Project Coaching
Get more out of data. Work data-driven!
Many organizations are faced with the question of how they can effectively deploy data-driven management. Due to the broadening of the range of roles and responsibilities of managers, the need to work data-driven has increased exponentially. But what is involved in making effective use of data and making decisions throughout the organization based on that data? Tensing supports the smart use of data within the organization and beyond, in order to act more effectively and efficiently
INFORMATION-DRIVEN WORK
Technological developments offer opportunities to make smarter use of data that many organizations already have available. But information-driven work is about more than technology and data. Information must be converted into meaningful action items — and that remains work that people must do. With that "people work" as a starting point, the Tensing Project Coach helps to gradually use the data and technological possibilities to provide citizens and employees with meaningful information. The Tensing Project Coach trains your employees so they can do it themselves at the end of a project. This is how you make the transition to a data-driven organization.
Quick start
The transition to data-driven work is a learning process. You make the biggest and fastest development by getting started yourself, gaining experience with issues that are not too complex. Often you can use the software that you already have for this first step.

The Tensing Project Coach supports you by:
Conducting a needs analysis
Developing information products
Embedding these information products in the organization
Because it concerns developments of a highly innovative nature, we offer project management and support to continuously monitor the progress, lead time, and scope and budget.
Added value
The extent to which organizations have followed a data-driven work model can vary considerably. That is why we offer customized support. In addition to project management and organizational change consulting, Tensing provides FME and ArcGIS support.

For many organizations, Tensing offers all types of FME and ArcGIS support, to enable them to utilize their own experience and expertise. In this way, we bring the employees into a position where they develop solutions, make resources available, and do the management and maintenance themselves.
In addition, maintainability and reusability of FME transformers — among other features — is of great importance, so that management remains clear and in control in the long term. The organization thus makes optimal use of its own knowledge and expertise, helping keep project costs lower than is possible with the purchase of new products or systems.
Register today for a session with a Project Coach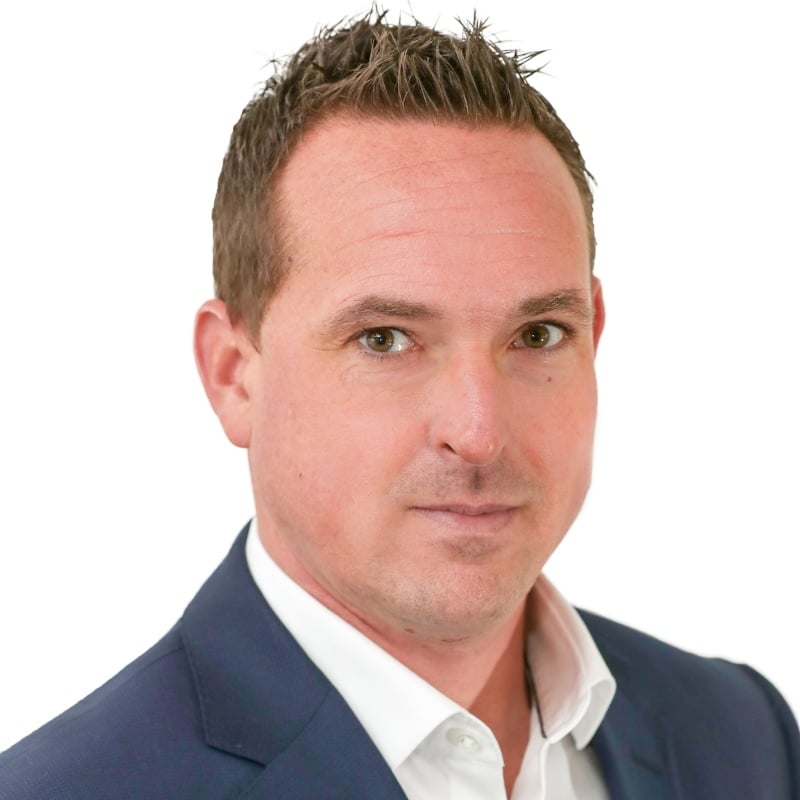 Put information-driven work into practice in the short term!