5 myths and 5 truths about the integration between BIM and GIS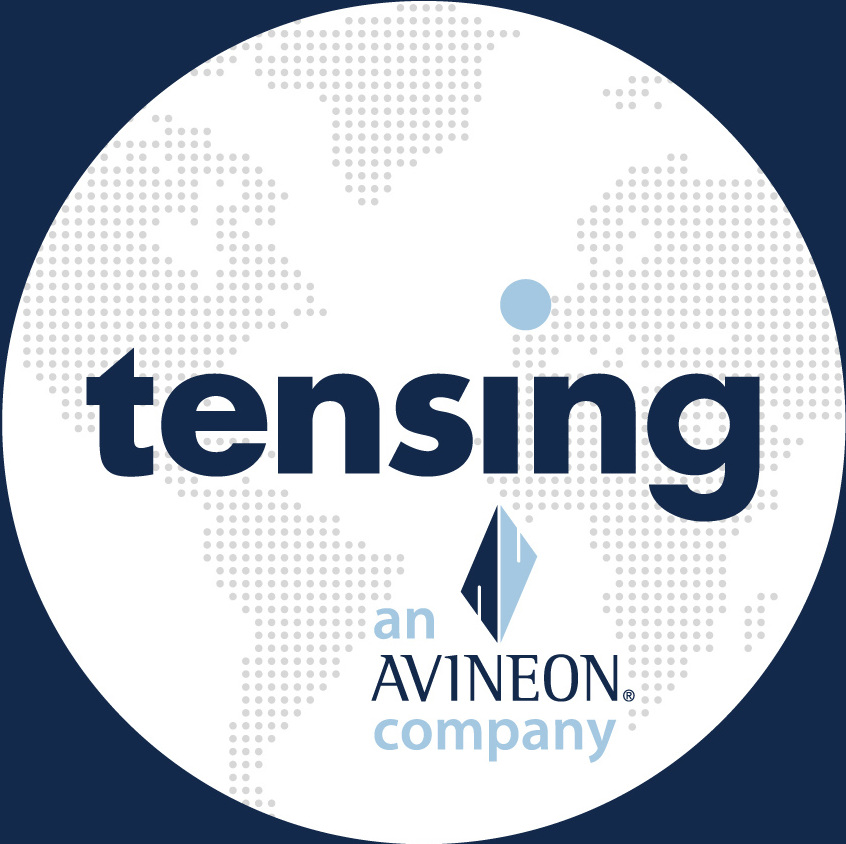 Tensing
Original English article by Chris Andrews
Summary: When the focus was placed on automation and computerization of paper-based processes, early CAD and GIS technology seemed to be competitive. After the switch to fully digitized workflows, these technologies have been differentiated and new processes and techniques have been introduced. One is BIM. Progress in the field of storage, calculation and distribution of data on the internet will ensure that the BIM-GIS integration can offer enormous added value to engineering, project delivery and asset management — in both the built infrastructure and the surrounding area.
In the 80s and 90s, CAD and GIS technology emerged as competitive alternatives for professionals who had to work with spatial information. These were usually processed using the prevailing media at the time; namely, paper. At the time, software and hardware capacity limited the scope of what could be done with computer-assisted design and map analysis technology. CAD and GIS were found to be overlapping versions of automated tools for working with geometry and data to produce paper documentation.
As software and hardware became increasingly sophisticated, we witnessed the specialization of every technology around us, including CAD and GIS, and the drive for fully digital (also called "digitized") workflows. CAD technology initially focused on automating manual drawing tasks. Building Information Modeling (BIM), a process to work more efficiently during design and construction, caused CAD and BIM design tools to gradually change from drawing to intelligent digital models of real assets. The models made in modern BIM design processes are advanced enough to simulate construction and thus detect design defects at an early stage and to generate highly accurate estimates of budget compliance for, for example, dynamically changing projects.
FAST PROCESSING OF DATA
GIS has also developed and has been enhanced with more and more options. GIS can now process billions of events from live sensors; create visualizations of petabytes of 3D model content and display images to a browser or mobile phone; and perform complex predictive analysis scaled across multiple scattered processing nodes in the cloud. The map, which began as a paper analytical tool, has been transformed into a dashboard or a communication portal for synthesizing complex analyses in a human-interpretable form.
USE THE FULL POTENTIAL
To realize the full potential of integrated workflows between BIM and GIS (essential for domains such as Smart Cities and Digitalized Engineering), we need to investigate how these two worlds can go beyond legacy industry competition and how they can develop into fully digitized workflows, which will enable us to deal with the paper processes of the past hundreds of years.

Yet many myths have emerged in recent years. In this e-book, you can read them and we present the vision on the integration between BIM and GIS that we share with Esri. Enjoy reading!