A short look back at the FME User Conference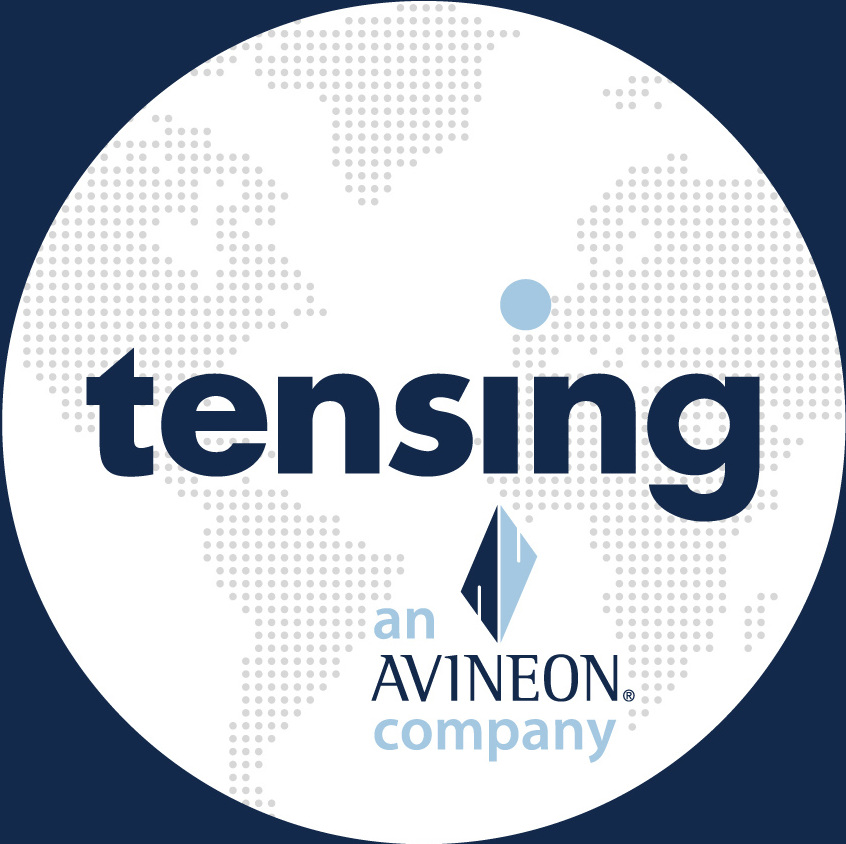 Tensing
In the fall of 2016 I received a challenge in my mailbox. Two people from Tensing were allowed to attend the FME User Conference in Vancouver. The only thing I had to do was submit a presentation proposal, which would be reviewed by (and, I hoped, chosen by) Safe Software. Given this blog post, it may be clear that we succeeded.
IT IS A USER CONFERENCE
The first day it was immediately clear that this would be a very special three days. Of course, I started the social aspect of the conference in the midst of well-known Dutch FME colleagues, but during the very first breakfast I was talking with three FME experts from the Swedish army. This pattern continued throughout the conference. Everywhere I stood or sat down I had a conversation with someone within a minute about our shared passion, working with FME, GIS and data. It is really a User Conference in every respect — users who talk to each other about what they do with FME. Of course, many visitors came from the North American continent, but a significant percentage of the participants were from Europe. Safe itself was also pleasantly surprised by that.
content
Every day began with a central keynote-like session — for example, entirely in Safe tradition, a Fireside chat with Don and Dale on a leather couch next to a fake fireplace and a ficus tree, driven by questions from the audience. These keynotes contained very little "advertising type" content. They mainly provided insight into the heart and soul of the FME platform. They don't have to explain to the public that the software is fantastic.

The rest of the day, the program then consisted of smaller-scale presentations and workshops. Because of this full and interesting program, almost every conversation in the hall ended with a variation on "I really have to get moving, but I hope to talk to you soon." There was great enthusiasm and mutual interest among the visitors.

The presentations were mostly given by users, which gave a nice picture of the many different application possibilities of the FME product suite. The workshops consisted of reviewing a number of blog posts from http://blog.safe.com under supervision, which are in line with more recent developments in the use of the platform. Not terribly exciting, but it was pleasant and educational. There was a high concentration of FME expertise per square meter, which also sometimes applied to the workshop leaders.

The formal day portion was framed by social activities ranging from yoga and going for a run to a large reception with entertainment and beer from some of Vancouver's countless microbreweries.
De presentaties werden meestal door gebruikers gegeven, wat een mooi beeld gaf van de vele verschillende toepassingsmogelijkheden van de FME product suite. De workshops bestonden uit het onder begeleiding doornemen van een aantal blogposts van http://blog.safe.com die aansluiten bij meer recente ontwikkelingen in het gebruik van het platform. Niet vreselijk spannend, maar wel aangenaam en leerzaam. Met zo'n hoge concentratie FME expertise per vierkante meter gold dat soms ook voor de workshopleiders.
Dit formele dag gedeelte werd omlijst door sociale activiteiten, variërend van yoga, een rondje hardlopen tot een grote receptie met entertainment en bier van enkele van de talloze micro brouwerijen die Vancouver rijk is.
FME BECOMES MORE ROBUST
A surprising number of presentations brought up topics related to designing, managing, documenting, organizing, finding and testing workspaces. Not so much the most spectacular application of FME, but issues that an FME developer encounters in larger projects that play a crucial role in a business process for a longer period of time. FME is no longer the enhanced file conversion tool for which it has long been considered, often under the name Interop, part of the Esri suite on the computers of many GIS experts. Don and Dale aptly expressed it in their presentation: Now that data is worth more than oil, FME is "the piping," so that this "oil" flows smoothly from source to end product.
Roundup
The User Conference was like a large hot tub full of creative energy and FME positivity. And what could be nicer than drinking a beer with the developer who solved your bug report last month? After having landed literally and figuratively back into my normal working life, my LinkedIn has exploded and I am full of new energy to further develop our FME service.