Act quickly on calamities in your network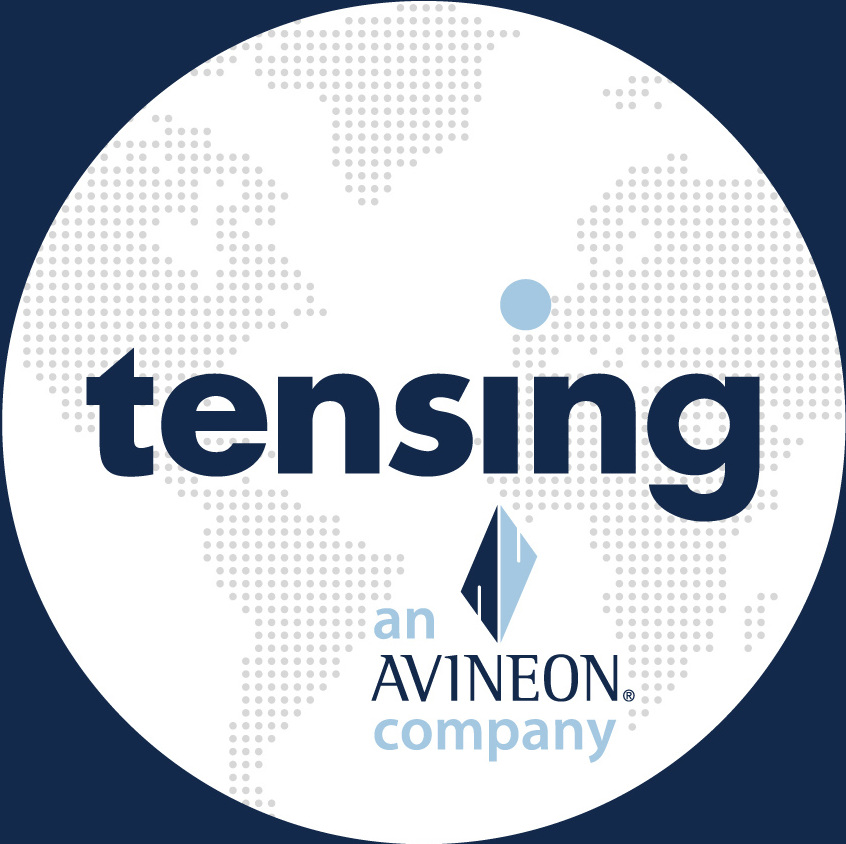 Tensing
Preventing disasters in the network of a utility company is priority number one. You achieve this through preventive maintenance. A qualitative database with the exact locations, service life, and maintenance history is crucial for this. Yet you cannot prevent calamities in all cases. How can you keep customer satisfaction high and how can you respond to emergencies as quickly as possible?
We developed a "calamity portal" for Waterbedrijf Groningen that shows exactly what the impacts of calamities are in certain areas. Tensing's GIS Consultants developed this tool by combining the strengths of the ArcGIS platform and FME Server. Thanks to this digital transformation, all available data sources can be used from one clear portal for all employees within the water company.
Esri published an article in February 2018 that describes this project in detail (in Dutch).