Analysis at the heart of the technological revolution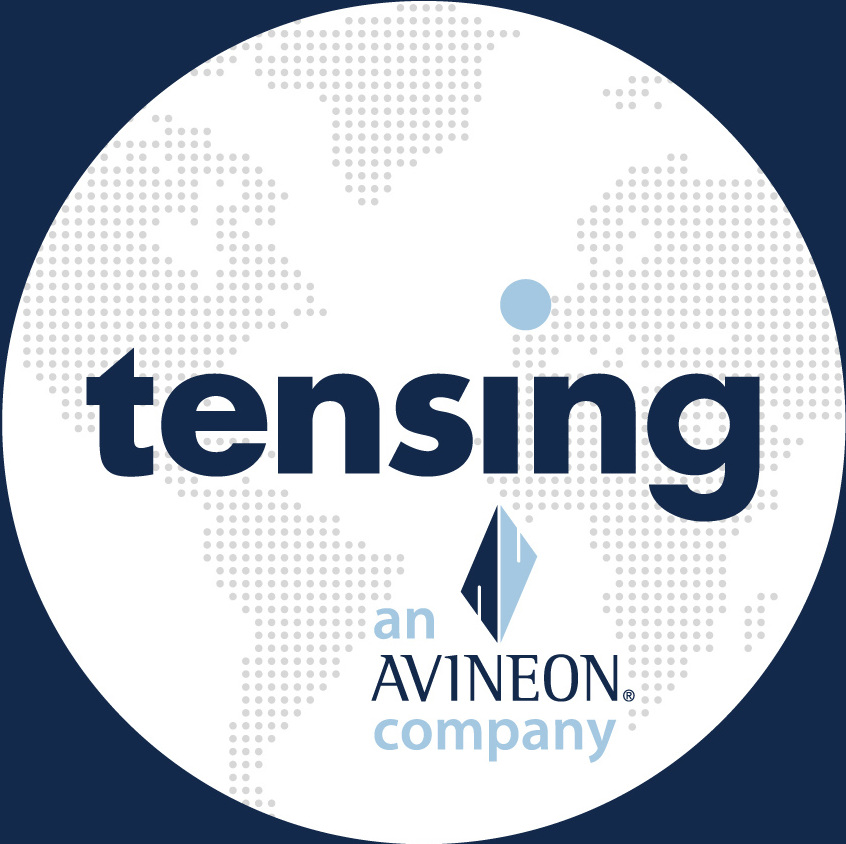 Tensing
New business insights thanks to digital transformation
The rapid development of new information technology is a breakthrough for almost all companies and organizations. It provides new insights and models that allow organizations to specialize further in their core business. This offers new challenges of great proportions. Martin Knook, CEO of Tensing: "With the technology we have at our disposal, we have to shift our focus to analysis. From there you come to the smart application of data. "
Knook continues: "In recent years, the focus has mostly been on collecting as much data as possible as smartly as possible. We see an important change happening in the Netherlands and in the U.S. at the moment. Clients are no longer looking for parties that develop a geographic information system, but for ways to display the results of their business intelligence in a well-organized manner — and to apply them directly to customer services."
Digital transformation
SMore and more companies have the ambition to offer the smartest solutions on the digital playing field. This mainly involves unlocking data at the right place and at the right time. We call this market transition "digital transformation." To realize all the potential of this transformation, companies naturally need technology, but according to Knook that is fortunately more and more a means than an end.

Knook says: "If you know what peak moments there are in your business process, you can make smart policy based on that. But what I personally find even more challenging is optimizing business results. A good example of this is the highway system in the United States, where the amount of the toll in many areas depends on the volume of traffic. The price is communicated to the driver in real-time via matrix signs above the road and debited from your credit card while you're driving 110km and hour. This digitized sale and pricing is possible only through very close cooperation between all stakeholders in the flow process for which a highway is intended. "

Sharing analyzed information and subsequently introducing new business models provides new opportunities to better serve customers. The example as used on U.S. highways is increasingly being applied in organizations that are part of a large partnership. Think of airports, road networks, transport chains, and so on. The data that this provides offers new and enormous business potential for the future.
Growth
Knook supports his vision with the growth of his company. "When I joined Tensing as an investor and CEO in 2013, the GIS department consisted of 8 FTEs. We now work with 35 professionals who are involved on a daily basis in the application of innovative technology for companies such as ProRail, Shell, Schiphol, Rijkswaterstaat, water and electricity companies and various ministries." Every month, an average of two new professionals are added, bringing the company into the realm of explosive growth in recent years. Knook added, "This is, of course, possible only because we receive so much demand from the market and we can work on so many great assignments on a daily basis."
Prioritizing maintenance
In the future, the CEO of Tensing sees a sharp increase in demand for smart analyses. He said the point is that you can disclose the right information at the right place in the organization and at the right time. By adding a location component to data, you get a particularly interesting and insightful result. Knook mentions the pipeline network of a water company as an example. "It is interesting to know how many kilometers of pipe there are in the ground, but it is much more interesting to know how many of these kilometers have experienced more than 400 days of frost and have been used intensively. It is particularly interesting to analyze how much money you can save by laying a water pipeline route deeper into the ground or by making projections about the number of customers who could possibly get into trouble in the event of a severe frost. With that information you can determine how maintenance should be prioritized, but also make an emergency plan concerning what to do for customers who have an increased risk profile."