Insight into climate targets with ArcGIS Hub
Freek Kluiters
Esri Technology Specialist
By 2030, CO2 emissions throughout the Netherlands must be reduced by 50% compared to 1990, according to the Paris Climate Agreement. By 2050, emissions must be close to zero. The National Regional Energy Strategy Programme (RES) should ensure that governments, residents, businesses and other stakeholders achieve this goal together. Network operator Alliander is developing ArcGIS Hub websites that provide insight into energy transition themes. Freek Kluiters (Esri Technology Specialist at Tensing) works at Alliander on a project basis and talks more about the possibilities in this blog.
For the RES regions of North Holland North and North Holland South in the Netherlands, several websites are ready where stakeholders can get answers to their questions. These websites consist of maps with a short explanatory text. The maps are fed by real-time data from open sources and closed data from Alliander. For now, these websites can be visited by invitation only. Some prior knowledge of geographical information systems is needed to correctly interpret the data. It is not a citizen portal, it is built to inform internal and external stakeholders.
Text continues below image.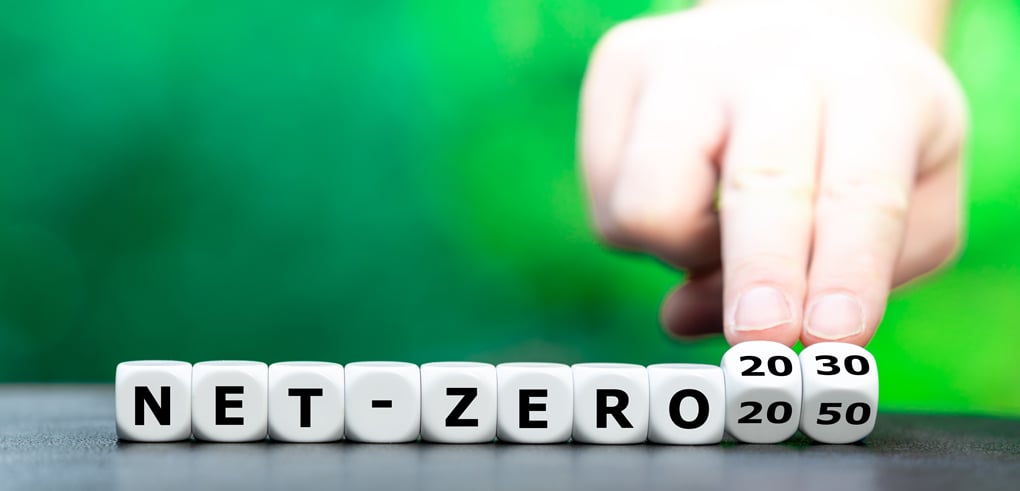 Climate goals of 2030 rapidly approaching
2030 may seem far away, but for governments, the targets in the Climate Agreement are fast approaching. In the process, current developments are putting additional strain on the electricity grid. The increased demand for heat pumps and electric cars, for instance. The number of solar panels is increasing, changing the electricity grid from centralised to decentralised generation. The grid was not designed for this and this creates a complex puzzle in practice. The ArcGIS Hub websites are designed to provide insight into the future situation and present its users with various possible solutions.
Direct insight into the regional situation is priceless for all stakeholders. It makes it easier for them to see whether they are on the right track to achieve climate and energy targets. Alliander's ArcGIS solutions help stakeholders to steer more proactively towards these objectives. An example. A municipality wants to expand by building houses. During the preparatory process, it is essential to know what impact building new houses will have on the region's energy supply.
Proactive control using live data
The maps (and/or dashboards) on these ArcGIS Hub websites are fed live from Alliander's open sources and data. Having access to live data saves a lot of time. Without access to ArcGIS Hub, collecting this data is a virtually impossible task. A civil servant can request data dumps himself from various sources. However, this takes a lot of time and, moreover, a data dump contains only a snapshot.
Text continues below image.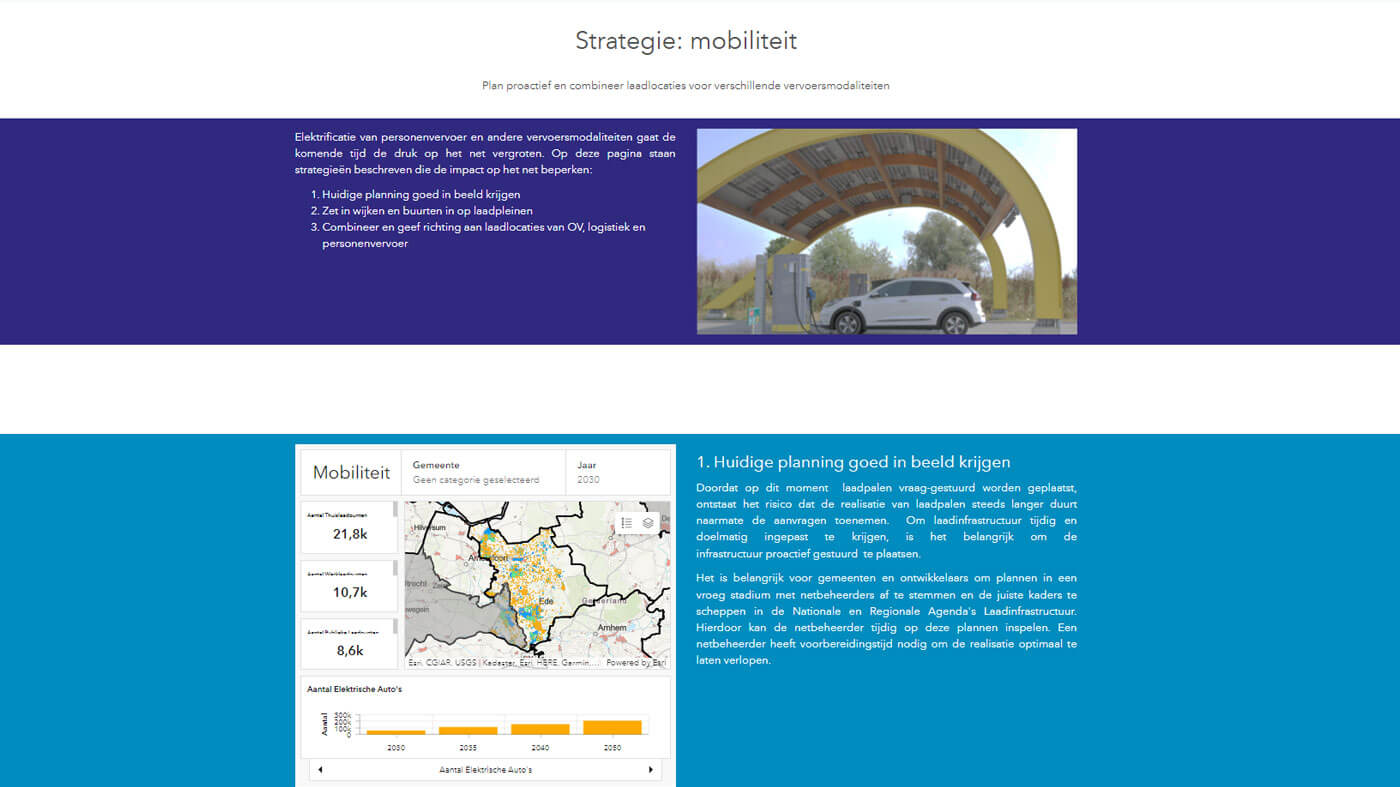 The RES regions in North Holland now have a working ArcGIS Hub website. Websites with maps and dashboards are being developed on an ongoing basis. Through the ESAP/Digital Platform, area directors can request a new ESAP webpage. Then the team in which Freek works gets to work. Initially with the general set-up that applies to all regions, supplemented by questions asked by several stakeholders. For example: I want a map showing all charging stations. This question is then further developed and made available to all interested stakeholders.
All Alliander's res regions get ArcGIS Hub
Alliander ultimately wants to develop this solution for all RES regions in the Liander area. For the grid operator, at this stage it is still mainly a matter of investing time. For users, in the longer term, it means that no more time is lost retrieving data dumps. The provision of information will become a lot more proactive by using the ArcGIS websites. On to 2050!