Are you or a hero of the wilderness, or do you know one? Make use of free GIS consultancy!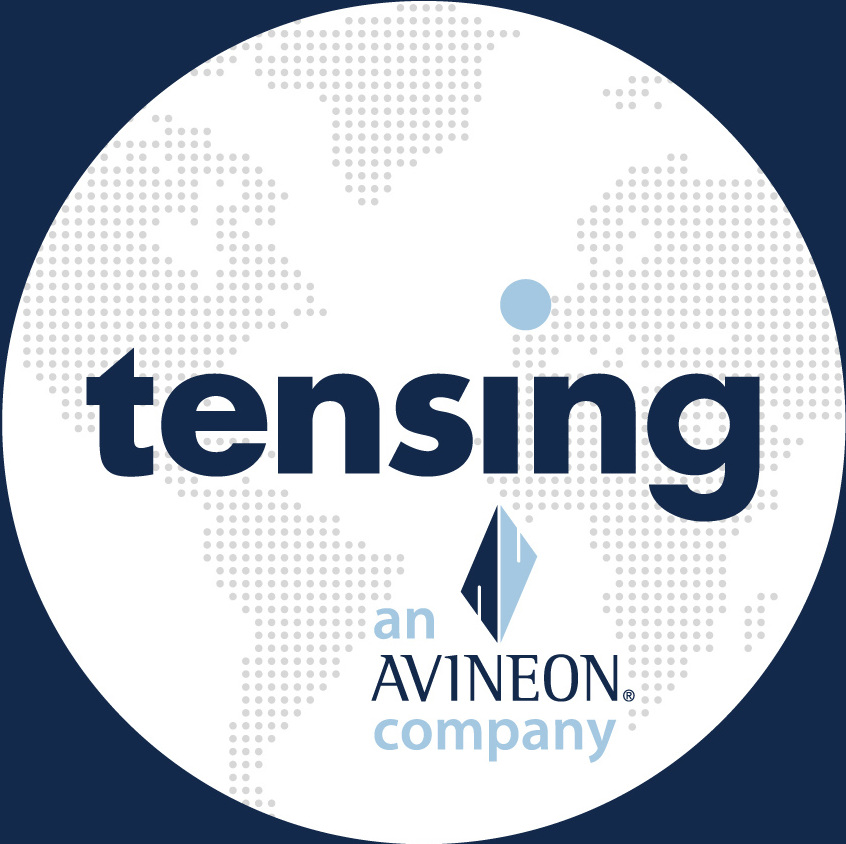 Tensing
Unique opportunity for free GIS consultancy
Tensing is organizing the first edition of the Tensing Days from 28 to 30 November. Our fifty colleagues will work three days Pro Deo (at no cost) for a good cause. And now we are looking for a good cause! Are you committed to conserving nature or do you know a person, project or organization — national or international — that is? Then respond before Friday 2 November!
Location plays an important role in nature conservation. With geo data, you can answer questions such as: How large is the population of a protected species in a certain area? And how did a rainforest develop over the past ten years and what does that mean for the next ten years? With all this data, decisions can be made with confidence for the long term.
But organizations that want this information often do not have the budget to find answers to their questions. That is why Tensing offers a free consulting session — especially for an organization that is committed to nature conservation or protecting the environment. Are you one of these heroes, or do you know such a hero? If so, contact us via gis@tensing.com.
What can you expect from us? A pragmatic approach with innovative applications. Oh yes, saving the rhino seems fun to us, of course — but we also like to contribute to efforts to protect the fauna in Dutch nature preserves.