Bird detection at airports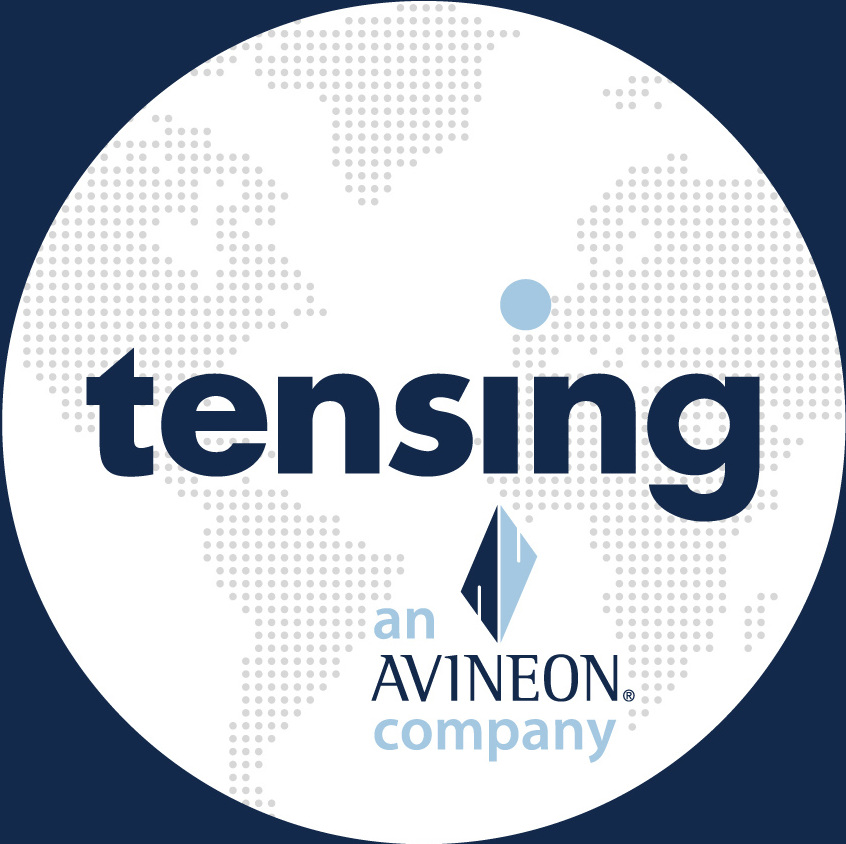 Tensing
Bird detection at airports
Birds pose a major danger for aircraft. For the safety of passengers and to maintain the strict schedules of traffic control, it's extremely important to have clear insight into where birds are so they can be chased out of the way of aircraft.
Our ambition is to put things clearly on the map. Literally. To that end, we worked closely with the specialist supplier of bird-detection systems and the Geo-ICT department at the airport to find a solution that is unique worldwide.
ADVANTAGES OF BIRD DETECTION
Gain insight into where and how bird flocks develop
Simplify dispersing them through automatic recognition of place and type of bird
Optimize the deployment of bird-control specialists
Create map videos of collisions between birds and aircraft to meet the burden of proof for insurance companies
Prove maximum effort in preventing bird strikes
In this project, Tensing combined existing map material from the airport with data from the bird radar and other real-time data. In this way, one image has been created of all current data. So, now you can see on one map the departing and arriving aircraft, the location of the bird-control specialists, and the places where birds are active.