Discover the power of BIM in GIS environments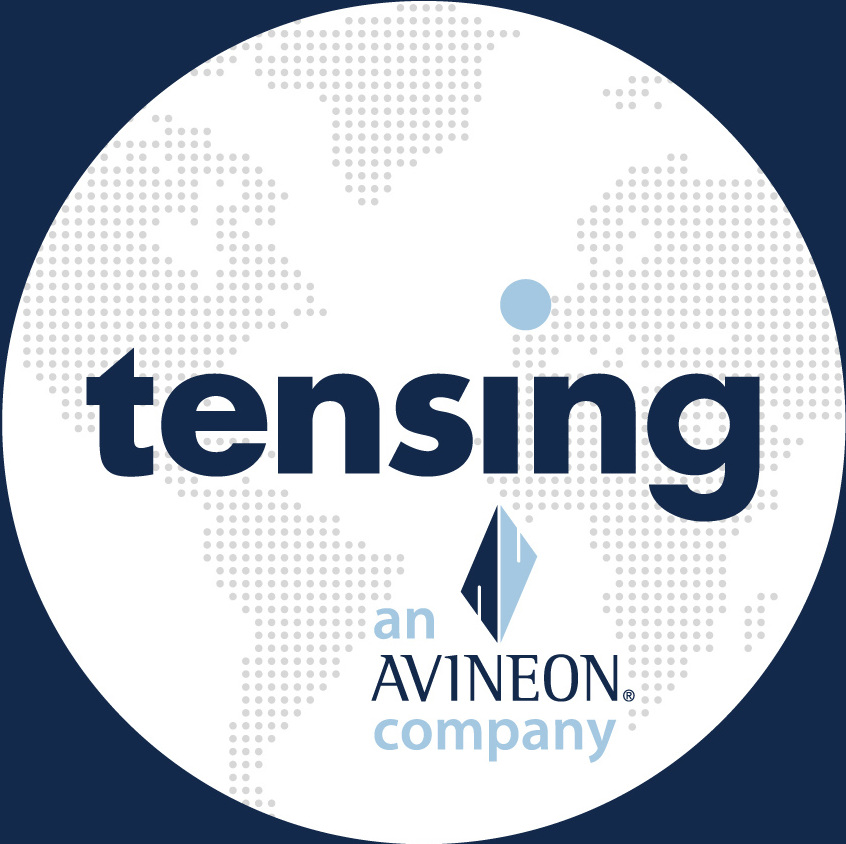 Tensing
Tensing is organizing the FME Café XL on Tuesday 20 November. We cordially invite you to participate. (It's completely free!)
FME Café XL - Tuesday, November 20, 2018 - 2 p.m. to 4 p.m. - GeoBuzz Den Bosch
During the program we zoom in on the opportunities of FME for GIS processes in which innovative techniques such as Augmented Reality and Virtual Reality are applied.
THE ADDED VALUE OF GIS AND BIM
Based on a case study with an architect, we show what the added value is of a BIM model in a GIS environment. Xander den Duijn demonstrates how you accomplish this and how all stakeholders benefit from the extra insights that it offers.
INSIGHT IN ONE OVERVIEW
After the break, at 3:15 p.m., Rob Braggaar elaborates on bringing together information sources and providing insight into one overview through FME — so there's no longer six different sources that must be consulted separately, but just one image with only the information that is relevant to the user.

Are you planning to join us? We are happy to answer your questions about FME and discuss the opportunities for your organization.

Participation is free and registration is possible via the GeoBuzz site. Do you have questions in advance that should definitely be addressed? Then contact us via gis@tensing.com.