Dive into the world of FME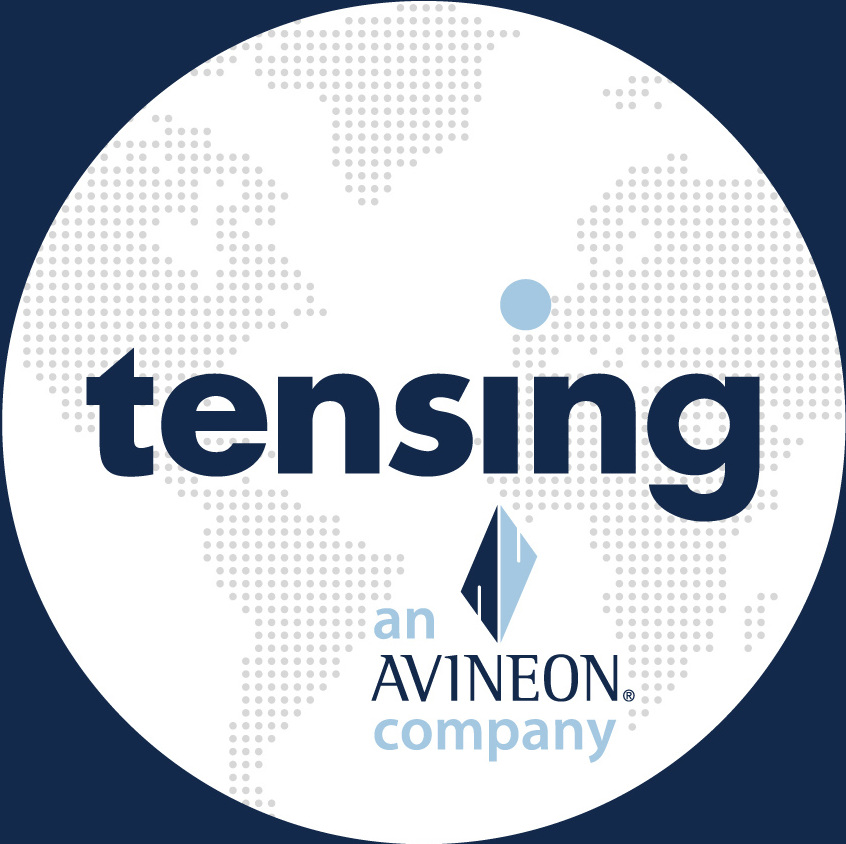 Tensing
On Thursday and Friday, January 12 and 13, Tensing again provided the FME Training Desktop Basic. Our trainer Itay Bar-on showed professionals who work with the Safe Software program on a daily basis the unprecedented possibilities of FME.
In addition to getting acquainted with FME Desktop Basic, the participants themselves immediately started writing FME workspaces. In the basic course we teach the participants the basic concepts of FME and the possibilities for applying this in practice. This solid foundation gives them the opportunity to delve deeper into the software and to apply more complex solutions.
FME best practice
The participants were introduced to the possibilities of FME — such as data migration and conversion — and provided concrete, practical examples. The manipulation of the geometry and the attribute information by means of transformers was also extensively covered.
MULTIPLE DATA SOURCES
One of the best applications of FME is the conversion of different data sources into one language. This allows you to convert and display different data simultaneously in one ETL tool. By building this well, you get a reusable working environment that requires little maintenance but with all the associated benefits.
Tensing FME Community
All participants have become members of the Tensing FME Community thanks to the training. Tensing provides regular updates about the software and its application within this community. Important events for this community are Refresher Days and FME Cafés.
PARTICIPATE
Do you want to participate in an FME Desktop Basic, FME Desktop Advanced or FME Server training? We provide monthly training for everyone who regularly works with FME. Check out tensing.com/en/academy for available dates.