Drone mapping in the event of incidents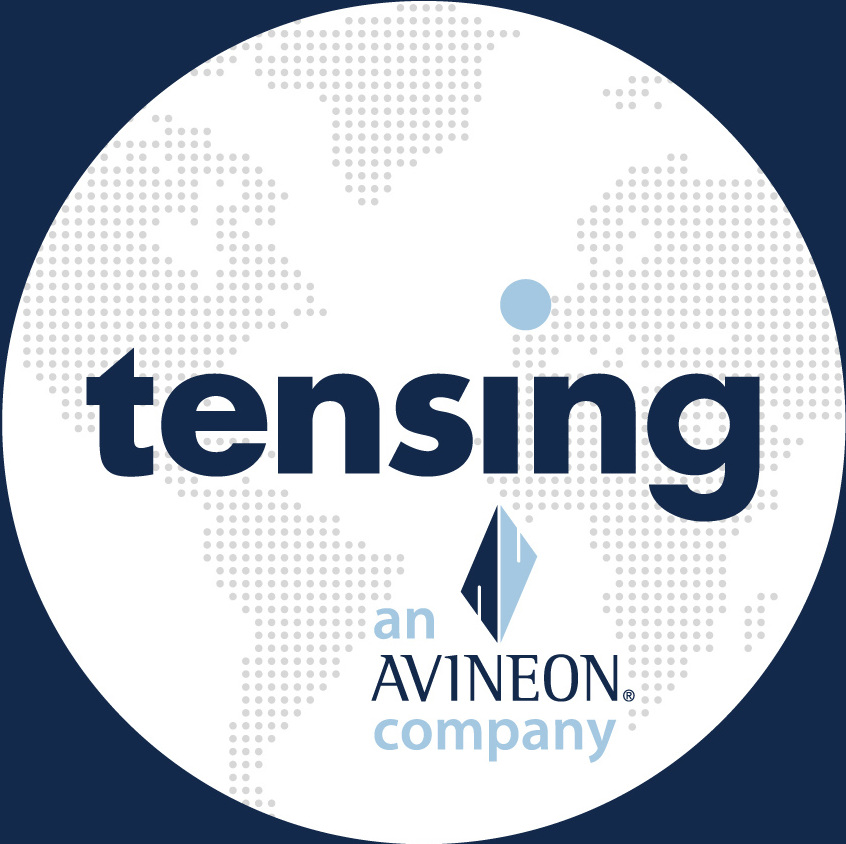 Tensing
After collisions occur, how do you clear the road asap?
After a collision between two vehicles, the interests of insurance companies, the police and road authorities often clash. One wants to clear the road and restore traffic flow as quickly as possible while the other two want to secure the area to gather information and investigate the cause of the collision. How do you deal with that?
Tensing uses drones to quickly make a digital three-dimensional copy of the situation, which can then be used online for further processing by the police and insurance companies. This helps ensure investigators that they have an accurate set of images and data to answer their questions — and the road can be cleared quickly so that other traffic is minimally affected.
Advantages of drone mapping
Data is recorded from all angles
Easy to control and manage
Faster and more complete documentation
High accuracy with digital measurements
Get 3D reconstruction from any angle
Tensing specializes in the processing of drone photos into map material, expertly supporting our clients so they get maximum value from this source of information.