Enterprise Architecture for GIS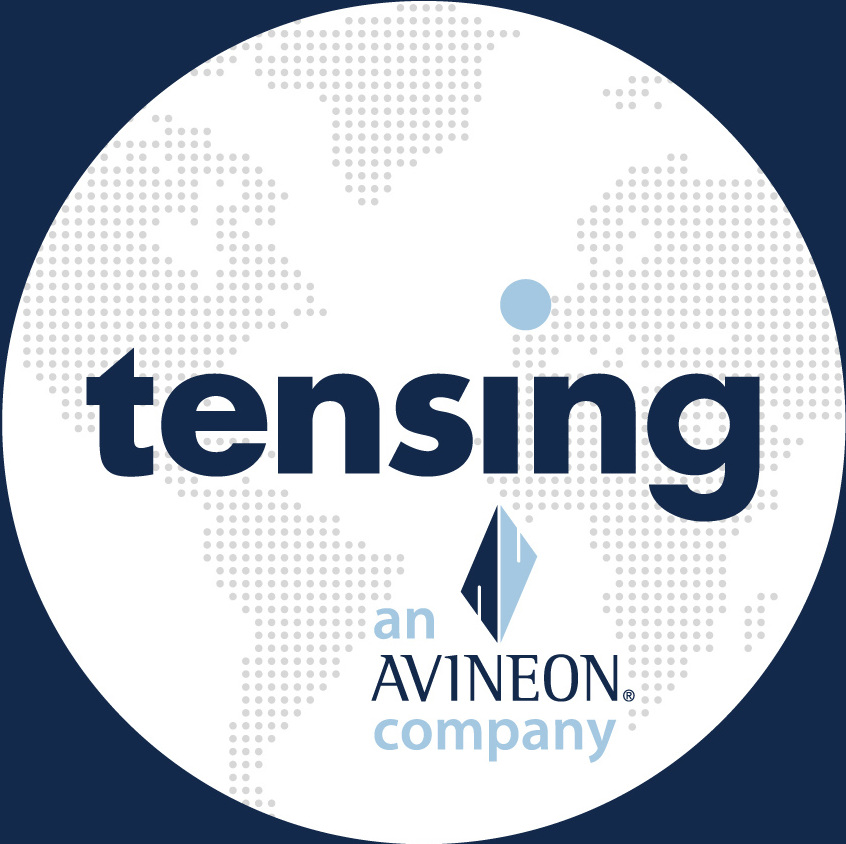 Tensing
Dave Peters, working as a System Integration Manager at Esri Inc. (US), recently came to share his knowledge with the Tensing team. We gratefully took the opportunity to discuss a number of practical cases and welcomed the opportunity to further expand our knowledge of System Design for GIS. It was a great event for our colleagues, some of whom have already attended the one-day System Architecture Design Strategy workshop prior to this practical session.
System Design Strategy
Dave is the undisputed expert in the field of Enterprise Architecture for GIS. He is the founder of the System Design Strategy and has successfully applied this method for more than 15 years at Esri and with partners such as Tensing. Dave is the author of the book Building a GIS and the associated System Design Strategies wiki site.
DESIGNS UNDER ARCHITECTURE
During his visit to Tensing, Dave Peters inspired us to design architecture solutions that meet the needs of users around an optimally performing, secure and highly available GIS environment. The practical cases we introduced were discussed in detail, which provided new insights and, above all, a confirmation of the choices made by our experts.

We reflect back on a special meeting with Dave Peters!