Esri designates Tensing as Release Ready Specialty Partner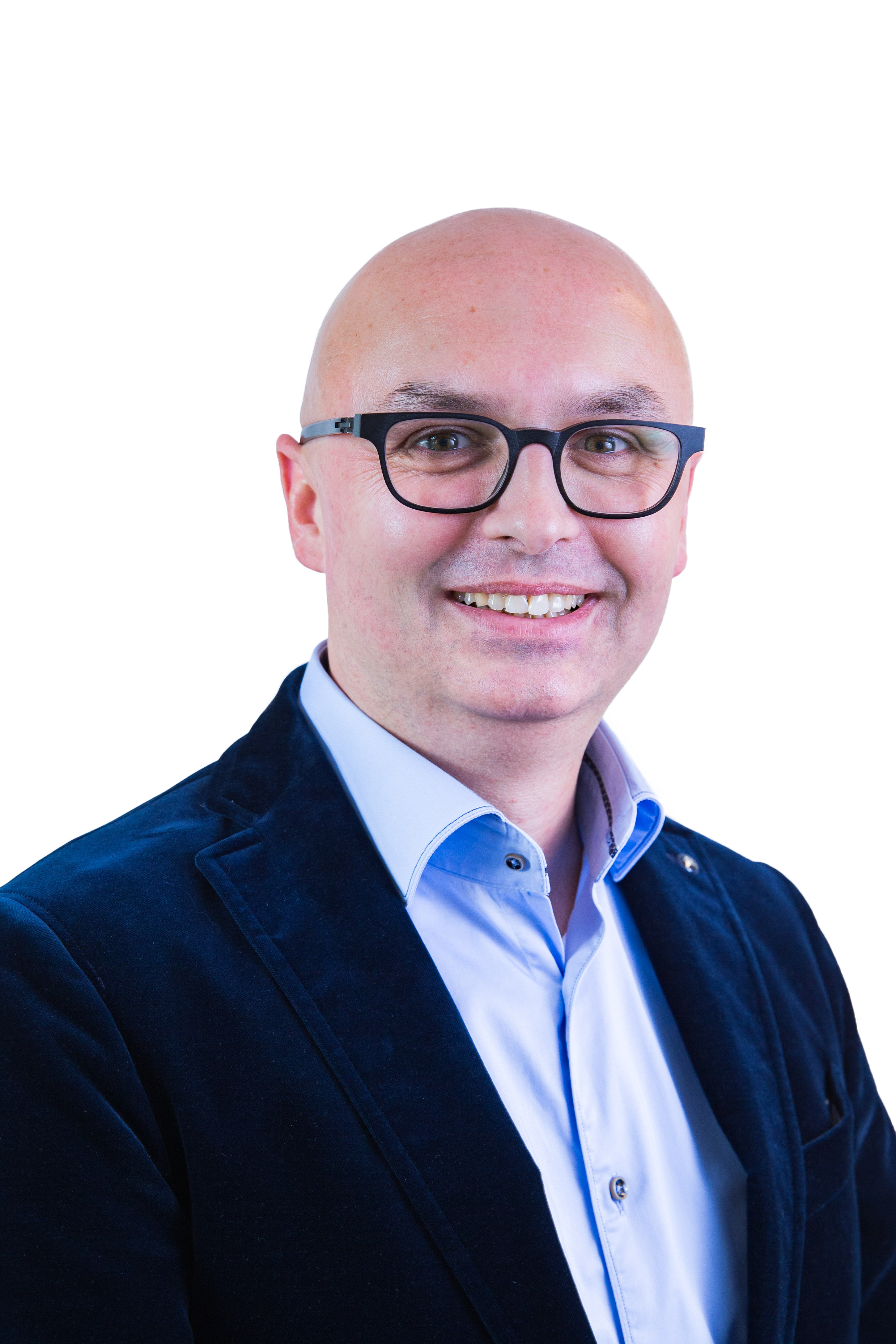 Dave Laurier
Tensing is proud to announce our recognition as a Release Ready Specialty business partner by Esri! The Release Ready Specialty designation recognizes partners who are committed to keep pace with the ever-growing Esri technology and expertise. As an Esri Partner that has been committed to digital craftsmanship and top-notch expertise this truly means a lot to us. Tensing will proudly display the Specialty designation logo in our communication to highlight our commitment to the full spectrum of Esri technology.
Tensing | Esri Partnership

Tensing's partnership with Esri Inc. and Esri The Netherlands is one that already lasts for over a decade. In fact the excellent relationship with Esri The Netherlands has an important place in the development of the Tensing team and it's services.
"Tensing has always enthusiastically contributed to the ArcGIS Platform - which continues to surprise with new functionality - and developed it's geospatial professional services around it," said Dave Laurier, Tensing's Managing Director.
Release Ready Specialty
After Tensing's status was elevated to Esri Gold Partner the team worked hard to obtain the ArcGIS Online specialty and become a Marketplace provider. We have grown into a recognized leader of professional geospatial services and likewise expectations of our customer have grown. That's why being rewarded as a Release Ready specialty business partner by Esri is so important to us and to our customers.
"The Release Ready Specialty shows that we are on top of Esri's latest developments, that we want to be on top of our game and most importantly that it is very beneficial to the customers receiving our advice" said Thom Leeffers, Tensing's Geospatial Architect.
At Tensing we continue to show our commitment to provide high quality GIS expertise and take the initiative to stay on top of our game and all the latest Esri technology. This means will keep on investing in our expertise around the ArcGIS platform through education and innovation sprints and in the partnership itself through the Esri events.
Get Support
Our Release Ready Specialty designation means you can trust upon our professional ability to support you to successfully leverage all of the latest technology available on the Esri's ArcGIS platform. Feel free to contact us so we can connect you to the right industry expert and start the conversation.