FME certifications for Tensing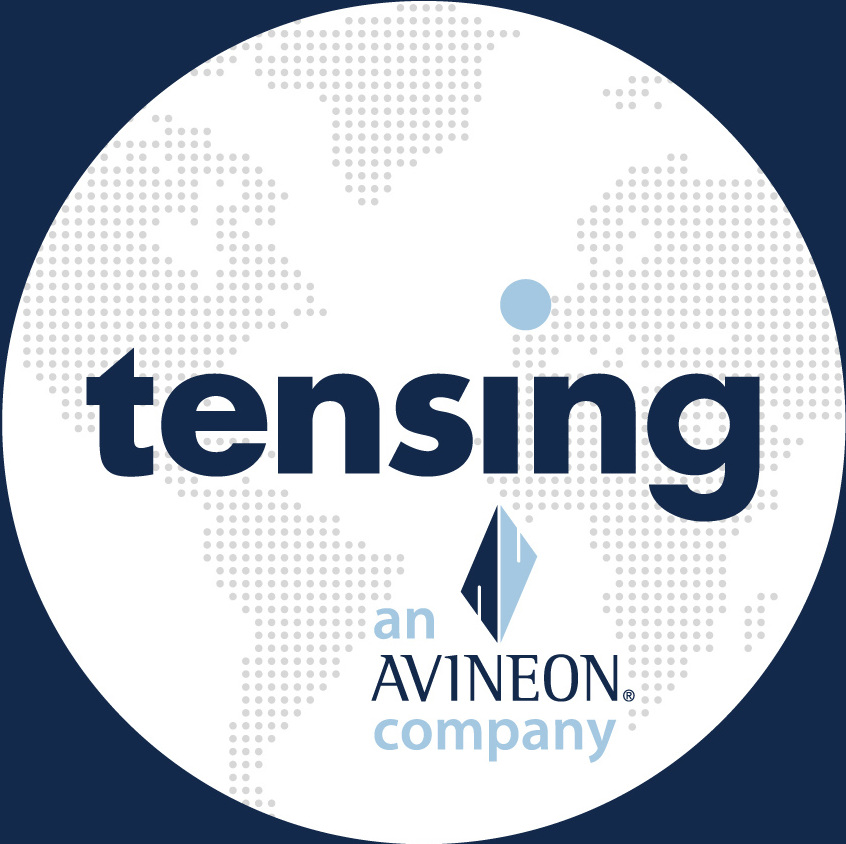 Tensing
René Koopman and Patrick Koning, consultants at Tensing GIS Consultancy, have both obtained the Certified FME Professional certification. This confirms our status as "the FME expert of the Netherlands," as we have more certified professionals on staff than any other Safe Software partner in the Netherlands.
To be eligible for certification, several years of practical experience with FME are required, as are two positive references about completed projects from the past two years. Another important part of the certification is the submission of a number of practical projects that demonstrate an advanced level of expertise in FME. Safe Software performs a review of the project details provided, paying particular attention to compliance with Safe Software's Best Practices.

This certification is a confirmation of the knowledge and skills available at Tensing and recognition of our ability to provide high-quality services on FME.

We are extremely proud of both Tensing Consultants; René and Patrick's knowledge and experience complement our status as the best FME team in the Netherlands.