Geo-ICT is an important opportunity for contractors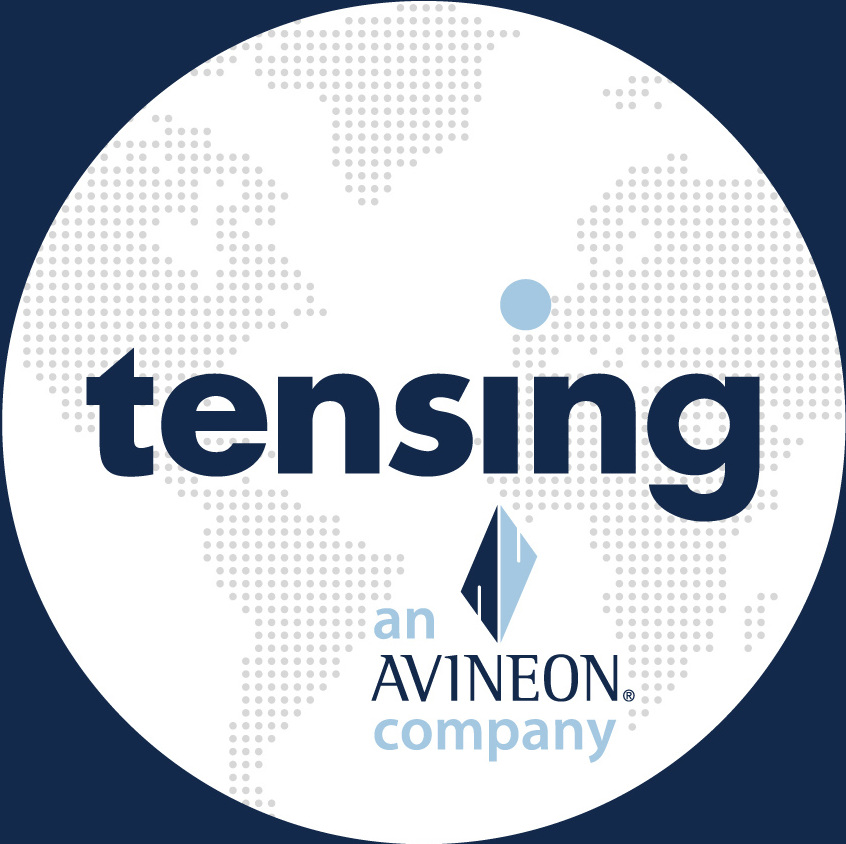 Tensing
EFFICIENCY THROUGH AUTOMATION OF DATA PROCESSES
Geo-ICT is a relatively young development for contractors. Because of the change in contracts in the infrastructure sector, contractors are now also responsible for organizing information processes and data delivery to their clients. Tensing has observed that contractors are increasingly looking for ways to automate these activities
Paul Jonkman, account manager at Tensing: "More and more, contractors want more insight into existing and non-existing data processes due to the changing demands from the government. An information team that has up-to-date data is essential for the successful realization of what are often long-term and expensive projects."
Automation of data processes
Tensing has 30 years of experience in the field of Geo-ICT. Asset management was originally the most important application, but we have observed that the technological developments of recent years and the collaboration with specialist software solutions create new opportunities for new target groups. Jonkman: "Thanks to standard software, we are primarily working on the design and automation of all data processes to achieve significant efficiency gains. "
Configuratie Management Database (CMDB)
The government states that the contractor is responsible for supplying correct geographical information. Rijkswaterstaat is the source holder of the data and sets the condition that the contractor must ensure the adequate delivery of new area data in BIM format at the end of the project. Among other things, digital design and realization drawings must be converted to a file format that is suitable for CMDB. Jonkman: "Thanks to Geo-ICT, we can almost fully automate this file transformation. This means that the client no longer has to worry about it. "
Increasing importance of data exchange
The development that is currently taking place at Rijkswaterstaat is also the order of the day in the rail sector. Jonkman: "We see at ProRail that contractors are not always used to data exchange with the client during every project. For us, the challenge is to give contractors insight into existing and non-existent data processes and then to automate them as much as possible. We see that contractors who have meanwhile organized this well can focus on what they are good at: realizing projects." At ProRail, the focus on data exchange provides more insight into the most current data. This way they have the right overview of the current situation at all times.
Automate file transformations
Thanks to the constantly increasing integration between IT and geographic information systems (GIS), new opportunities arise — especially for large contracting companies in the infrastructure sector that regularly work for the government on the basis of hybrid or D&C contracts and have the associated significant data obligations. Thanks to Geo-ICT solutions, file transformations from CAD to GIS, and vice versa, can be realized and automated. This makes it increasingly easy to meet complex data requests from clients.