Why is the integration of GIS and BIM interesting for municipalities?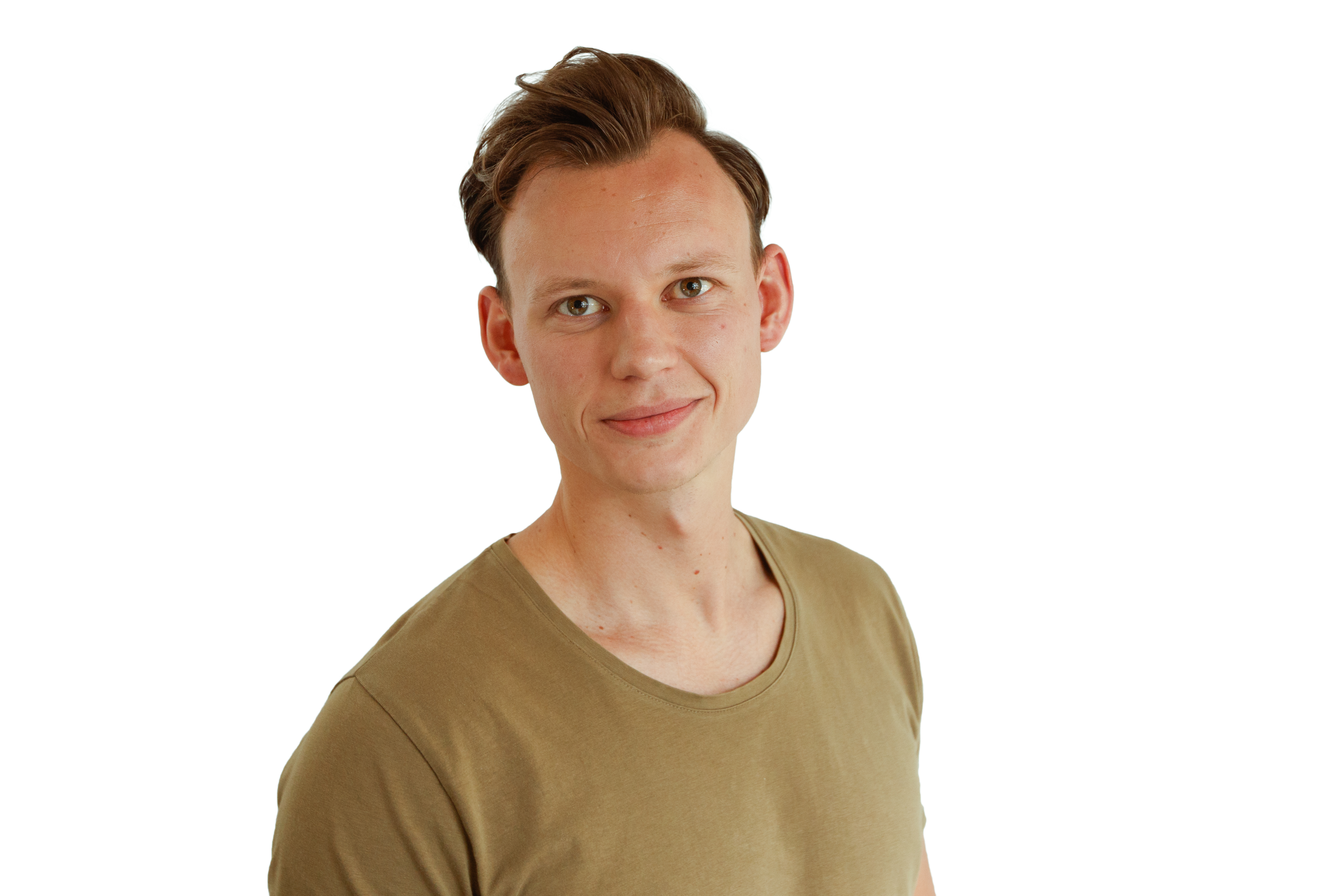 Xander den Duijn
FME Certified Professional
Whether it is about mapping an entire municipality, a neighborhood, an industrial area or a shopping center - more and more municipalities are planning, analyzing, presenting and managing their areas and assets by using a detailed digital 3D environment. The integration between Geographic Information Systems (GIS) and Building Information Modeling (BIM) makes it possible to better streamline processes around area development and management.

Tensing launched the 3D GeoViewer this year. With this unique solution you can easily integrate buildings and similar designs as a 3D model in a built-up or natural environment. In this article I explain what advantages the combination of BIM and GIS can offer municipalities and how this can be realized with the 3D GeoViewer.

Currently only the more large municipalities are active in the field of BIM / GIS. But interest in the other municipalities is growing due to the growing awareness that the combination of BIM and 3D GIS considerably speeds up and improves the processes construction and management processes.

Consider, for example, the creation of support among public groups, the management of assets, the faster processing of applications for environmental permits and the streamlining of processes relating to tendering and contracting for buildings or public spaces. Just a few reasons why more and more municipalities use 3D GIS in their surroundings development, determination and implementation.

Below are some reasons for using a 3D GIS solution as a municipality:


3D presentation ensures clear communication to all involved, something that is important in the various phases of the development and acceptance process of an architectural or area design. Just think about fully and timely informing local residents, neighboring companies or institutions with the aim of removing any objections. Or getting and keeping investors, contractors and other governments on board.


People are visually oriented and thanks to the 3D visualization of your design it is processed faster and lingers longer. This speeds up collaboration with stakeholders and results in a shorter project lead time. We often see that the focus is too much on the design of a building or park, for example, which causes a lack of relevant contextual information. A visualized 3D environment offers a solution on this problem. Consider the combination of data on buildings, vegetation and street lighting that together form the 3D context.


The 3D GeoViewer helps to check building plans and to test them against both technical and environmental requirements.


Sometimes it goes further, think of municipalities that want to create digital twins of the municipal surface or part of it. This is a dynamic and / or static digital copy of the real world containing the "assets of interest". For example, 2D data is translated into asset groups represented in 3D. Asset management can be optimized with this improved insight.

In addition, digital twins of the above and (sometimes also) underground buildings helps in testing scenarios and providing clear information to the various stakeholders. Consider for example the predicting of flooding, heat stress or other social potential issues that have an impact on the living environment.
But how do you analyze and present your designs or area plans with all its buildings and assets in detail in 3D? And which software is most suitable for this and why precisely that software? If you play with these questions, then definitely consider the 3D GeoViewer from Tensing.


WHY is THE 3D GEOVIEWER such a good solution FOR MUNICIPALITIES?
At Tensing we find it strange that until recently there was no high-quality BIM / GIS solution for placing a design in a detailed 3D environment. Because if you want to give a perfect impression and perform various analyzes for the purpose of well-founded decision-making, then 3D is indispensable. That is why we developed the 3D GeoViewer, the solution that brings a design together with its future environment. Below I explain what the 3D GeoViewer is and why it is increasingly popular with municipalities.

The 3D GeoViewer provides context to urban designs by architects, area developers and property managers. The design can be integrated as a 3D model in its future environment, after which visualisations and numerous spatial analyzes are possible. Additional, the 3D GeoViewer offers value because you have a "twin" at your disposal in a digital environment that equals reality.

A selection of the functionalities and features of the 3D GeoViewer:
Upload your own 3D model and display it in a natural or built environment;
Highly detailed view - Level of Detail 2 - on the device of your choice;
Reliable shadow analysis. Discover the influence of sun and shade on a building, area or even interior for every day of the year;
Detailed building roof shapes;
View and analyze in and even under buildings with the Slicing Layer function. This function provides internal sunning study and easily maps the foundation or underground cables and pipes;
Runs on the very extensive Tensing data set and is therefore more detailed than other solutions;
Export the views and analyzes to various file formats;
Quick retrieval and consultation of attribute information, such as building destination, age and height.
3D GeoViewer stands for detail
The 3D GeoViewer from Tensing had detail level one at go-live, which means all buildings in the 3D environment had a flat roof. To improve this we have developed a unique method to bring the level of detail from one to two. With this upgrade the display went from buildings with a flat roof to a display that distinguishes between roof types, shapes and parts of buildings (LoD2). This is an important aspect in the creation of a realistic digital twin.

Below the realism of the 3D buildings is illustrated in detail level two.




Level of Detail 2, from left to right - a. original BAG footprint; b. adapted footprints that outlines the shape of the building; c. new 3D model generated from these modified footprints; d. the corresponding buildings in real life.

The new, improved 3D display can be useful for municipalities in various areas. This enables the realization of the digital twins in the highest level of detail, which ensures that reliable analyzes can be performed up to an asset level.

Would you like to discuss on the use of the 3D GeoViewer for your needs? Then make an appointment for a free consultation. During this conversation we give a demo and we will show the possibilities of the 3D GeoViewer.

Want to try the 3D GeoViewer yourself for free? Then sign up for the free demo environment and discover how simple and detailed the solution works!