Give data freedom of movement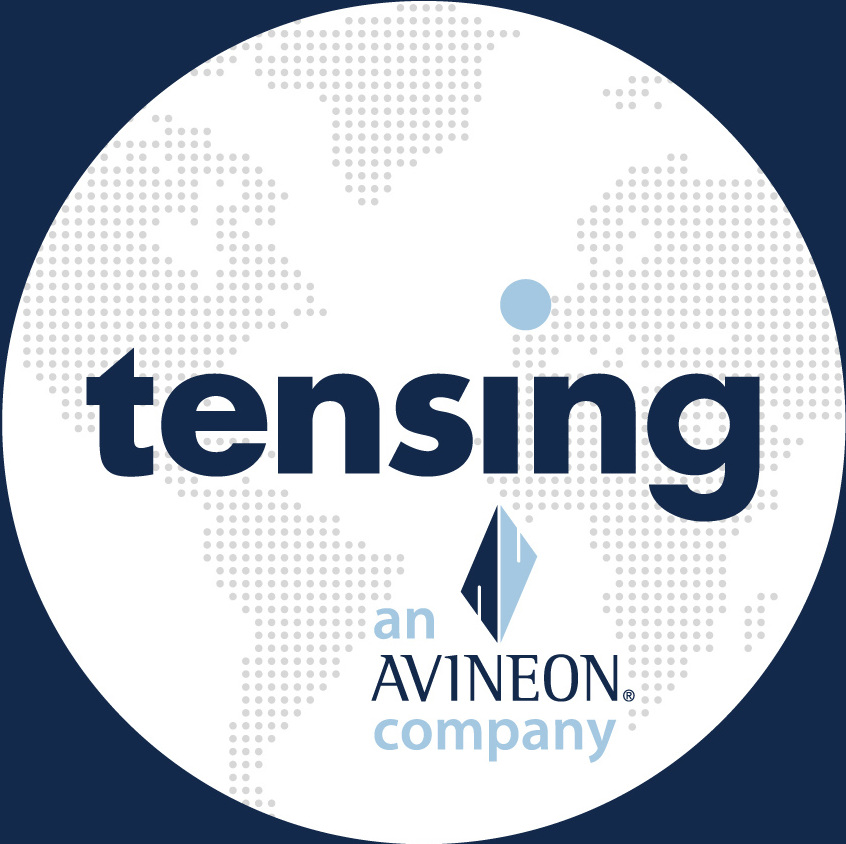 Tensing
In our constantly changing world, new data formats continue to emerge and the need to use data from different formats and from different sources will only increase. IoT, Predictive analytics, the cloud and Big Data are just a few of the terms that are used more and more. What all these techniques and terms have in common is that they are based on data and the data is in different sources with different formats. Safe Software's FME is one of the best to support more than 345 formats and thus meets the increasing need for data integration. Many major international players in the GEO world now use FME's data integration technology.
FME IS THé TOOL FOR SPATIAL ETL
What makes FME unique is that it makes data interoperable — a hot topic since research shows that 40 percent of the maximum attainable value using IoT techniques depends on interoperability. But also, take a quick look at the ESRI GIS Conference 2015 agenda to see how important it is to make your data movable and available. Do you want to work with mobile applications? Use data from different sources? Is the Internet where you want to go with your data? Or is the Internet exactly where your data is located? For all these scenarios you need a tool that can give the data freedom of movement.

New developments nowadays also make it possible to use the many benefits of FME without owning the tool. You can think of FME Cloud with which the transformation wish can be fulfilled. There are already examples of these FME Cloud services on the market.
THE RIGHT PEOPLE WITH FME KNOWLEDGE AND EXPERTISE
Having the right tool is not enough. Expertise and experience are also required to get the most out of it. Tensing GIS Consultancy has a young dynamic team of FME experts with extensive experience as well as highly trained GIS professionals.

In addition, Tensing has the ambition to become the very best FME team. This ambition ensures that we are constantly looking for the limits of our professional knowledge. Tensing GIS Consultancy is here to make your FME transformation wishes possible and achievable.