GLP Platform Blog Update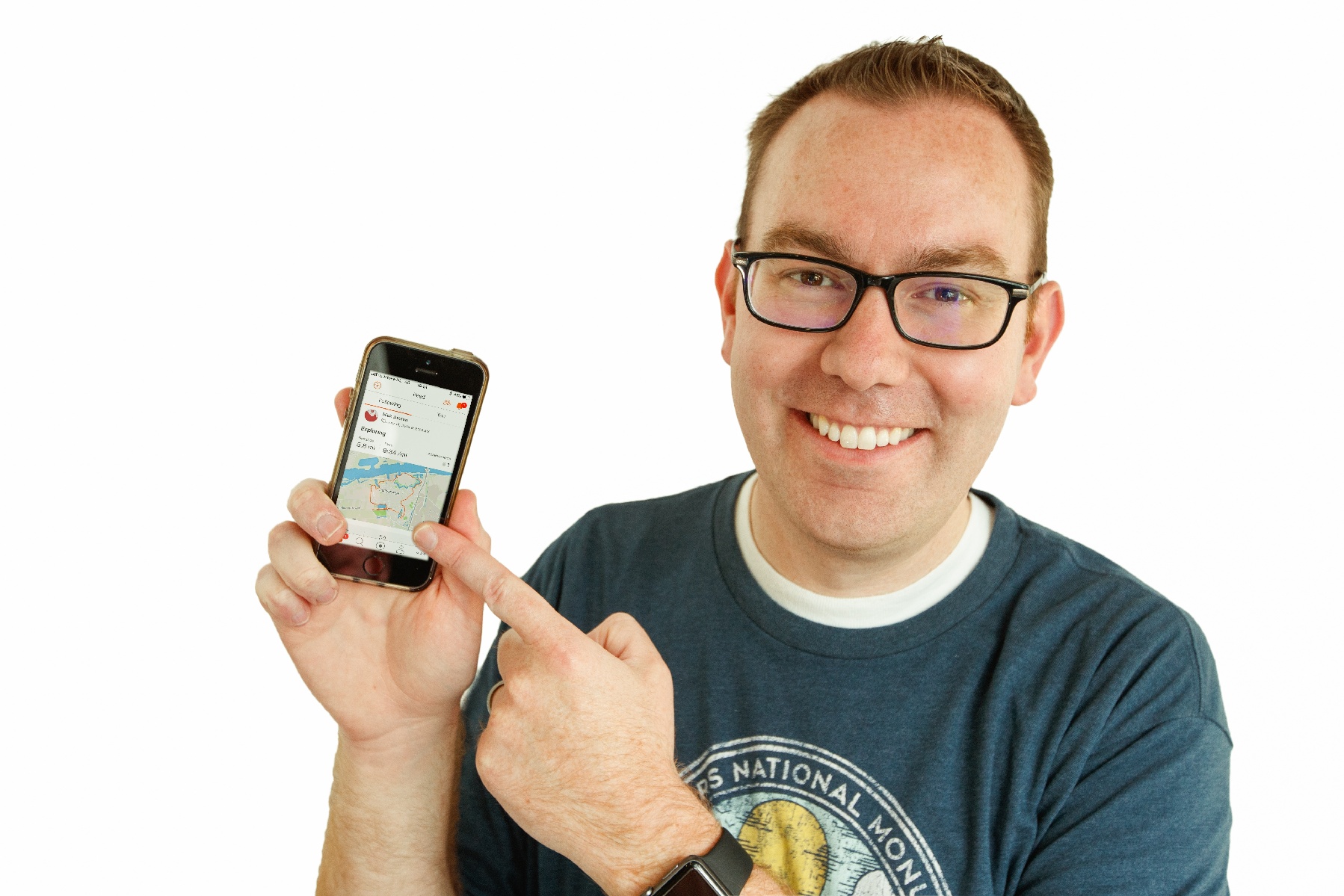 Nick Janzen
On November 1st we launched Geographic Language Processing (GLP) Platform. We want to keep you updated on the latest developments. In this feed we share GLP news on a weekly basis.
In short: the GLP Platform allows all users within your existing ArcGIS Enterprise ecosystem to work with data easily, even without the need to know specific GIS terminology. The solution works like most common viral assistants such as Siri or Alexa, with 'natural language processing'. For more info about the GLP platform, please visit the website.
Update #3 – GeoConX and the official GLP launch (November 5, 2019)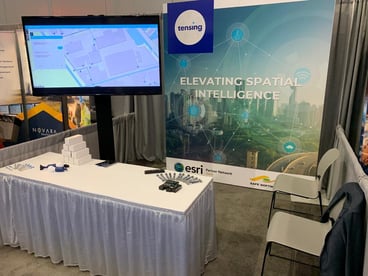 Last week Otto Huisman and myself had a great response to our now live Geographic Language Processing (GLP) solution at the Esri GeoConX conference in Atlanta. We were there on Monday and Tuesday.

The positive feedback was really great and we even spoke people who want to start using GLP as soon as possible.

Thank you to everyone that stopped by!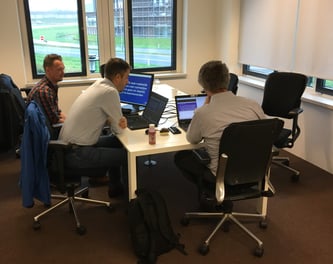 Otto and I then had to rush back to the Netherlands to record our brand new webinar explaining how GLP can help non-GIS specialists with accessing your data (watch webinar recording).
With the webinar we also launched our new GLP website, as part of the Tensing Labs environment, At this part of the website we explain how GLP works and why it is of such value for companies working with ArcGIS. Have a look and let us know what you think of it – all feedback is welcome> go to the GLP website .
Last but not least we launched two cool and free downloadable items to help you get to known the GLP Platform. The first one is the GLP product sheet – a document which summaries all benefits and the working of GLP. It also includes pricing and configuration options. You can download the product sheet here.
The second item is the GLP trial. This is a free downloadable file that contains the Portal for ArcGIS GLP Assistant and a tutorial to get you going. The trial is the real GLP Platform configured with a small trained dataset. So it's just to get the look and feels of the GLP solution. Download the GLP Trial here.
Update #2 – Search for a feature within a geometry (October 21, 2019)
What a hectic, inspiring and fun week!Last week we've been busy preparing the free Portal for ArcGIS GLP Assistant. Once we go live with the trial on 1 November you'll be able to download it and try out GLP in your very own ArcGIS Enterprise environment. Don't have ArcGIS Enterprise? Then no problem, you can also use Esri's WebApp Builder (Developer Edition) to try it out locally on your machine (don't worry, we'll make sure to include instructions.)
Even with all of our work on the trial we were still able to squeeze in new functionality within GLP! You can now search for a feature within a geometry rather than just by the extent of a geometry, allowing for better querying. You will be able to see this new functionality in the trial that we will make available after our official launch webinar on 1 November. Sign up for the webinar today to be one of the first ones to try it out: https://www.tensing.com/register-webinar-glp

Update #1 – Identify selected features on the map (October 11, 2019)
Exciting things have been occurring in the Tensing office with regards to GLP! Since the Esri Rotterdam conference at the beginning of this month we have added brand new functionality. Users now have the ability to select a feature on a map and the GLP Assistant can identify the selected feature for the user. Additionally the selection can be used as an input for other queries and geoprocessing functions provided by the Assistant. You can see a demo of this new functionality at the 0:23 mark in our just released demo video:

Additionally, we now have working examples of GLP in operating in Dutch! If you are interested in seeing this new demo please reach out to Dennis Vedder (dvedder@tensing.com) to schedule a 30 minute meeting for a remote demonstration. We also have plans to target other languages in the future so we'll keep you posted.