GLP Platform Blog Update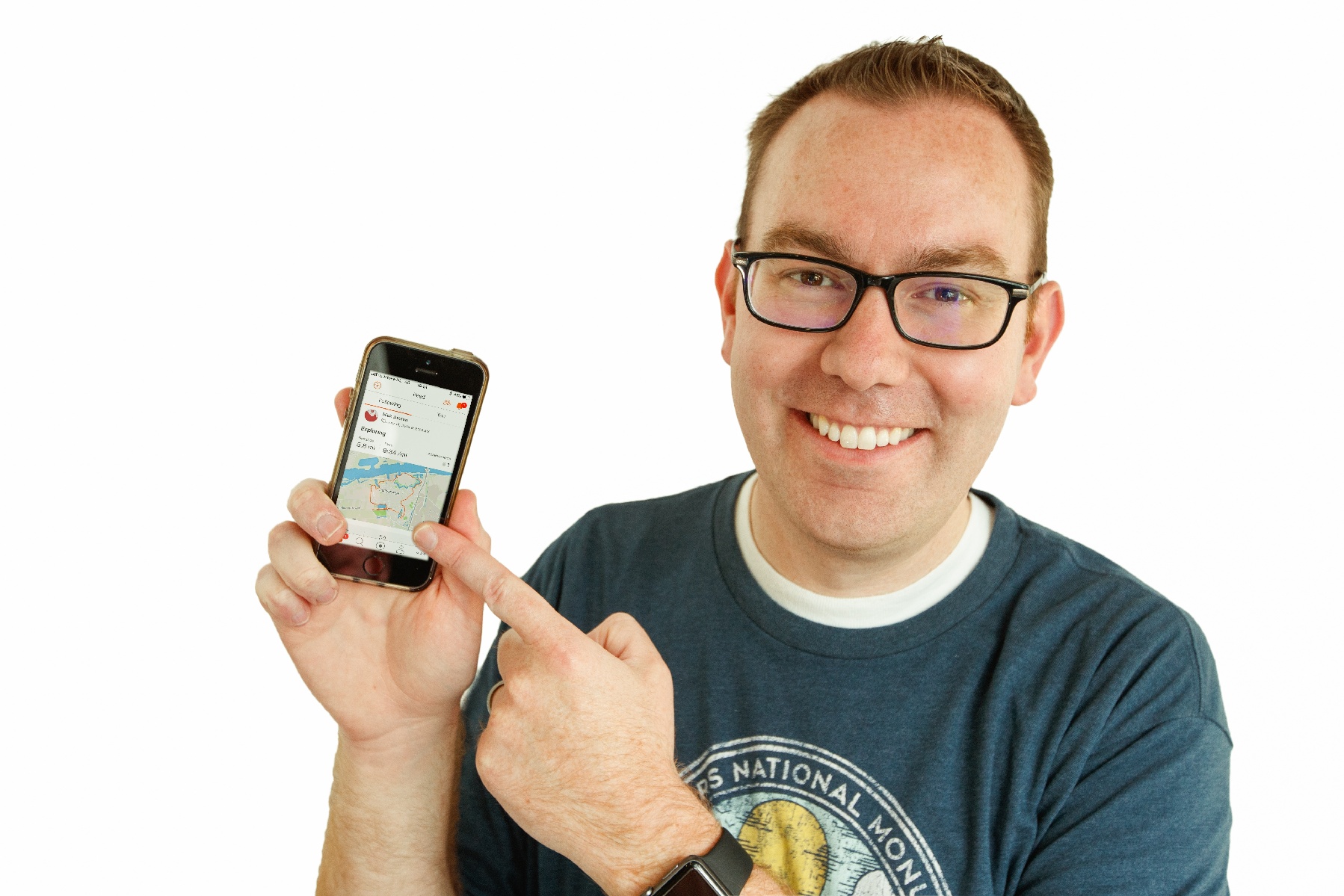 Nick Janzen
As we are working towards the launch of our Geographic Language Processing (GLP) Platform, we want to keep you updated on the latest developments. In this feed we share our updates on a weekly basis.
In short: the GLP Platform allows all users within your existing ArcGIS Enterprise ecosystem to work with data easily, even without the need to know specific GIS terminology. The solution works like most common viral assistants such as Siri or Alexa, with 'natural language processing'. For more info about the GLP platform, please visit the website.
Update #1 – Identify selected features on the map (October 11, 2019)
Exciting things have been occurring in the Tensing office with regards to GLP! Since the Esri Rotterdam conference at the beginning of this month we have added brand new functionality. Users now have the ability to select a feature on a map and the GLP Assistant can identify the selected feature for the user. Additionally the selection can be used as an input for other queries and geoprocessing functions provided by the Assistant. You can see a demo of this new functionality at the 0:23 mark in our just released demo video:

Additionally, we now have working examples of GLP in operating in Dutch! If you are interested in seeing this new demo please reach out to Dennis Vedder (dvedder@tensing.com) to schedule a 30 minute meeting for a remote demonstration. We also have plans to target other languages in the future so we'll keep you posted.