Growing demand for spatial business intelligence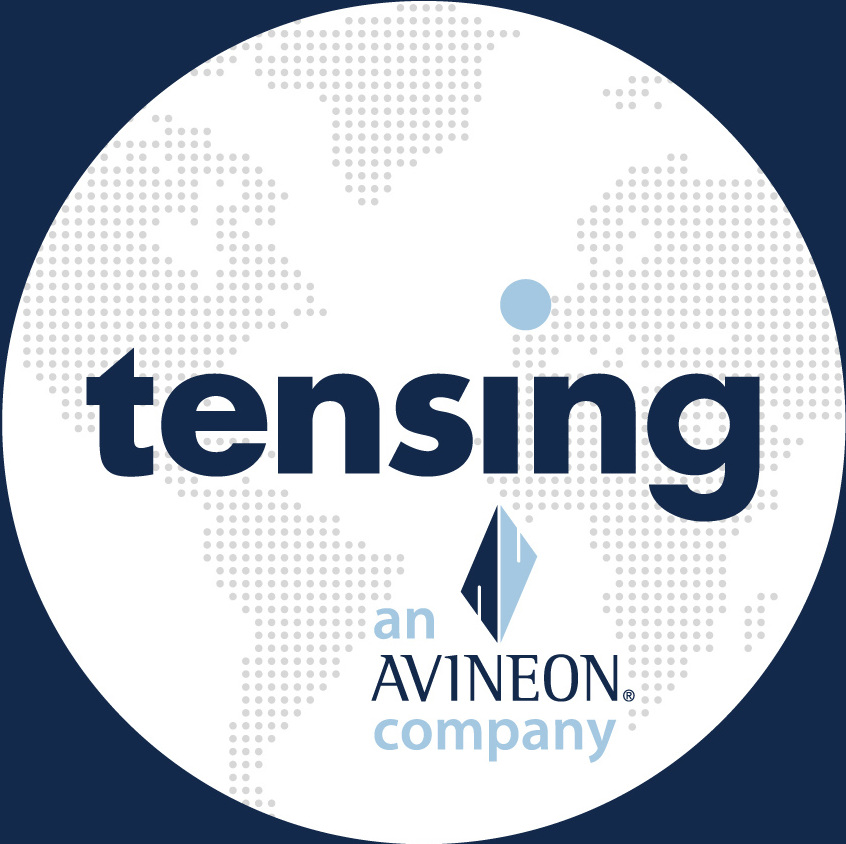 Tensing
Demand for technical solutions with location-specific intelligence has risen sharply in the past year, because a growing number of organizations have seen the value that location-based BI solutions have added to their primary processes. As a result of this growing demand for location-based BI, the Tensing team expanded by 30% in both the Netherlands and the U.S. over the past two years, and we expect that this growth will continue for the next few years.
Organizations that currently work with business intelligence often struggle with the ways to make this clear in an insightful way within the various management layers of their organization. As a partner of these companies, Tensing uses the power of geographical information to display the results of BI analyses geographically, thereby providing better insight and therefore better decision-making on a variety of issues.
FROM ADVICE TO REALIZATION
Tensing advises clients about making information transparent. Arjan Bout, Business Director at Tensing: "By cleverly unlocking and combining different data sources, we provide valuable insight. Consider, for example, a combination of home-maintenance costs, weather conditions and crime in a specific neighborhood. This is information for both the police and housing corporations and it forms the basis on which they make strategic choices. Our role is to advise on this process and to realize this in practical, workable applications."
MANAGEMENT AND MAINTENANCE
With the development of smart applications, the demand for management and maintenance is also growing. The security requirements and the functional possibilities of devices are constantly changing and it is important to be able to respond quickly to these changes. Tensing takes care of all matters concerning management and maintenance behind the scenes to always connect clients optimally, helping them benefit from all the opportunities that the digital transformation offers them.

Do you want to get started with spatial business intelligence? Then check out our Data Science page.