Information at Heijmans is quickly available through mobile data collection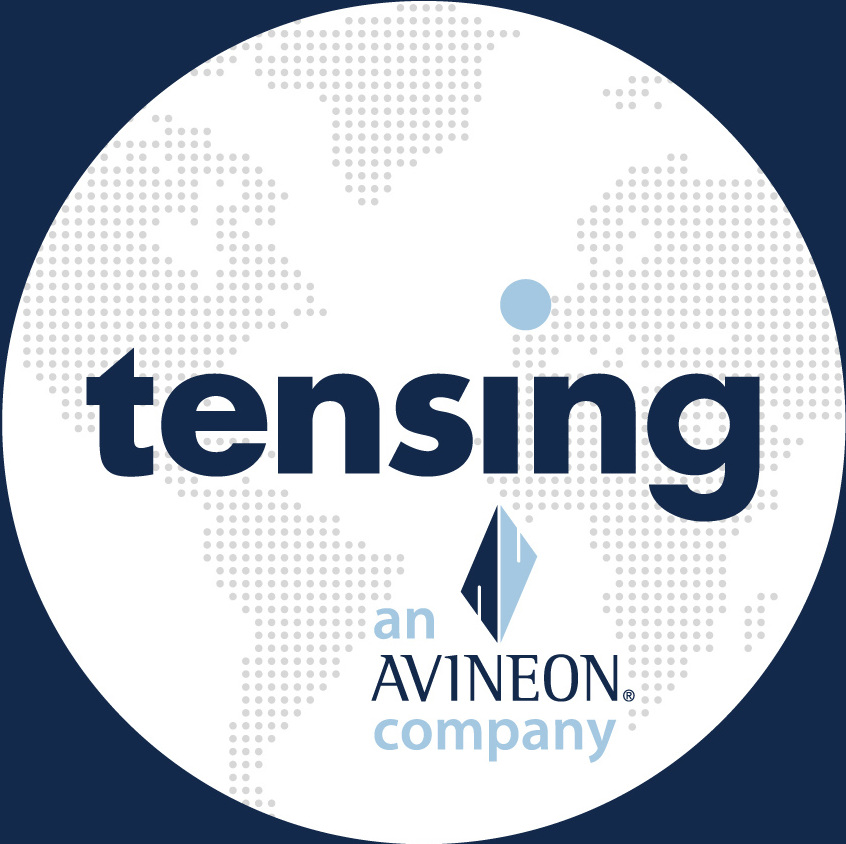 Tensing
Helping our clients advance in a meaningful way. That is what we at Tensing go for every day. Yet that probably sounds pretty vague. That's why we set off with the camera. Here we saw one of our solutions live in action. Of course, we asked our customer —in this case Heijmans — for a reaction to the process. Here's what we heard:
"Tensing has a lot of in-house expertise and has been able to use this in a good way in this project. Sharing and documenting knowledge within Heijmans is also well organized."

Annemieke Vogel, GIS Advisor bij Heijmans Infra
By automating the activities that were previously time-consuming, we have optimized an existing Heijmans process, making information available more quickly for all involved. We call that information innovation.
THE CHALLENGE
In this project our challenge was to optimize the process of marking new lines on asphalt roads. Before the app was developed, a lot of manual, paper-based work was involved. Thanks to the app, the field service can now handle the complete inspection process digitally. One example is the simple addition of photographic documentation of the current quality of the lines on the road. Because this digital collection is immediately shared with the client — in many cases the municipality or province — approval of the repair can be registered online. Upon approval, the contractor receives a notification so that they can start work immediately.
YOUR CHALLENGE
Do you have a problem getting started with mobile data collection? For example, with the ArcGIS Collector App, Survey123 or another tool? We are happy to help you get started as effectively and efficiently as possible.