Legislation forces water authorities to focus on qualitative data management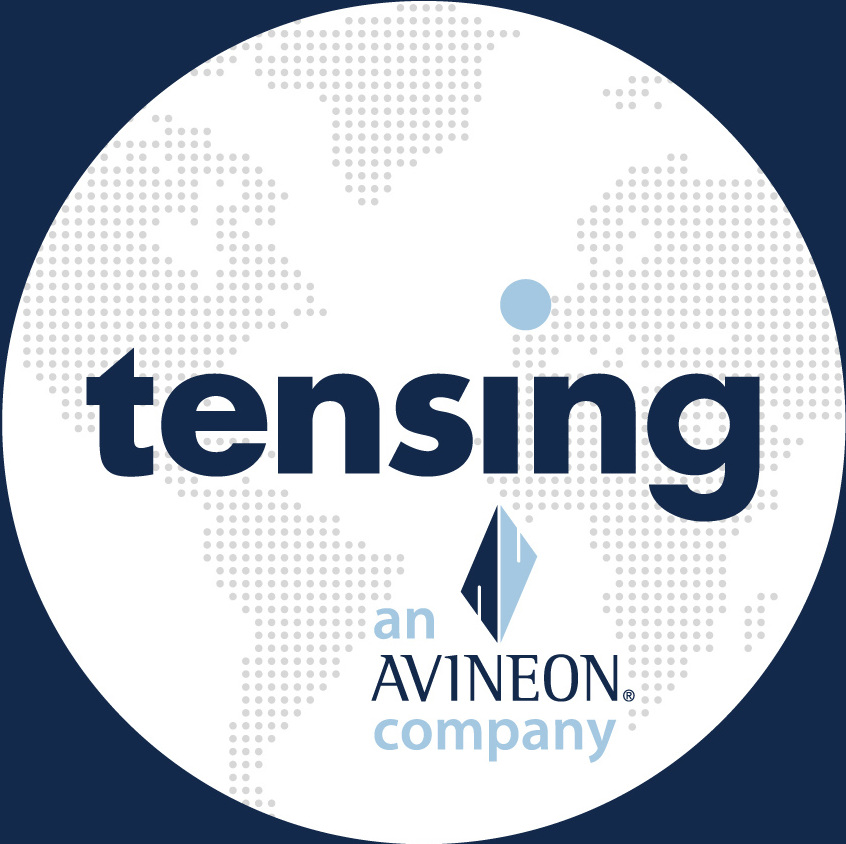 Tensing
Just as the steps of a spiral staircase revolve around an axis, business processes revolve around data. That is certainly the case with water boards and authorities. We see that data processes are generally set up in such a way that all employees know exactly how to handle the data. Basically, that is fine, unless there is a change. And changes are coming. Consider the advent of the BGT, changing legislation, and the constantly increasing importance of information security.
At many water boards and authorities, the focus is on maintaining and managing the digital infrastructure. That is of course important, but the quality of data is much more important. The younger the data, the higher the value for the water board. Make your own choice. Would you rather resolve a calamity based on data that is three years old or based on data that is just one week old? Tensing initially ensures that the infrastructure works, but above all that the data is up-to-date.
SPECIALIZED KNOWLEDGE
To properly control the process surrounding these choices, a business consultant who specializes in giving business advice is indispensable. He makes an inventory of the processes, people and systems of a water board and gives (external) advice for improvement because he has knowledge about the primary processes of the organization. This gives the board and management insight into how the value of data is significantly increased. Thanks to this integrated approach, there is room to receive qualified answers to the water board's strategic issues.
NOTHING TO WORRY ABOUT
A business consultant makes an inventory from the core with a QuickScan about the situation the water board is in. We use this to map the current situation. From that situation we start the transition and work towards the desired future situation. In addition, the business consultant works with an orientation towards desired results and involves all layers of the water board. We make that measurable in terms of goals, milestones and activities so the client does not have to worry about this.
CURRENT DOMAIN KNOWLEDGE OF WATER BOARDS
We know all the typical business procedures at water boards and we critically examine organization-specific data processes. From there we provide advice so that working methods are organized more efficiently and so that they are future-proof. In addition, we make the link with external software for insight into, for example, permits, supervision and enforcement. We also make data sources from other external parties (such as Rijkswaterstaat) available for integrated use within the organization. By so doing, we prepare water boards and authorities for changes in legislation and the integration of new processes.