Make a smooth switch to a new geographic information system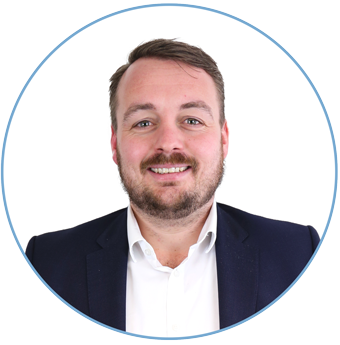 Michael Weggemans
Business Manager
The use of an IT system is always subject to change. Techniques improve quickly, the supplier releases updates and your own wishes just change over time. Once in a while, the inevitable moment comes when you have to switch from one system to another. But how do you make the switch as smooth as possible? Our approach focuses on efficiency, effectiveness and — most important — collaboration.
We believe that performing the migration is only one step. Together with you, we discover where the problem really exists. Based on what we discover, we provide a sustainable solution that will make you smile — both now and well into the future. Curious about what such a project looks like in practice? View our customer case studies referencing the water companies in Groningen and Drenthe. In just a few months, we assisted them in transitioning from Smallworld to ArcGIS.
Coaching
If you switch from Smallworld to ArcGIS, due to the extensive capabilities of the Utility Network Model, on-the-job training or coaching can be important for you and your team. Tensing has the facilities and experience to provide you with a suitable solution to ensure your team gains all the knowledge they need to enable our solution to ultimately function autonomously.
Are you preparing for a switch to a new GIS? Then download our free e-book.