New functionalities of FME in 2017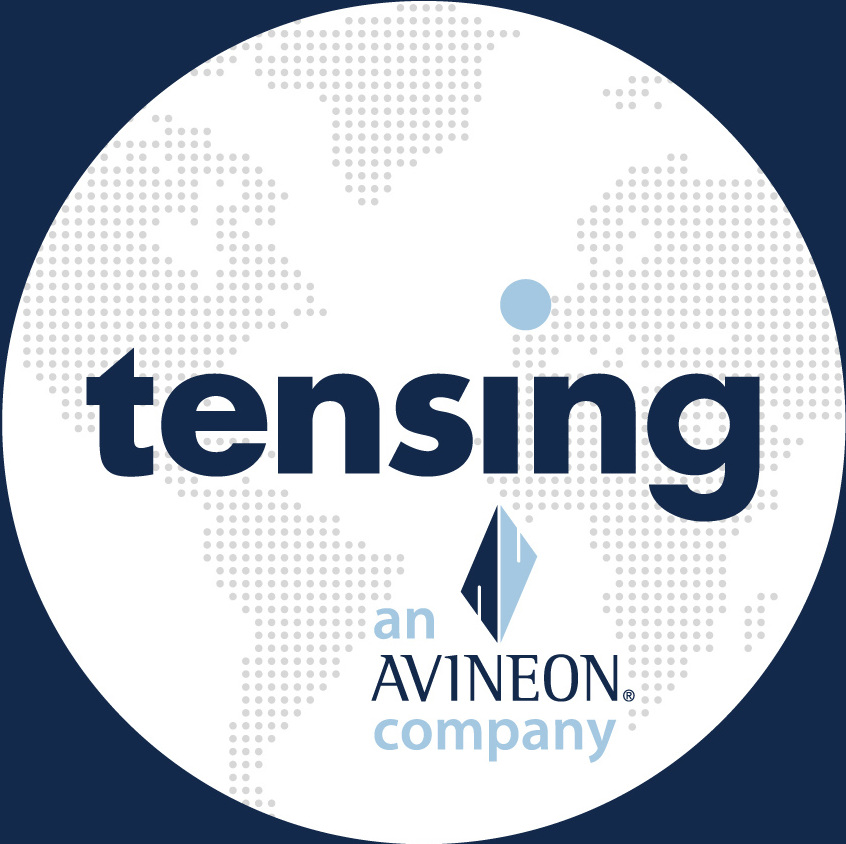 Tensing
On Tuesday evening, January 17, Don and Dale of Safe Software unveiled all the new functions of FME 2017. As a Solution Partner, this was a great opportunity for us to celebrate the launch of FME 2017 as well as participate in the preview for partners. We are impressed by all the new functionalities that we have at our disposal and are already looking forward to the applying them on behalf of our clients.
Because the webinar took place around dinner time, we immediately had a very good reason for a pizza session. So besides being educational, the webinar was also very delicious :-).
Updates
Don and Dale shared their views on the use of FME, which is increasingly being used in combination with web services — from Twitter to Google Drive and from Evernote to Amazon Web Services. This is the only way that FME, as an ETL tool, is really at the center of all available information sources — and it really does function optimally
For example, in the 2017 FME Desktop update, it is possible to read and process data with file formats from BIM, Cesium 3D Tiles, OpenStreetmap and Qlickmaps. This has further broadened the usability of FME. Thanks to the addition of Autodesk A360 you can make contact with your Autodesk server environment in the cloud. With the GeoCoder it is now also possible to invoke external geocoding services and integrate them into your FME process. In the near future we also expect the integration of SAP HANA Spatial, Amazon Athena, Landsat-8 on AWS and much more. In short, it promises to be another great year.
FME Server
Numerous new applications are also integrated into FME Server, where the updates are mainly focused on improvements in navigation and user experience. In addition it is possible to start FME Server Projects in FME 2017, to gain even more control over the development process and especially the rollout in various environments (e.g. Development, Test, Acceptance and Production). There is also a great deal of work done to optimize the FME Engines ensuring an even faster processing of all data.
Release candidate
After a number of beta releases that we have already been able to test, FME 2017 now has the status Release Candidate. We can expect the official release on March 1st. From that moment on we can apply the new functionality in business-critical processes on behalf of our clients. We are excited!
Did you miss the webinar? You can easily watch it on YouTube.