Optimization of the information chain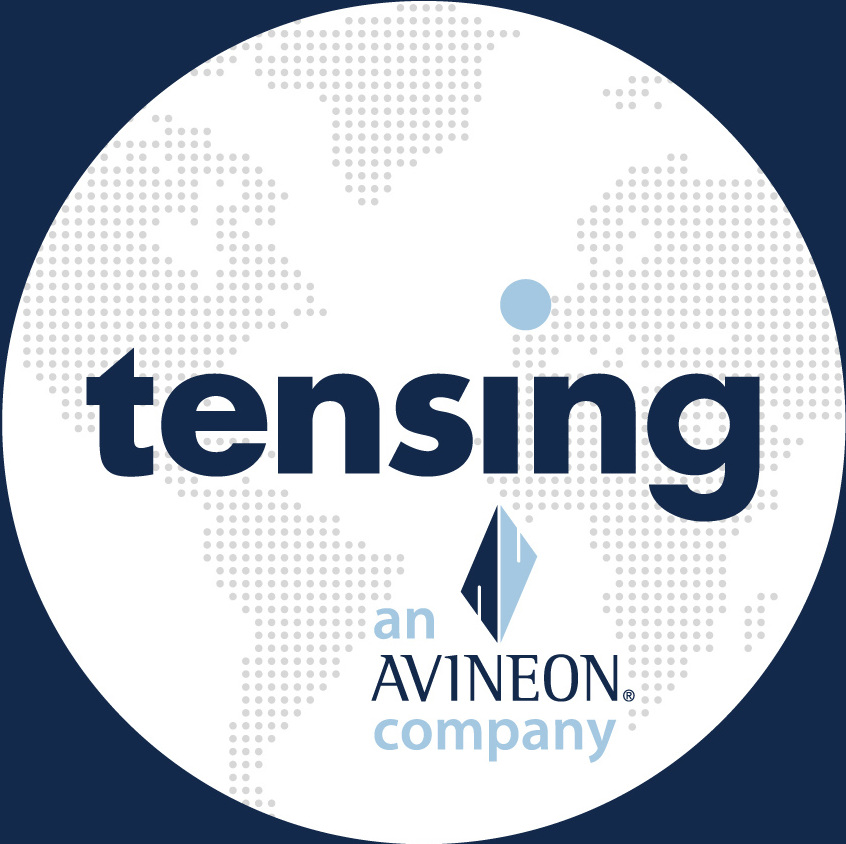 Tensing
ACCELERATE UTILITY CONNECTION SERVICE REQUESTS
MijnAansluiting.nl — the joint website of utilities in the Netherlands — lets individuals and companies request utility connections for their properties. Each utility company processes these requests in its own way. That can be very time-consuming.
For Waterbedrijf Evides, we developed an almost fully automated tool to reduce the processing time for the water company from 40 hours to 2 minutes per standard request. With an average of around 1,800 applications per year, 60% of which are standard, this is a significant saving of time.
ADVANTAGES OF ACCELERATED PROCESSING
Immediately after request the invoice will be sent
After payment, a work order is automatically placed with the nearest contractor
Processing of the data returned by the contractor in the GIS of Evides
Method
Tensing developed a smart collaboration between Biztalk Server, ArcGIS Server, ArcGIS Geodatabase, Infor EAM and FME Server. As a result, invoices are now sent automatically to the applicant on the same day, and only after payment is the work order transferred to the selected regional contractor. If he or she marks the order as completed, the updated data related to the connection is automatically processed in the GIS system. This system is therefore always up-to-date.
Result
Because Evides employees now focus on non-standard applications, their expertise is optimally utilized.