Participate in co-creation related to indoor navigation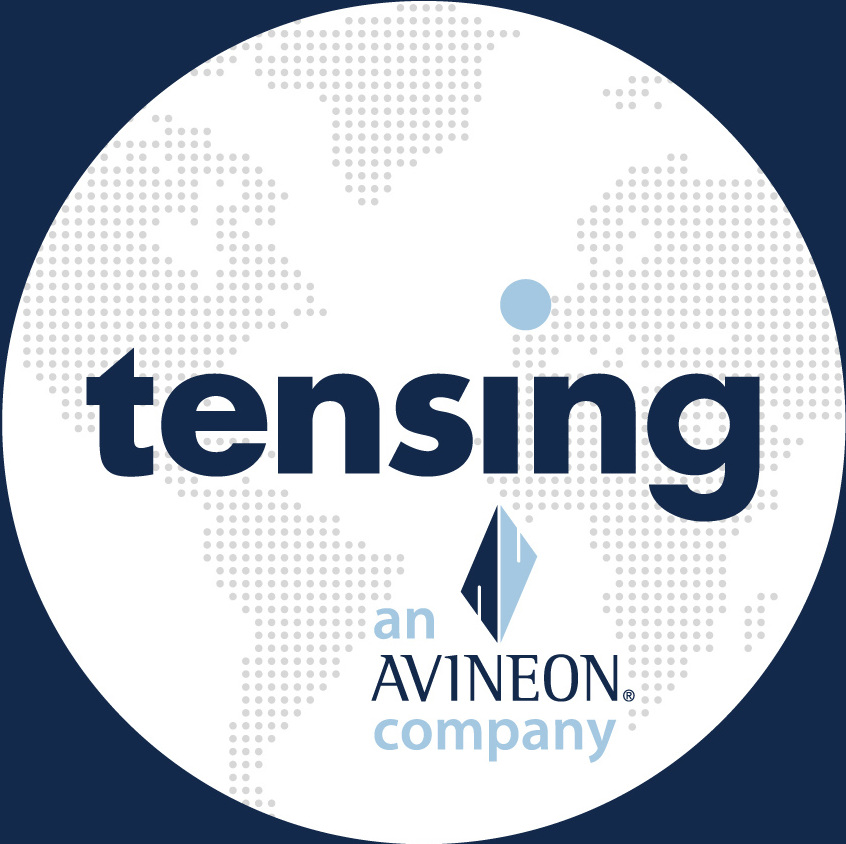 Tensing
Have you thought about the potential of indoor navigation? We have realized that finding your way in a building can be a lot more efficient than it usually is. Your customers and employees benefit from this indoor navigation — and thanks to the technology of our partners, this can now be realized quickly and reliably. But technology alone does not make a breakthrough. That is why Tensing makes knowledge and experience available to apply this innovation in co-creation. Do you want to participate in an innovative Client Board?
We are looking for organizations that have development in their DNA and want to innovate and collaborate with us — in the fields of both indoor and outdoor navigation. Making this technology easily applicable for complex issues in the office and as well as with respect to service issues is our common goal. We want to feed our consultants with practical challenges.
That is why we cordially invite you to participate in our WAYFINDER INNOVATION CUSTOMER BOARD GROUP (WIKG). Your investment? Two hours per month for a period of four months. What's in it for you? You'll gain knowledge about the possibilities of innovative techniques and of course receive great benefits if you choose to work with us at a later stage.
Do you have a business case related to (indoor) navigation? Do you want to participate in our co-creation? Be quick, because there is room for a maximum of just five participants. Registration is easy; just send and an email to gis@tensing.com. We will contact you to follow up.