Prorail Project Naiade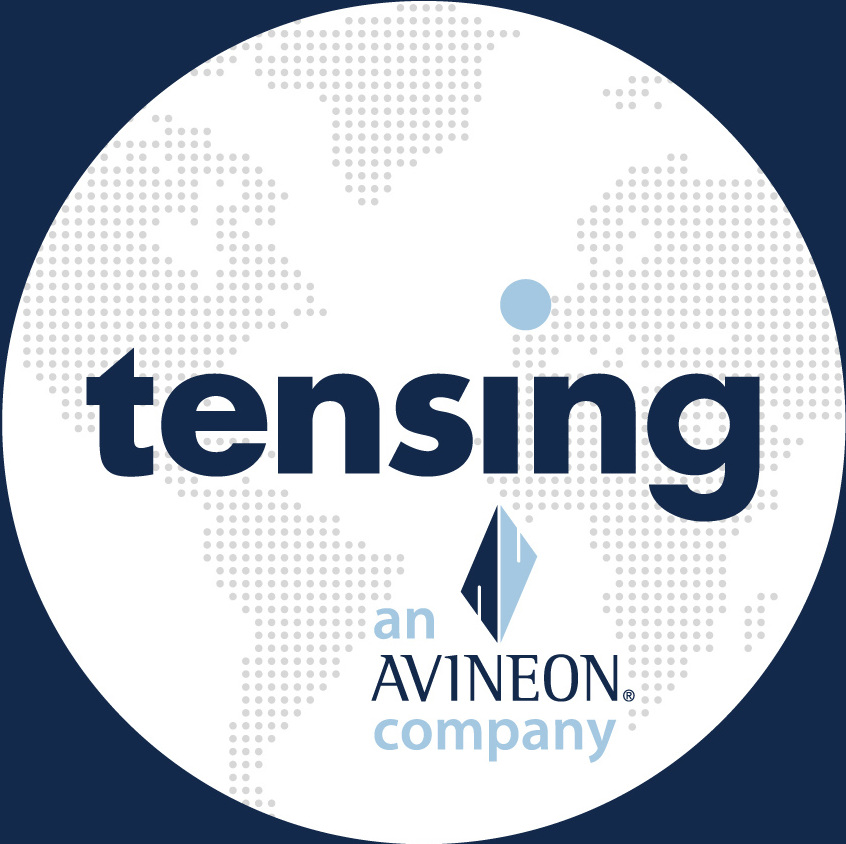 Tensing
ProRail is responsible for the management of the Dutch rail infrastructure. Provision of information about the railways is part of this management task. ProRail provides, among other things, the information with which the railway timetable is made and the information for part of the BGT (Basisregistratie Gootschalige Topografie), e.g., Large-Scale Topography Basic Register that is located on and around the track. Originating from the Dutch Railways, these responsibilities and processes have a long history.
Information about the function of an object, the geographic location and the physical condition comes in at different times, through different channels, to different departments. This created separate databases with, for the discipline in question, coherent and correct data. Project Naiade faces the challenge of linking all this information and bringing it together in a central system. All customers must be able to be served from this source system. Naiade is aptly named after the guardians of the sources in Greek mythology. Tensing has been asked to participate in this project with input from our FME experts.
FME AND NAIADE, LIKE A FISH IN WATER
The core of the Naiade project is the conversion, transformation and harmonization of many different data streams with almost as many different exchange formats. This is pre-eminently an area where the qualities of FME can be used very efficiently. With FME, almost any existing file format can be converted to generic objects. A new data structure can then be built with these objects.
Within the Naiade project, an Agile/Scrum methodology is used; FME facilitates this agility. A solution can start as a sketch, which in essence makes the problem transparent. From this, step-by-step modules arise with functionality that, all together, provide the path through which the data flows from source to target.
Naiade in a nutshell
An FME solution is built from standard components, each of which has been extensively tested. Testing the functionality of systems built with FME is therefore mainly to test whether these different components are configured and connected in such a way that they always deliver the desired output. For project Naiade, all logical building blocks of the conversion process are automatically tested for correct operation. In addition, the produced data file is subjected to extensive automated validation.

The Naiade project, with its background in the history of railways, places great emphasis on clearly structured and well-documented solutions. A process must be able to last a long time and be easily transferred to others. Just as a well-written code reads like a book, a well-designed piece of FME functionality looks like a flowchart. With project Naiade, a multitude of self-developed data transformation processes are being replaced by FME. It's an easy-to-maintain standard toolset for data transformation, which has more than proven itself in recent decades.