Quickly find your way around large buildings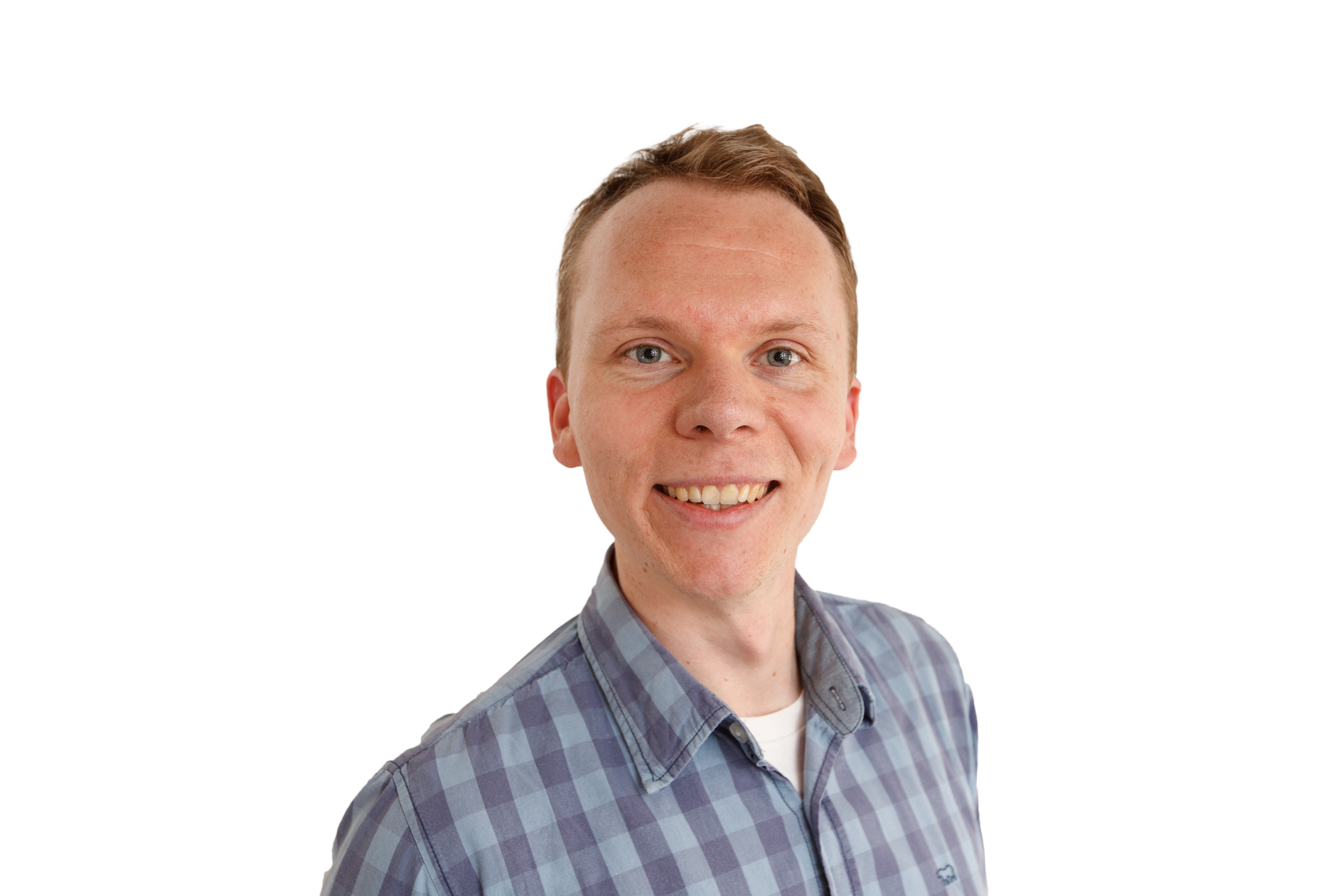 Ivo de Liefde
Esri Certified Professional
It happens to me regularly: I enter a building just in time for an appointment. The only problem is, when I'm at the front door of the building I am not there yet. Often, I have to go around the corner to the elevator, go three floors up, walk down the right corridor, and after passing the coffee machine, it's the second room on the left. I can take a map for orientation, or I can ask a number of people to show me the way. We bet this happens to you, too. So at Tensing, however, we have decided to take a different route.
FROM OUTDOOR TO INDOOR
Navigating in the car on the basis of a Global Navigation Satellite System (GNSS) — generally referred to as GPS — is completely normal for most people. Everyone also has Google Maps, Waze or Apple Maps on their phone. Navigating with your phone is super handy and easy, but in buildings, GPS signals are too weak to be able to help you navigate through them. Bluetooth beacons provide a good alternative for this: they are small, cheap and can determine a position with an accuracy of approximately two meters.
THE CHALLENGE
Based on our vision of information innovation, we have tested navigating within the Tensing office. We sat down with a small team to get started. The aim was to be able to navigate throughout our building, but we also wanted to add a game element to it: if someone hides an object in the building — for now, a shoebox — we must be able to find it with our system.
THE TECHNOLOGY
We have equipped the office in Waardenburg with Bluetooth beacons that are easy to attach to the ceiling. These beacons transmit Bluetooth Low Energy (BLE) signals that can be captured by mobile devices. These signals can then be used to determine location based on trilateration.

To actually navigate with mobile devices, we have developed an Android app. This app shows the map of the Tensing office, including one's own location in the building. By pressing the "find shoebox" button, the location of the shoebox is determined and the route to it is shown. Then we can also start the navigation mode to get textual instructions during the route ("Turn right after five meters," for example).
WHAT'S NEXT?
To have a complete system as proof-of-concept — in which we can navigate our way around a building and in which we have a mobile app and the functionality to locate an asset — is a very cool achievement! But we have many more ideas waiting to be executed. If you want to know more about this technology or if you have ideas about how we can make this bigger, better and more beautiful, we want to hear from you!
Where would you like to see this applied?