Recognition of criminal activities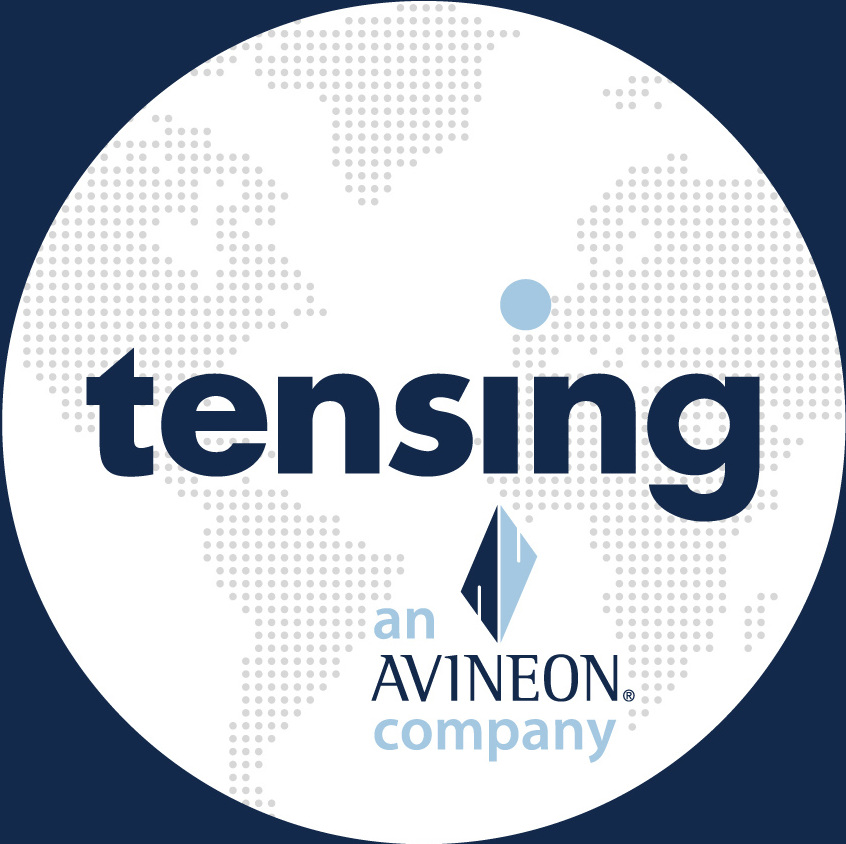 Tensing
FAST RECOGNITION OF CRIMINAL ACTIVITIES
Criminal activity — especially drug-related crime — causes a great deal of disruption to public safety and security. As a municipality, your goal is to reduce crime. To help municipalities accomplish these goals, Tensing developed a model that automatically recognizes potential criminal activities.
This is an important weapon in the fight against organized crime. We provide simple insight into the buildings that have potential for use as marijuana nurseries or drug labs. Thanks to this monitoring, you can take immediate action if a new tenant comes into such an at-risk building or a permit is applied for. Do you want to know more about how we use data science to help municipalities? Visit our Data Science page or contact us.
Calendly test? Klik hier.