Scrumming with water companies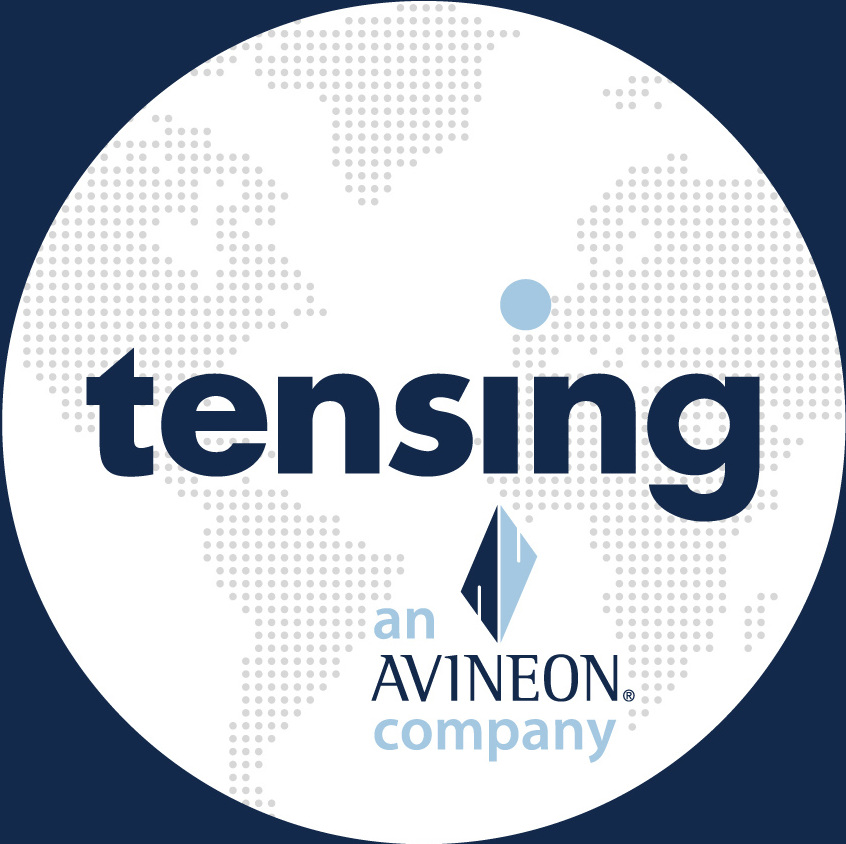 Tensing
TENSING PROVIDES ARCGIS SOLUTION FOR WATER COMPANY GRONINGEN AND WATER MANAGEMENT COMPANY DRENTHE
Tensing has delivered its ArcGIS solution for water companies at Waterbedrijf Groningen (WbGr) and Waterleidingmaatschappij Drenthe (WMD). Both water companies have switched completely to Esri's ArcGIS platform. The system went into production in the summer of 2016, and the system was recently transferred to the management organization.
Standard unless…
The assignment to Tensing involved a complete migration of the pipeline management package. Both water companies already had a Geographic Information System. This system was based on NRM 4.0 (Smallworld) and included a lot of customized functionality. The starting point for the implementation of the ArcGIS platform is a "standard software unless ..." approach.

With the development of a single harmonized data model for both water companies, and with the implementation of Tensing's Best Practices for water companies, the project team succeeded very well. An example of a Best Practice is the use of the Attribute Assistant Add-In, which speeds up the work of drafting and design staff and increases data quality.
Data preservation
Another important criterion was data preservation. Existing data should, of course, become available in the new platform. Tensing has deployed its FME experts to transfer all 1.8 million registered assets — ranging from pipes to fire hydrant valves — to the ArcGIS platform.
Agile/Scrum project organization
This project was carried out according to Tensing's own methodology for GIS projects, which is based on the principles of Agile and Scrum.

From a multidisciplinary project team comprising representatives from the water companies and the specialists from Tensing, functionality was continuously delivered in short sprints — lasting two weeks. Within the sprints, continuous priority is given to functionalities that add maximum value to the users of the product. In this way the end-user organization is included in the decisions concerning the end result.

The Agile/Scrum approach has also been applied to data migration, which allowed the data to be divided into small groups, migrated and tested in two weeks. An additional advantage of this method was the transparency around the quality of the data in the old GIS system.

"We are happy with Tensing's approach, which has provided us with a well-functioning application in a relatively short period of time," says Antoine Freijters, Engineering Manager at Waterbedrijf Groningen, who also said, "The approach has also ensured that the switch to the new system could take place quickly and smoothly, with a minimum waste of water resources and so that backlogs and delays could be avoided."