Slice 3D building models to reveal hidden interior parts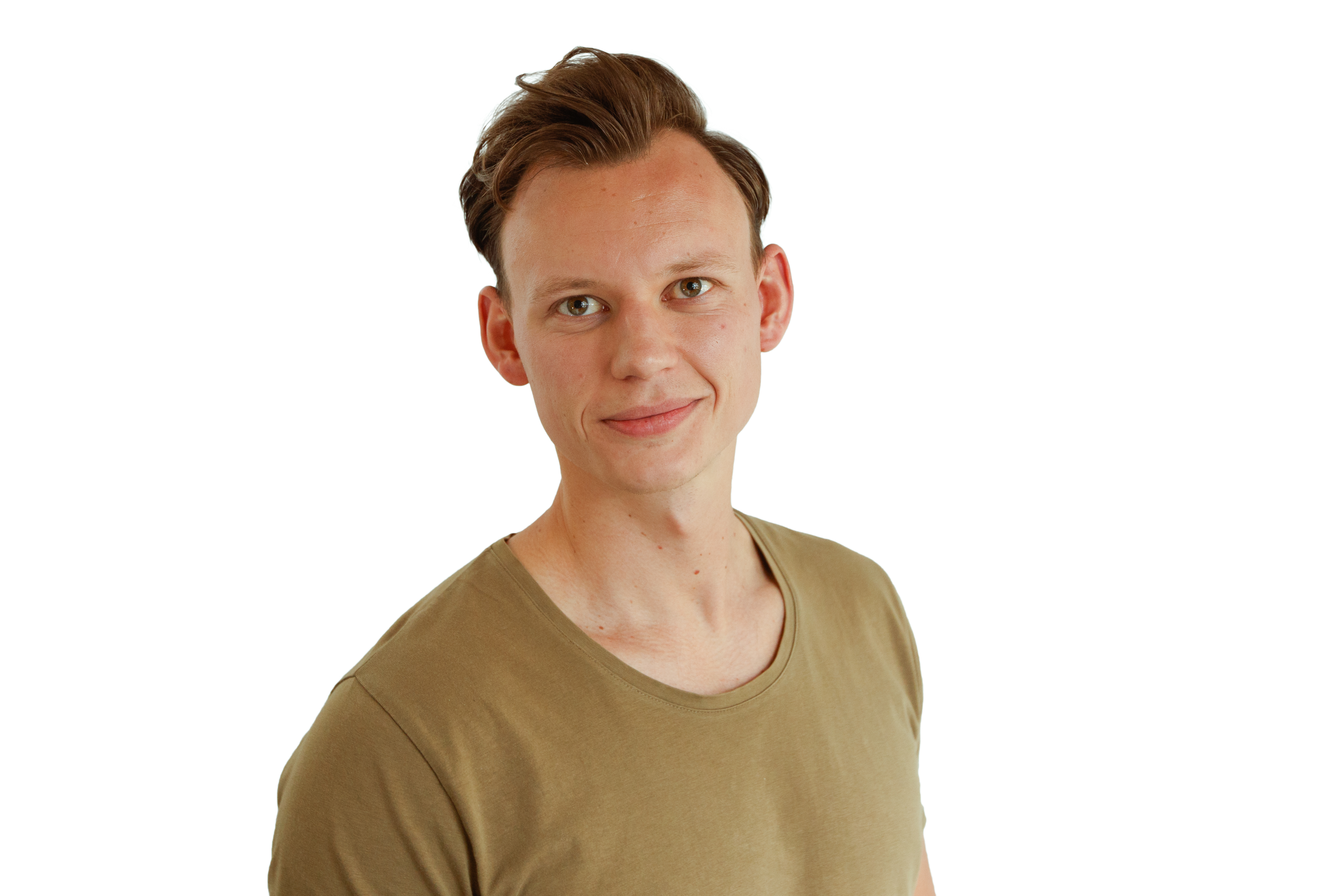 Xander den Duijn
FME Certified Professional
The 3D GeoViewer is a smart solution for architects to display the buildings design in 3D on an environmental map. After integrating the model into its built or natural surroundings, numerous visualizations and spatial analyses are possible. The 3D GeoViewer is of great value during the process of design, presentation and approval/acceptation (internally and among stakeholders).
But architects often spend at least as much time modeling interior parts as the exterior of a building. That's why we developed the 'Slicing Layer' functionality for the 3D Geoviewer.
In this article I will describe the operations and benefits of the Slicing tool.This year Tensing launched the 3D GeoViewer, an innovation of Tensing Labs which was developed in collaboration with architects. Tensing's 3D GeoViewer already allows architects to upload a 3D model in different file formats and automatically (!) place it on the correct location. By giving context to the 3D model it is possible to see how it affects the surrounding environment.
Recently we processed the feedback of a large group of users, which resulted in an improved 3D GeoViewer with a Level of Detail 2 visualization. Herefor differentiation is made between roof types and building parts. Till then the only thing the 3D GeoViewer couldn't do is look inside and underneath buildings. And this is where the new slicing function comes in.
The 3D GeoViewer Slicing Layer
The new 'Slicing Layer' functionality let you discover the interior parts of the building and see, for instance, how sunlight is moving indoors. Although the Netherlands has no typically sunny climate, it is definitely something to take into account in the design phase.
The functionality can be found in the toolbox panel: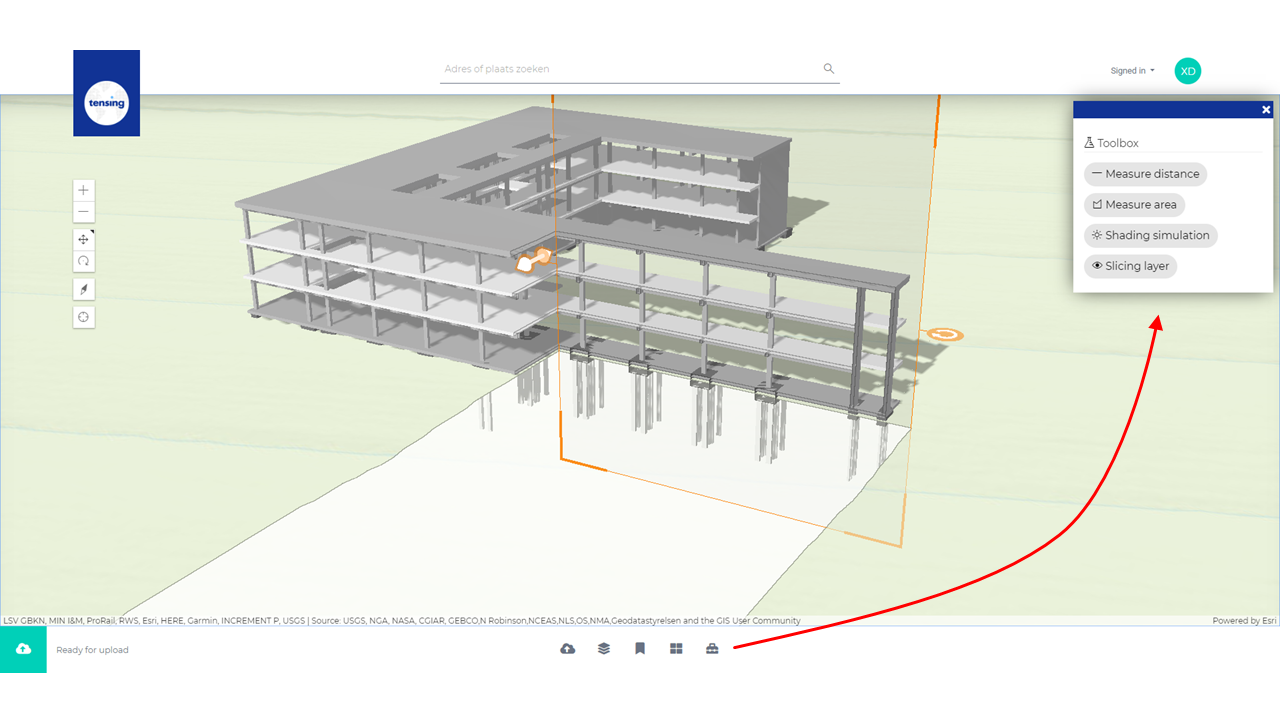 Figure 1: Slicing layer in our toolbox
In this short video we'll demonstrate how the slicing works:
Even slice underneath buildings
"Slicing layer" doesn't only slice the building but the ground as well. This allows the user to inspect the foundations of the building and subsurface pipes and cables located underneath the building (figure 2).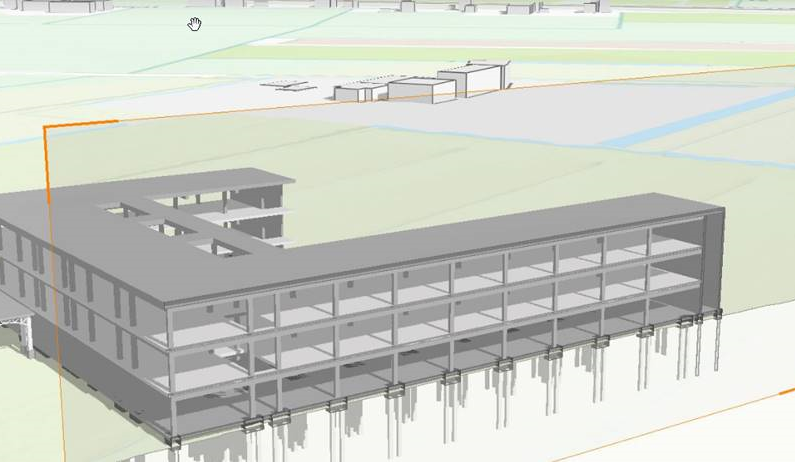 Figure 2: Revealing the foundation underneath the building using the 'slicing layer' functionality
In addition to that, this new functionality supports a dynamic investigation of the floorplan by vertically dragging the "slicing layer" (figure 3 & 4).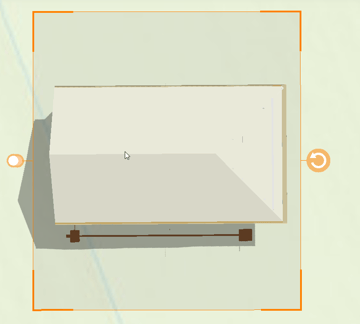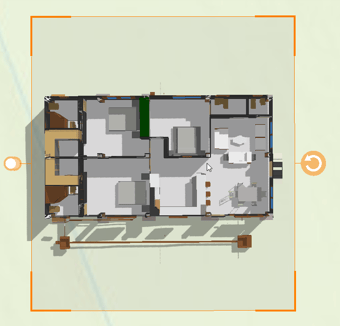 Figure 3 & 4: Slicing layer for investigating floorplans
surprising encounters
It is always fascinating to investigate the interior of a building! You never know what you will encounter. I'd suggest you freely register (for more functionality) and have a look at what great danger we encountered inside the Tensing office today 😉
Do you want to know more about the 3D GeoViewer? We are happy to tell you all about it! Please schedule an appointment.