Smart design of 112 control room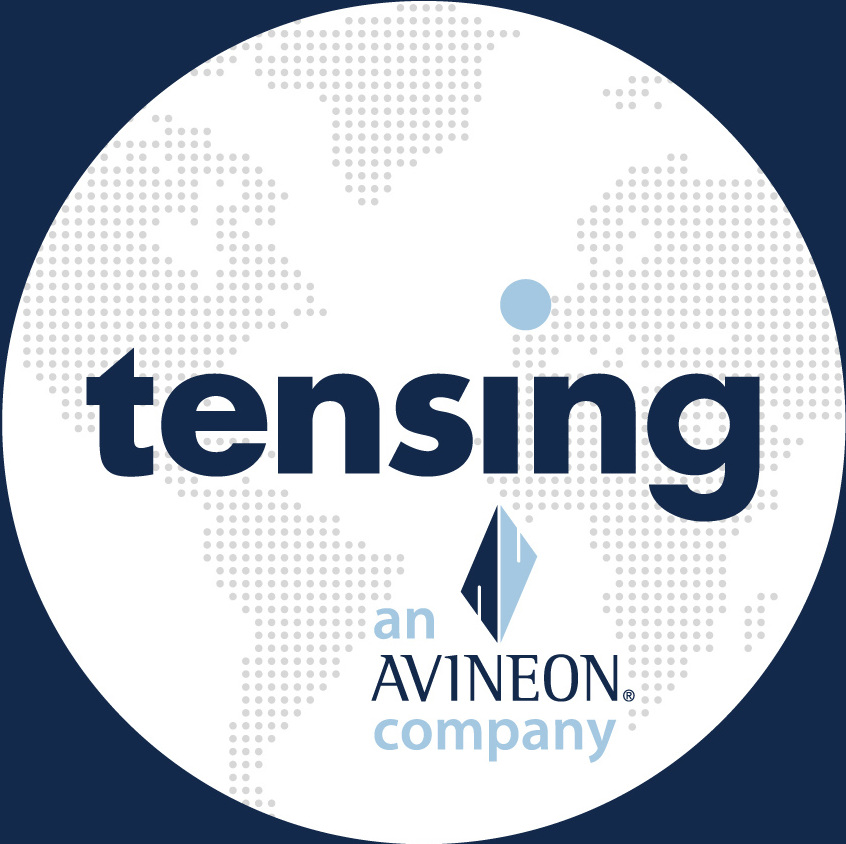 Tensing
THE BEST INFORMATION IN AN EMERGENCY CALL
Emergency situations can be made worse by incomplete information. Our solution for control rooms starts with a map; we do everything in our power to guide emergency services to the right location as quickly as possible.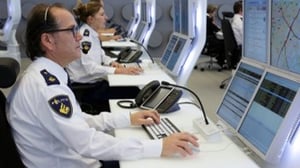 Location is central to our control room solution. The location and availability of all vehicles, the location of the reported incident, and the distance and arrival time of vehicles. Because a vehicle that may be closest to the scene of an incident does not always have the fastest arrival time, we use smart algorithms to quickly calculate which vehicles can best be used to respond to incidents
Advantages of a smart control room
Smart user management so that users see only the information that is relevant to their role
Easily scalable – one phone call is enough
Quickly create a common operational picture
Standard product where you can easily develop customized work for specific applications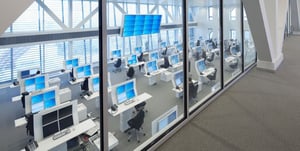 Tensing provides the geographic information for several emergency rooms in the Netherlands, taking into account all relevant information — from temporary road closures and traffic jams to the status of bridges — so you can plan on the shortest possible arrival time for emergency services.