Smart GIS upgrade at DELTA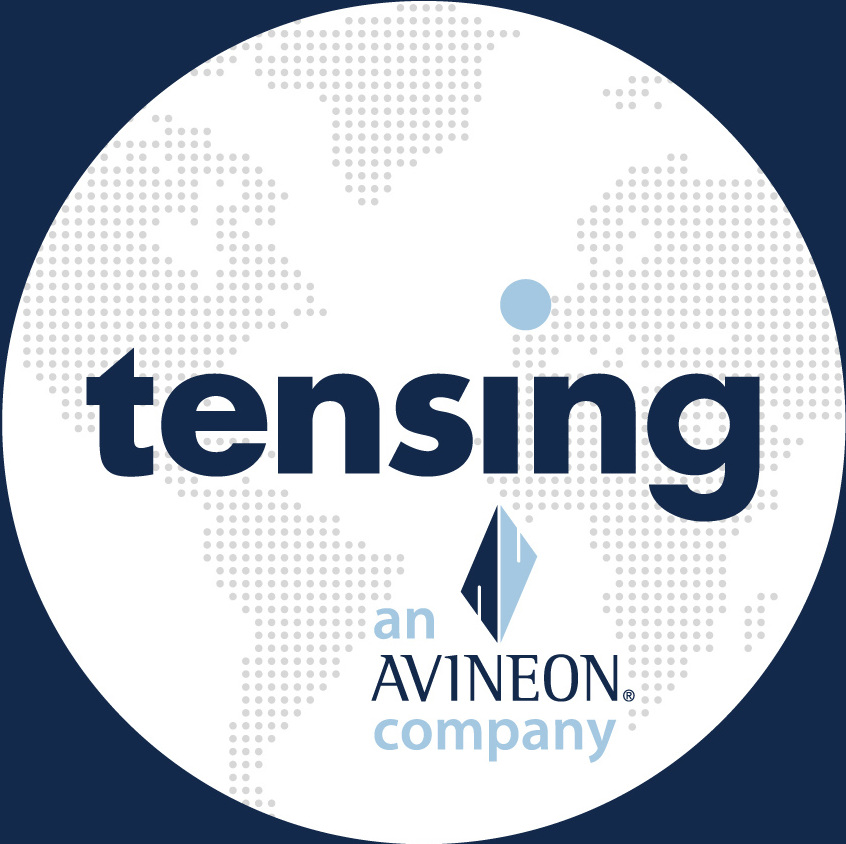 Tensing
DELTA Utilities provides energy, infrastructure and environmental services — as well as digital services, such as internet, telephony, and radio and TV signals — to a large proportion of households in Zeeland. DELTA is also active in the business market in the Netherlands and abroad in the fields of waste processing, energy and digital services. DELTA uses an organization-wide GIS system to manage its assets and infrastructure. This offers more options for network and maintenance planning and helps prevent failures and excavation damage. In short, GIS helps DELTA work more efficiently — and greater efficiency means lower operating costs, increased customer satisfaction and more-assured compliance with legislative and regulatory requirements.
Asset management and infrastructure management play business-critical roles within the utility world, regardless of whether it concerns water or gas pipes, valves, pumps or telecom cables. Up-to-date maintenance data and location information of these assets are of great importance. This data can often be found in an asset information system. Data can then be easily exchanged and combined with other systems.

DELTA uses an organization-wide GIS system, called IRIS, to manage and maintain its assets. This involves designing, managing, analyzing, consulting and unlocking data. The underlying technology is based on the Esri ArcGIS platform in combination with ArcFM UT. In 2013 DELTA asked Tensing to use its expertise in the upgrade to ArcFM UT, version 10.0.1.