Strengthen and guarantee the knowledge in your team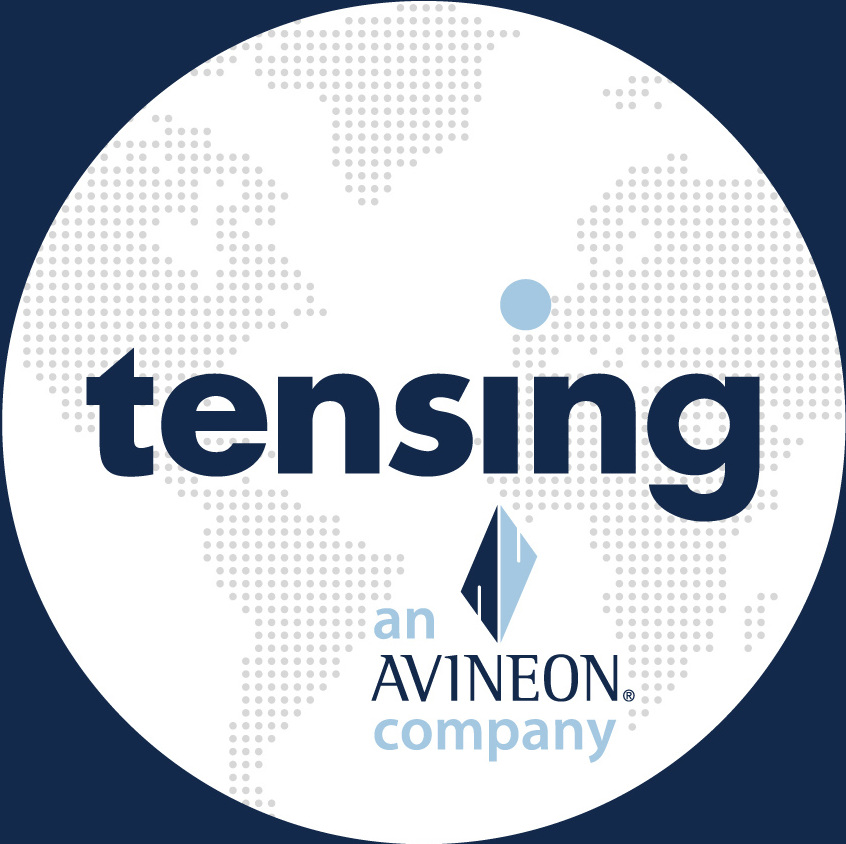 Tensing
How do you ensure that your team has the right expertise? The demand for good GIS specialists is currently very high. How do you ensure that you and your team can continue to answer questions from the organization? Tensing is happy to advise you on collecting and developing the right knowledge.
How we do that depends entirely on your needs. Sometimes a two-day FME training is sufficient to take the next steps, while in another situation it is desirable to make temporary use of extra consultants on your team.
Whatever your issue, we have already experienced it and would be happy to support you in finding the best solution for you and your organization. In our e-book we describe our working methods and the various solutions that we offer.
Our goal is to guarantee and help sustain the knowledge within your team. May we be of service to you?