Successful FME World Tour Event in Zevenbergen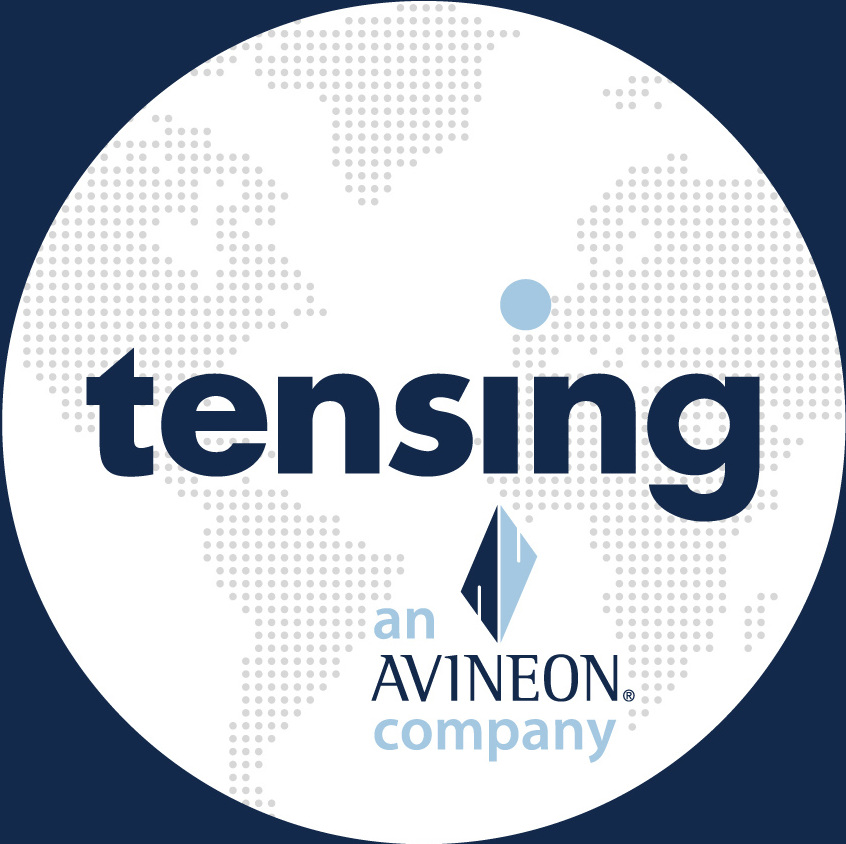 Tensing
On Monday May 1st, Tensing organized a very successful FME World Tour event in association with Red Geographics. With an attendance of 80 FME professionals, it was the most popular of the ten meetings that Safe Software representative Aaron Koning had experienced, and it was even larger than the Berlin edition. In addition to all developments within FME, there was extensive attention paid to practical user applications.
Aaron Koning demonstrated all the new possibilities of FME 2017. This varied from visual changes such as the shape of the connecting lines to the optimal cooperation between FME and web services such as Dropbox and Google Drive.
VARIED PROGRAMME
After the presentation by Aaron Koning, FME professionals zoomed in on practical applications. For example, independent entrepreneur Lars de Vries focused on the possibilities that arise from the combination of FME and ArcGIS. And inspired Martin Koch the audience with his experience with the WorkspaceReader in making the mutual relationships and content in large amounts of FME workspaces more transparent.

After lunch, Itay Bar-On zoomed in on the PDOK Reader, which he made available to the community via the FME Hub. Hans van der Maarel then spoke about marketing your FME skills. Rick Klooster demonstrated a data integration and publication application that fully exploits the 3D capabilities of FME, based on the CityGML standard. Ton van Hoof wrapped up the session with his conversion monitor, with which he uses FME desktop to report the conversions he has done with FME for his employer, the Municipality of Helmond.
API's in FME
During the interactive closing part of the day, Aaron Koning led a quiz with FME prizes for all correct answers. In the quiz, Aaron demonstrated a number of APIs from Microsoft that you can query from FME. This can be used to automatically extract extra information from photos or to estimate the age of people on a photo. This resulted in a hilarious battle in which FME specialists started thinking like computers and competed for stickers, caps and sporks.