Successful launch of 3D GeoViewer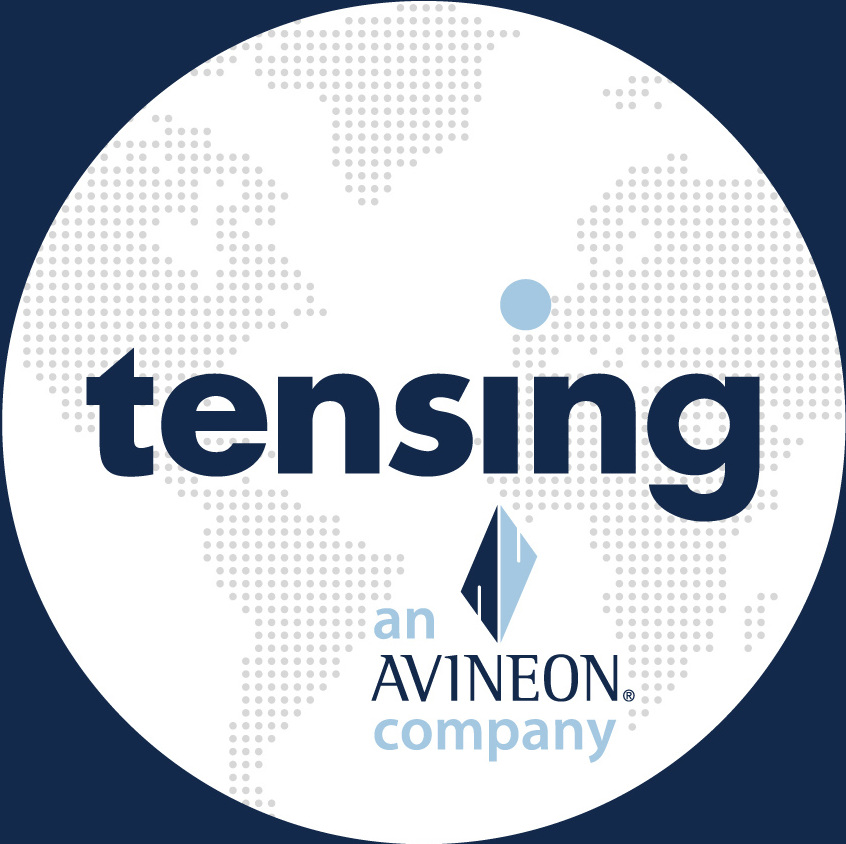 Tensing
In February we launched the 3D GeoViewer from Tensing Labs. In collaboration with architects, we developed a solution to display the buildings they designed in 3D on the map. (With great success!) The first fifty users from all over the world have now registered. From architectural firms to students, they all started working with the 3D GeoViewer. Time for the next step!
At Tensing Labs, it is our ambition to cleverly combine techniques into smart solutions. By putting the user at the center, a solution is created that offers real added value. And do you know what the best part is? We offer our demo version and our "freemium" at no cost to you. This way you can surprise your manager, client or investor with a nice visualization — and we can build a solid user group. (Of course, for more functionality, you are welcome to purchase our premium version.)
Experience
We are curious about 3D GeoViewer user experience. Do you have feedback, do you see opportunities for improvement, or are you missing important functionality? If so, please contact us. We see this solution as a dynamic tool that we continuously optimize. Experiences of users are the most important drivers for development. So, do you have any tips? Please, share them with us.
Tensing Labs
We have already started the development of the following innovation at Tensing Labs: the automated recognition of objects in satellite photos. Do you have specific wishes or ideas along these lines? We would like to be in touch with you, so that we can integrate your ideas into the first release. in contact