Successful migration from Smallworld to ArcGIS for northern water companies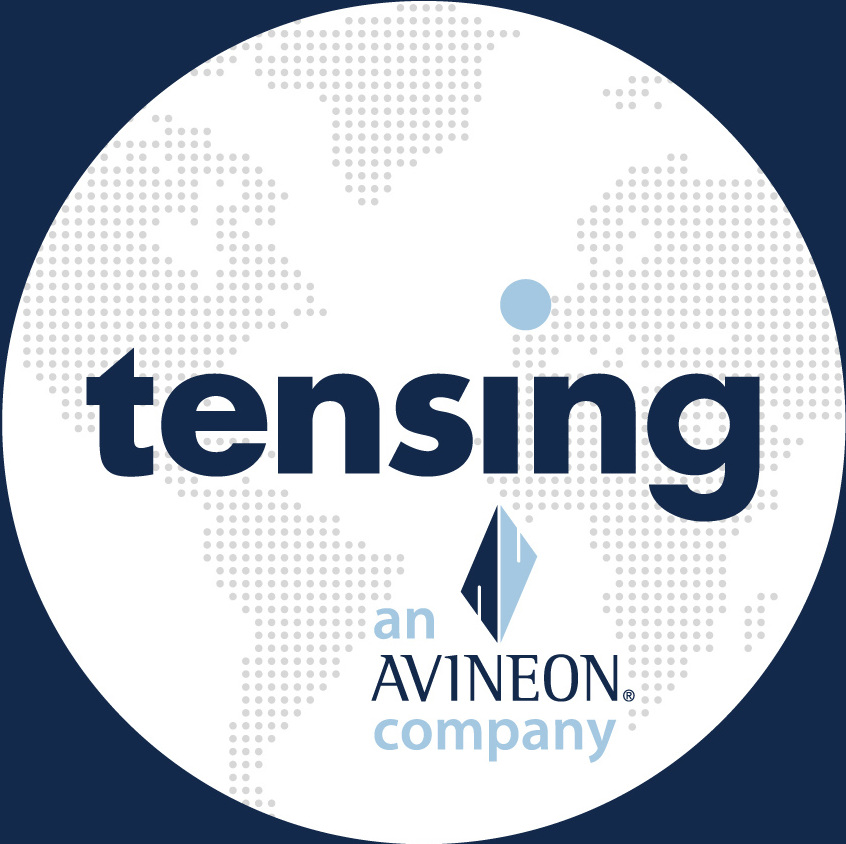 Tensing
Project: Migration Smallworld to ArcGIS for Water Utilities
Duration: 9 months
The water companies in Groningen and Drenthe started with the same Smallworld GIS system. Over the course of the past few years, they both continued to develop their systems, but when the functionality no longer met their individual needs, they looked for a solution together. The most important objective was the preservation and optimization of all data.
Method
Tensing advised migrating to Esri's ArcGIS platform based on the agile/scrum project methodology. This platform met the current and future wishes of both Waterbedrijf Groningen and Drenthe water company WMD. Thanks to a close collaboration with the specialists from both water companies on the development team, a successful partnership emerged. The result? An optimal collaboration where delivered products (parts) could be discussed and tested quickly. In our e-book, you can read everything about our approach to GIS migrations.
.
SUCCESSFUL DATA MIGRATION
For a successful data migration, it was important to first align all available data from both organizations, which could then be imported into the new database environment. Thanks to the flexible approach, we were ultimately able to deliver more functionality in less time and for less budget than originally allocated.
FME
To make the data migration successful, we used FME from Safe Software to make all data suitable for use in the ArcGIS platform. Before all data was migrated, we took care of conversion, validation, integration and transformation. That way we could guarantee that only good data was stored in the new databases.
ArcGIS for Desktop
The design is based on standard ArcGIS for Desktop 10.2.1 (Utility Release), in combination with the Add-In Attribute Assistance (Esri). The customization has been limited to an add-in with a small number of support functions for mutating dimensions.
READY TO START?
Plan a detailed Q&A session to discuss your challenges. Or download the e-book in which we describe our approach to GIS migrations.
Download e-book – Transfer to a New GIS