Technical GIS Application Management: a profession in its own right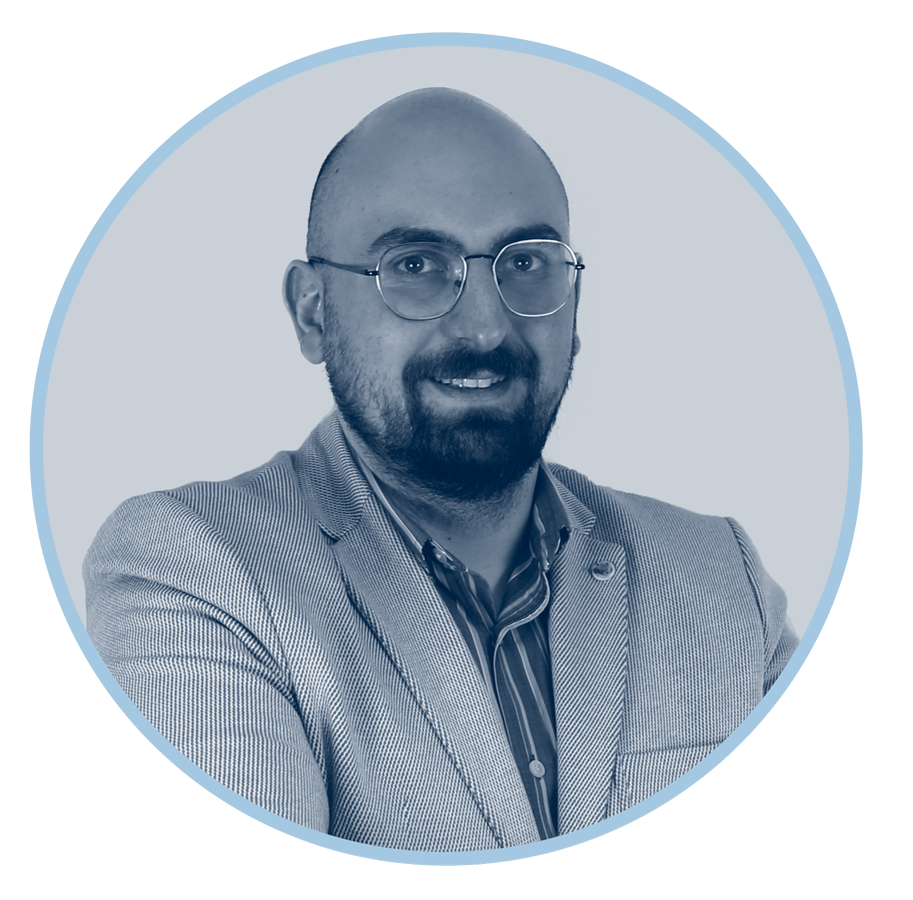 Hakan Akkurt
The Technical Application Management of your geographic information system is a super specific activity. As a municipality, you generally have access to a team of Technical Application Managers with a generic background. In practice, part of the Technical Management therefore often falls on the Gis user. My name is Hakan Akkurt and I work as Business Developer for the municipal sector at Tensing. In this blog, I'll tell you why I think outsourcing your technical management is a great alternative to in-house management.
Application management: functional and technical intertwine
In theory, the dividing line between the work of a Technical and a Functional Application Manager is quite clear. A Technical Application Manager manages your ICT environment and infrastructure. He or she ensures that the performance of applications remains good, that software is up-to-date and performs tests after an update, and he or she is responsible for server management. A classical IT job in which knowledge of technology is paramount. As an end user, a Functional Application Manager is responsible for getting everything out of the available GIS. Delivering a digital map that informs your internal and/or external stakeholders.
In the GIS world, many software solutions are custom-built, configured or set up. Therefore, Technical Application Managers often need a vendor's help with an update or structural problems. In practice, you therefore often see it happen that a pass-through situation arises: the functional user reports a problem, the technical person manages the problem, but does not have the specific knowledge to solve everything independently. Even in larger organisations that choose to hire a number of Technical Application Managers who only deal with geographical data, this problem can come into play. After all: such a large number of applications with GEO data are used at a municipality, making management enormously labour-intensive.
Text continues below the image.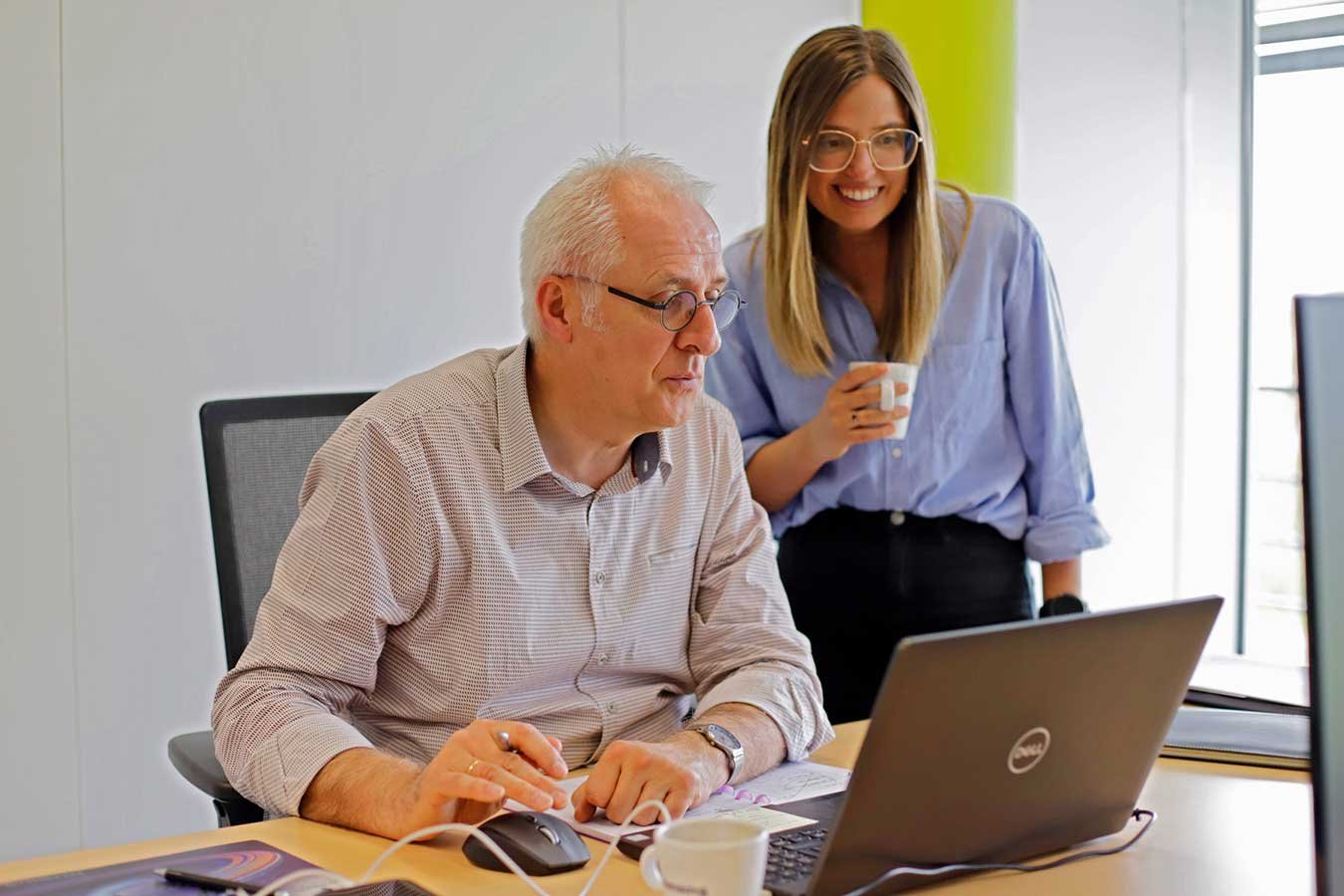 In the ICT world, the maxim is that you need updates to use new features. This also applies to ArcGIS software packages. But another golden rule is: as soon as you start updating, you need to test very carefully what happens to make sure that your configuration continues to work as it does in the current situation. The very lack of internal control over this cycle can lead you to choose not to update, or to leave the updates to the software vendor. But as an innovative and data-driven organisation, you naturally want to get the maximum potential out of your systems. In short: have new functionalities that allow you to take the next step in your GIS approach.
Let people do what they do best
A Functional Application Manager GIS is good at building maps. I am a firm believer in letting people do what they are good at. GIS employees who are hampered by technical obstacles in their day-to-day work derive less satisfaction from their work. Moreover, the blurred line between functional and technical makes it difficult to put your finger on the sore spot. Is a problem caused by user actions, or is there actually a technical problem underlying it?
Text continues below the image.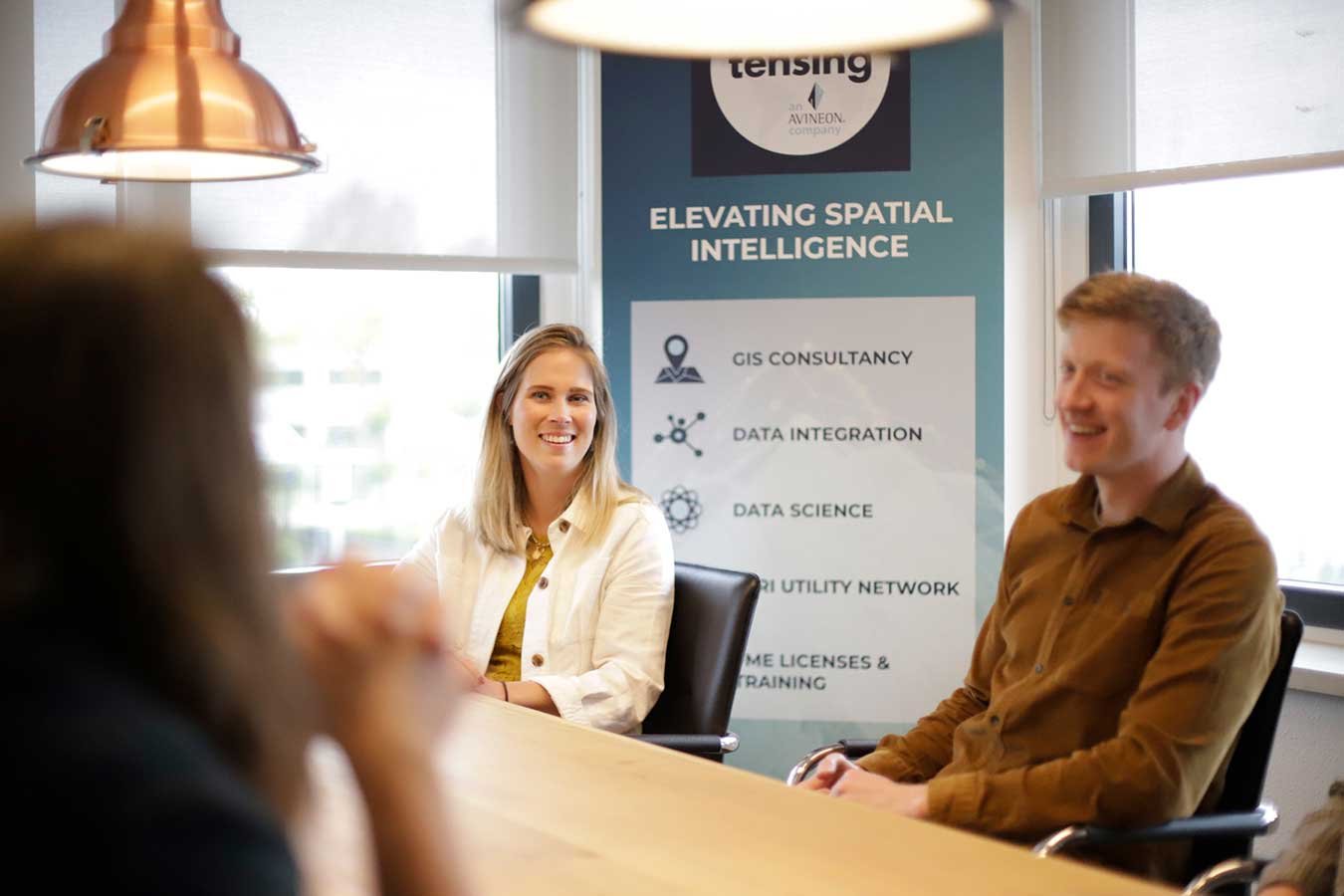 An external Technical Application Manager specialising in ArcGIS and other geographic tools can make users' day-to-day work a lot easier. At Tensing, we employ administrators who deal with nothing but maintaining the performance of GIS solutions. Can they help you GIS departments free up time to get the most out of your GIS? Then contact me!