Tensing acknowledged as Microsoft Gold Partner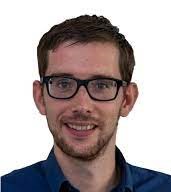 Thom Leeffers
Tensing is going for gold with spatial data analytics. Or better said, we are now Microsoft Gold Data Analytics Partner. In this update I'll describe why we chose to put focus on Microsoft Azure and what great advantages this brings to our customers.
Importance of becoming

Microsoft Gold Data Analytics partner
In the digital era, data is the resource to use for value creation by generating insights. Since the technologies for creating this value evolve quickly, Tensing has chosen to focus on Azure technology.
Microsoft is an acknowledged leader on analytics and cloud AI. On top of that, Tensing has years of expertise with Microsoft products, like running Esri and FME software on Microsoft Azure and application development for Microsoft platforms. And our focus has paid off! Microsoft acknowledges Tensing as a Microsoft Gold Data Analytics partner. It is our latest milestone in being a guide for organizations in spatial intelligence.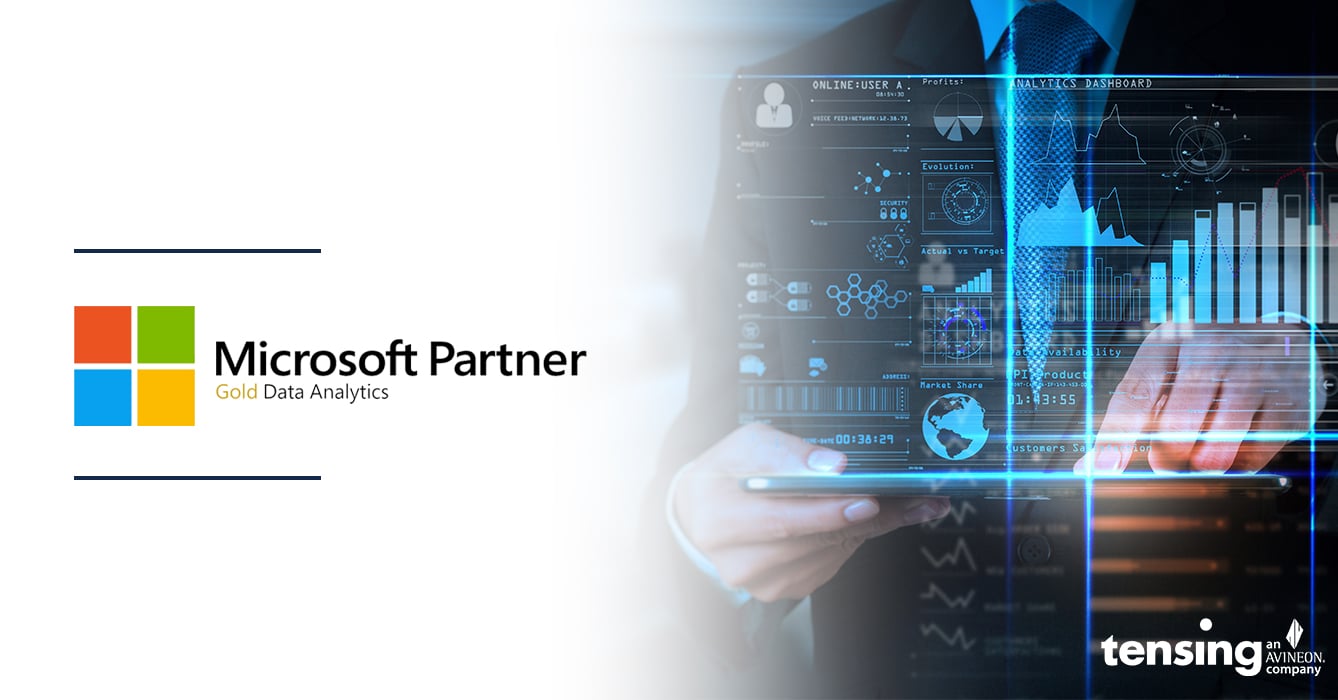 The role of spatial data is becoming increasingly important in field of insights. Tensing recognizes this and has expanded its skills and consultancy services with spatial analytics and spatial data science. This required us also to rethink about our technological capabilities which are mainly based on Esri and FME software. While those two software platforms provide good capabilities in the field of spatial analytics and spatial data science, many organizations use other analytics and data science platforms for they have more generic capabilities in the field of (non-spatial) analytics and data science. Therefore, we wanted to extent our capabilities more in this direction, with the Azure platform having our preferences because of our experience with the platform.
What we've done so far
We have extended our capabilities by getting multiple people Azure Data Science associate certified. Also, towards our clients we explained the importance with blogs and webinars, like a blog on why is spatial data important in analytics and data science? And we proved this with client cases around sustainable water management and placement of solar panels.
The recognition as Microsoft Gold Data Analytics partner is an important milestone on the road of guiding organizations in spatial intelligence. And we are already going the next mile by doing analytics and data science with Snowflake on Azure. Using the latest and greatest technology to create value from spatial data. So, we are moving towards more generic platforms, but always with the focus on that spatial component. Because that is what we want, elevate spatial intelligence.
Is your organization utilizing Microsoft platforms and do you want to elevate the role of spatial data in your organization? Reach out to us and let us help you to gain (more) value out of your spatial data!