Tensing and Red Geographics organize FME World Tour in Ede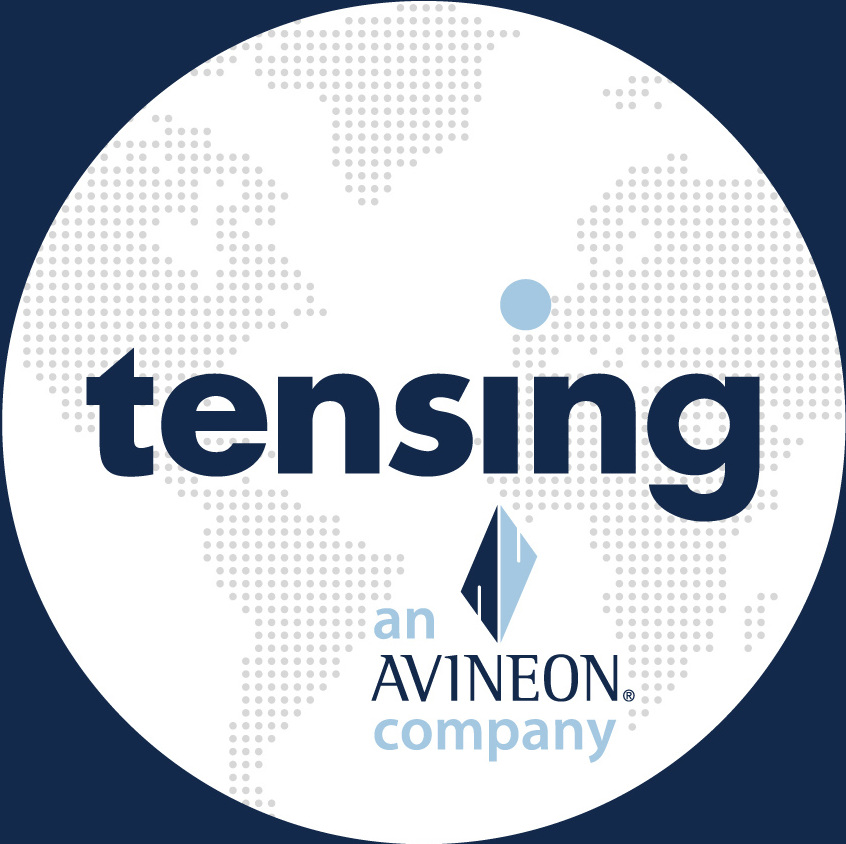 Tensing
What do cycling and FME have in common? With both you can achieve optimum results only if you use the best data. Experience it during the FME World Tour in Ede!
Think about it. Training schedules of Tour de France winners are tailored with great precision to the physical needs of the athlete. Data from all kinds of sources come together — from ideal body weight to eating habits and from fitness training in the Netherlands to altitude training in the French Alps.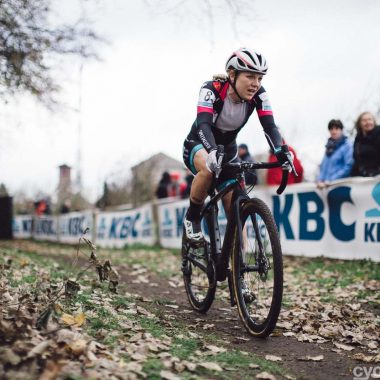 the importance of data
During the FME World Tour on 18 April in Ede, visitors will experience this firsthand. We are proud of the presence of top sportswoman Sanne van Paassen. She competed at world level in championships in the field of cyclocross and mountain biking. She will share some of her experiences and tell us about the importance of data in tracking your performance and improving your fitness from one training to the next.
sign up
In addition, in between presentations, visitors can take a bike ride on the longest indoor test track in the Netherlands. Stay fit all day! Are you coming? Sign up quickly, because we have a maximum of 80 visitorsKom je ook?