Tensing appointed specialist in online GIS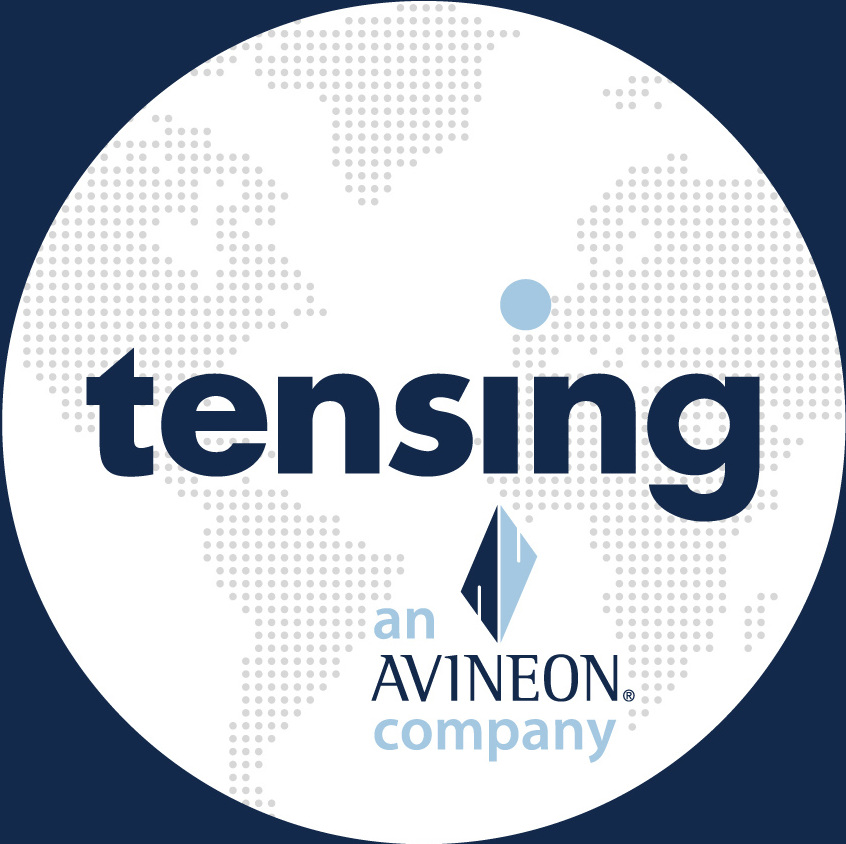 Tensing
By awarding the ArcGIS Online Specialty, GIS global market leader Esri confirms the level of expertise that Tensing employees offer in the field of online GIS. Esri grants recognition to organizations that have knowledge and experience in the development of interactive maps and apps that demonstrably add value. Tensing is the first company from the Esri Partner Network in the Netherlands to receive this recognition.
Dave Laurier, managing director of Tensing, is proud of this recognition: "In recent years, we have been delighted to put our energy into a new form of GIS service, delivering Web GIS applications on Esri's ArcGIS Online cloud platform. That we now receive recognition for the combination of our knowledge and the interactive maps and apps we have developed is a wonderful reward."
SPECIALIZED PARTNER
The initiative for the ArcGIS Online Specialty designation was created in response to a need expressed by organizations that use GIS. They want to quickly find a specialized partner in the area who supports them in the development and implementation of ArcGIS Online and the associated (possibly tailor-made) applications. ArcGIS Online is a cloud-based Web GIS platform that helps with creating maps, apps and analysis. The advanced functions are made specifically so that the entire organization can use it with an appropriate interface.
STRUCTURAL KNOWLEDGE-BUILDING
Jort Engels, partner manager of Esri Nederland: "As an Esri Gold partner, Tensing is structurally working on knowledge acquisition across the entire breadth of the ArcGIS platform. As far as we are concerned, the distinction as 'ArcGIS Online Specialty' is the logical next step in the deepening of their services. They are therefore the first Dutch Esri partner to distinguish themselves in this way."
WORK ALWAYS AND EVERYWHERE
ArcGIS Online makes it possible to access, manage and share geographic information from desktops, browsers, tablets and smartphones. Because the platform is available from the cloud, it is ideal for collaboration between different users. Dave Laurier: "Among other things, we developed ArcGIS Online environments for safety regions and an infrastructure manager. In this way we made it possible for GIS professionals, policy makers, field workers and citizens to share location information with each other. For example, field staff use the app to make notifications or record the exact position of assets. The data is then used by policymakers to make strategic choices for future developments. "