Tensing Bronze Partner of Safe Software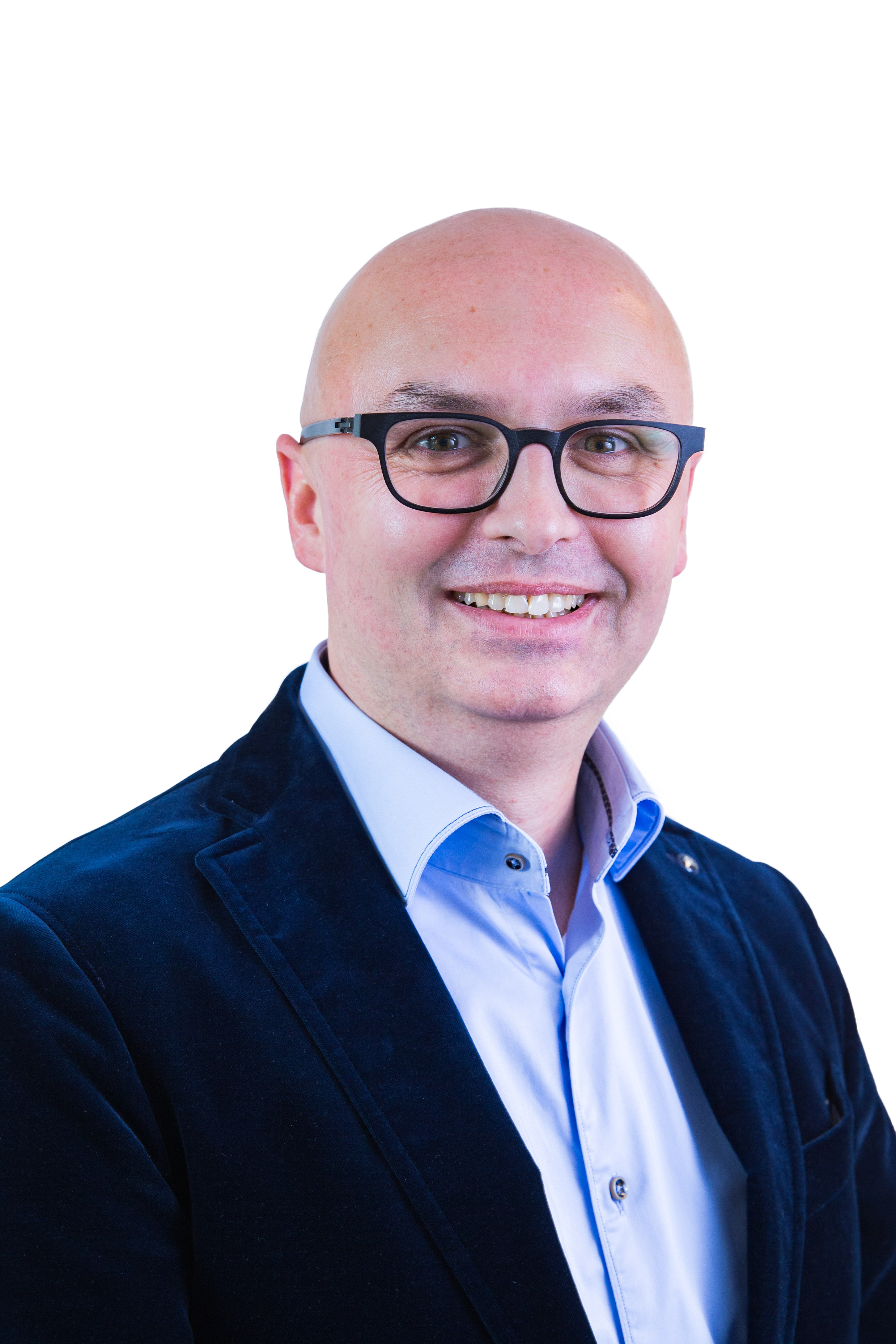 Dave Laurier
Pride. That word is a reflection of the recognition we received from Safe Software for all of our FME activities. In addition to high-quality advice, training, refresher days and events, Tensing has recently been allowed to sell licenses for FME. Why? Because of our achievements in recent years, we have earned the status of "Bronze Partner." For us, that feels like Johan Cruijff saying that you are a top soccer player!
What does that mean in concrete terms? It's simple. First, to be recommended by Safe Software is a confirmation for our clients of our high-quality service and reliability. In addition, you can now also come to us for licenses on the FME platform, so we really are a one-stop shop for all your FME questions.
Training - Enrich your FME knowledge in two days
Coaching - Professionalize your work with FME
Advice - Your business issues, practically solved
Licenses - Work with FME yourself
Integration - Give FME a permanent place in your data landscape
OPERATE THE CONTROLS YOURSELF
As a "Bronze Partner," we are also allowed to leave you at the controls. Discover how FME works for your specific issue with a free trial license. You can easily request this here. Do you want to know more about the platform or do you want a basic course? Then of course we will be happy to provide it to you! Check our FME training page for the next course.