Tensing experts obtain ArcGIS, FME and ArchiMate certifications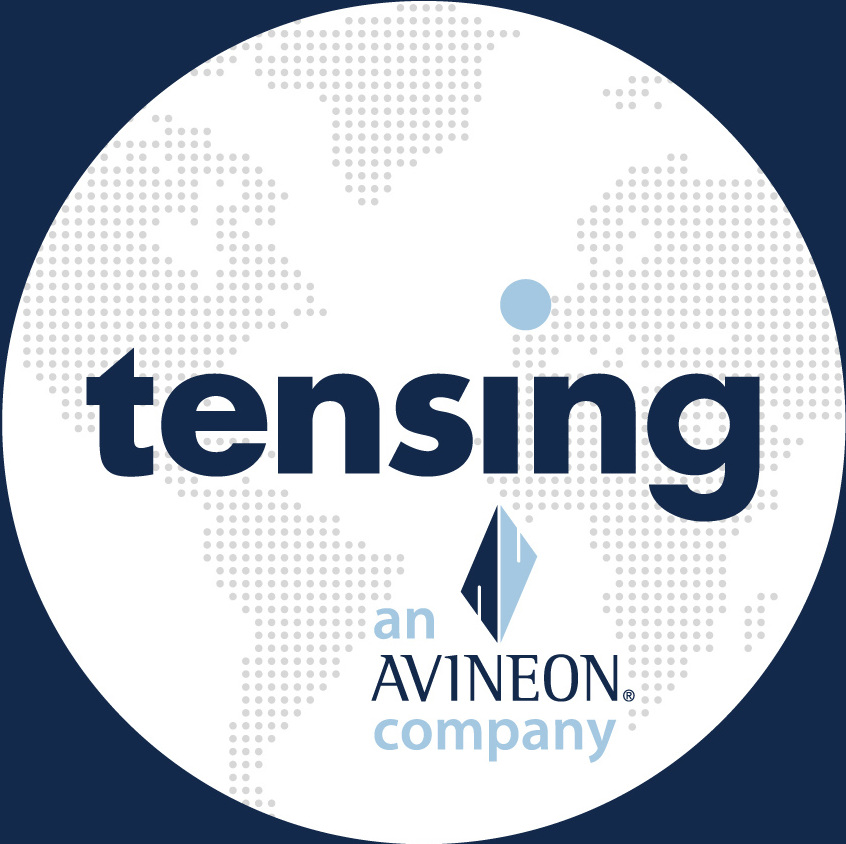 Tensing
Over the last six weeks, four Tensing GIS consultants received fantastic certification news from Esri, Safe Software and The Open Group. Going forward, Freek Kluiters, Gerrit Karssenberg, Nick Janzen and Patrick Koning can call themselves recognized professionals.
Certification is an important focus for us because it demonstrates our knowledge and skills in the field of Data Science, Esri and FME. That is why we are proud of the fact that four colleagues received their certificates. Freek Kluiters passed his ArcGIS Desktop Entry exam, and Gerrit Karssenberg was rewarded for his work and references for Certified FME Professional. Nick Janzen obtained his Web Application Developer Associate certificate, and Patrick Koning specialized in ArchiMate by passing his ArchiMate for People program certificate at the ArchiMate Foundation 3 level.
We congratulate Freek, Gerrit, Nick, and Patrick with obtaining their certificates!