Tensing supports nature conservation initiative in Central America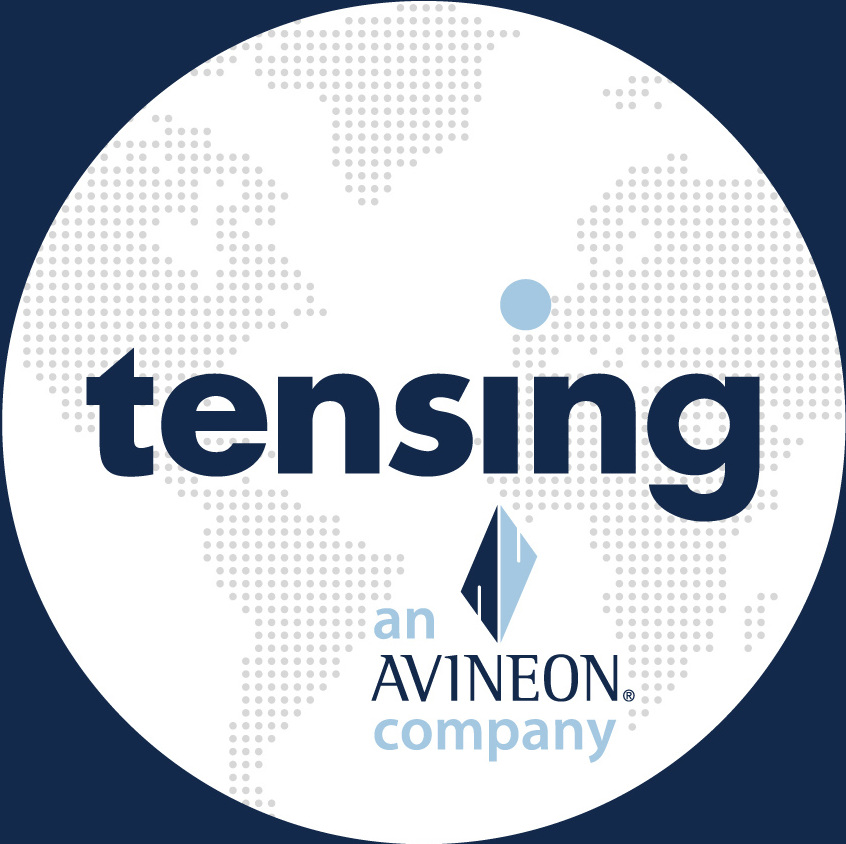 Tensing
During the Tensing Days from November 28-30, all Tensing employees committed to protecting nature in Central America. Tensing deploys data analysis and data visualization expertise for the protection of a nature preserve consisting of more than 40,000 hectares in Belize. The mission of the Central American Corozal Sustainable Future Initiative (CSFI) is to protect nature in northern Belize from drug operations and other illegal practices such as poaching and logging.
With Tensing's expertise, the project can focus even better on its most important objectives. This is taking shape as Tensing starts working with the team on the development of smart applications that increase the impact of CSFI. During the Tensing Days, the participants examine the best methods for applying this in concrete terms, using the latest technological tools. Of course, this is done in close coordination with the project staff in Belize.
NATURE PROTECTION
The nature conservation project in Belize has been successful for a number of years now, as evidenced by the additional nature areas that the CSFI is now managing. The processes that now exist are created organically. With the growth of the area, professionalizing these processes is becoming increasingly important. Heron Moreno, Executive Director of the CSFI, is pleased with the Tensing initiative: "I look forward to the result of Tensing's work. I believe we can work more efficiently in the future to protect even more nature in Belize. In addition, I believe that professionalizing our level of GIS expertise is an important added value from the project. "
KNOWLEDGE DEVELOPMENT
In addition to protecting nature in Central America, the Tensing Days are also an important incubator of knowledge within Tensing. Jelmer Akkerman, initiator and GIS consultant at Tensing: "By actively working together for three days, you learn a lot from the knowledge, expertise and experience of your colleagues. It is, of course, very cool that we can put this into practice immediately for a good cause, and as GIS experts we and our customers certainly benefit from the extra knowledge."
During the Tensing Days, we will keep you informed of current developments via the website and the LinkedIn profile.