Tensing in Top10 best ESRI Consulting Companies worldwide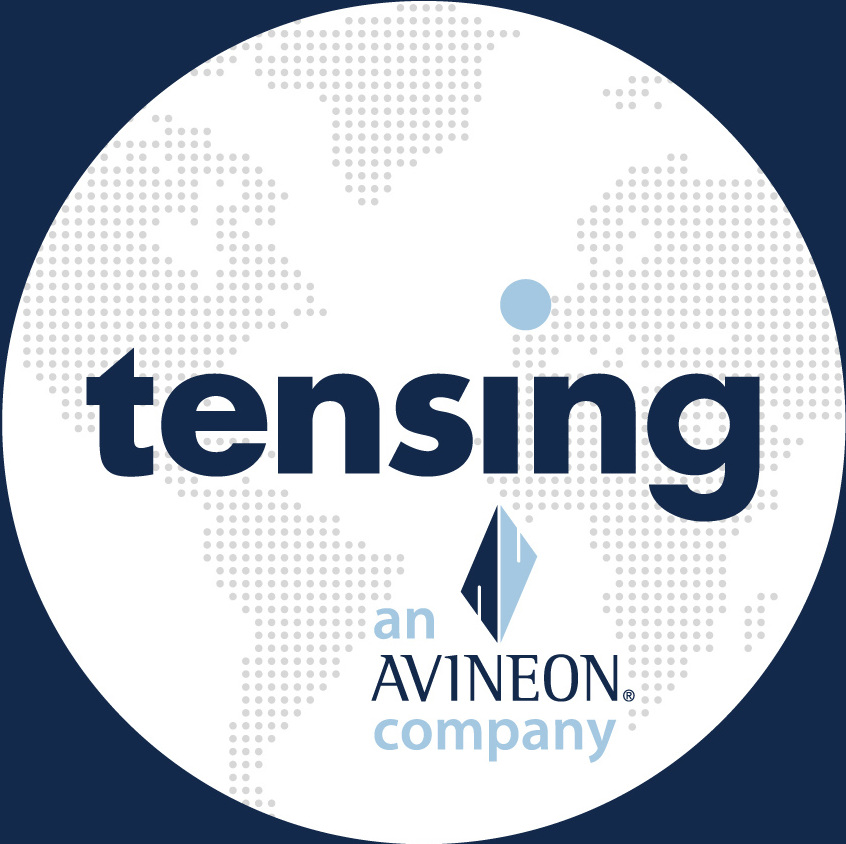 Tensing
Good news! Tensing has been awarded as one of the top 10 Esri Consulting Companies 2020 by the magazine CIO Applications. In other words, we are among the ten best ESRI GIS consulting organizations worldwide! We are deeply honored that this leading magazine recognizes our high level of expertise and services around the Esri platform and rates it that high.
CIO Applications carries this top 10 ranking to help organizations in the GIS field by pointing out the best Esri providers. With the growth of available spatial data, the number of GIS specialist providers is also growing. By designating the best providers within this growing range, it becomes a lot more transparent for organizations that want to get started/better with GIS where they can obtain the required knowledge and capacity best. A great initiative for the GIS world and of course very cool that Tensing ranks within the top 10!
In response to this top 10 listing, CIO Applications conducted an interview with us. Here we explain what brought us here and look ahead to the future. Read the full article here: Tensing - Delivering State-of-the-Art Solutions based on ESRI ArcGIS
CIO Application magazine is an international platform that enables businesses to move a step ahead and guiding them towards adopting the best in technology that can assist them in providing seamless and convenient solutions for enhanced customer experience. CIO Applications wants to guide companies to what is best to develop their organization.