The differences between BI and spatial BI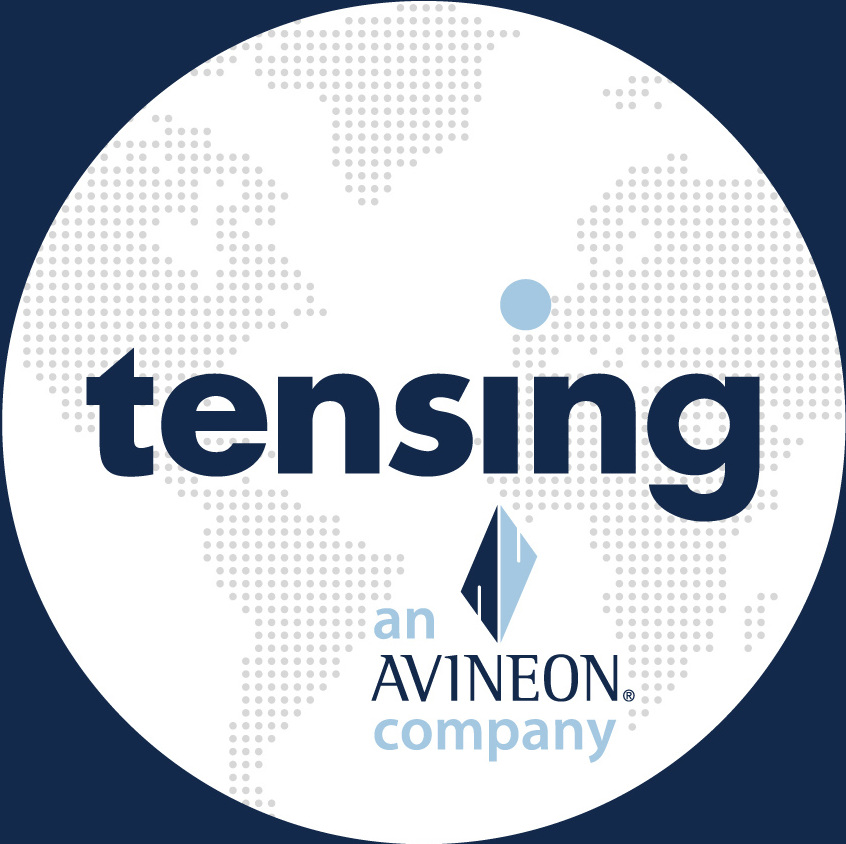 Tensing
Many organizations use business intelligence when making important decisions. On the basis of trend analyses, histograms and line graphs, the direction in which the strategy must change is decided. In many cases, we at Tensing notice that another important component is missing: the map. In this blog post, we describe the added value and give an example of the extra insights that spatial BI provides.
WHAT IS THE ADDED VALUE OF SPATIAL BI?
As far as I'm concerned, the most important added value of spatial BI is the quick insight you get with the addition of the geographical data component. In addition to information in the form of figures, tables and graphs, you can see where that information takes place. In a city, for example, you can analyze information at street, neighborhood and district level.
Spatial BI puts data with a location component in the right perspective. In addition, it is powerful to combine this with data that is also location-bound and publicly available. For example, you can think of data from Statistics Netherlands (CBS) and KNMI. Questions that you can answer, for example, are whether there is more or less nuisance from micro-dust on rainy days in certain neighborhoods.
WHAT VALUE IS THAT FOR ME?
Business Intelligence solutions are for two important purposes: providing insight and taking action. The addition of location speeds up both processes. In your role as a data analyst you provide faster insight that a wider target group understands more quickly through map visualizations. In addition, you can more quickly clarify the consequences of certain actions, so that making the right choices is also accelerated. Another added value is that you can link data from different parts of the organization based on the location, and perform new analyses on it.
WHAT CHOICES CAN I MAKE WITH SPATIAL BI, AND NOT WITH JUST BI?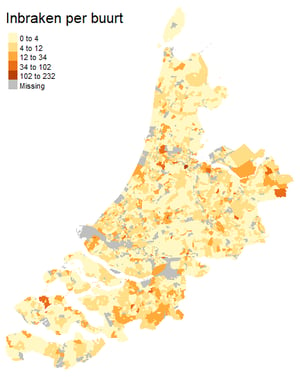 The choices you can and cannot make are best illustrated with an example. The water purification plant in a city distributes the water through a complex piping system. There are all kinds of measuring points in that piping system to check the quality of the water. With traditional BI, you get a table as output with all data from all measuring points.

If you add the location, you can also determine what happens between certain measurement points. When replacing pipes, the water company can therefore look at which parts of the pipe are the most optimal for the requirements set and make choices based on that — the diameter, the material, the number of bacteria measured, and so on. In this way you can relate things to each other and perform all kinds of analyses to ultimately draw a reliable conclusion.

At the same time you can use this information to make a map with all the details about the current water quality in certain pipes. This allows you to make faster and better-informed decisions. Thanks to the geometry from the network, you can therefore make much more in-depth analyses than the standard analyses in traditional BI software.