The price of safety can be (too) high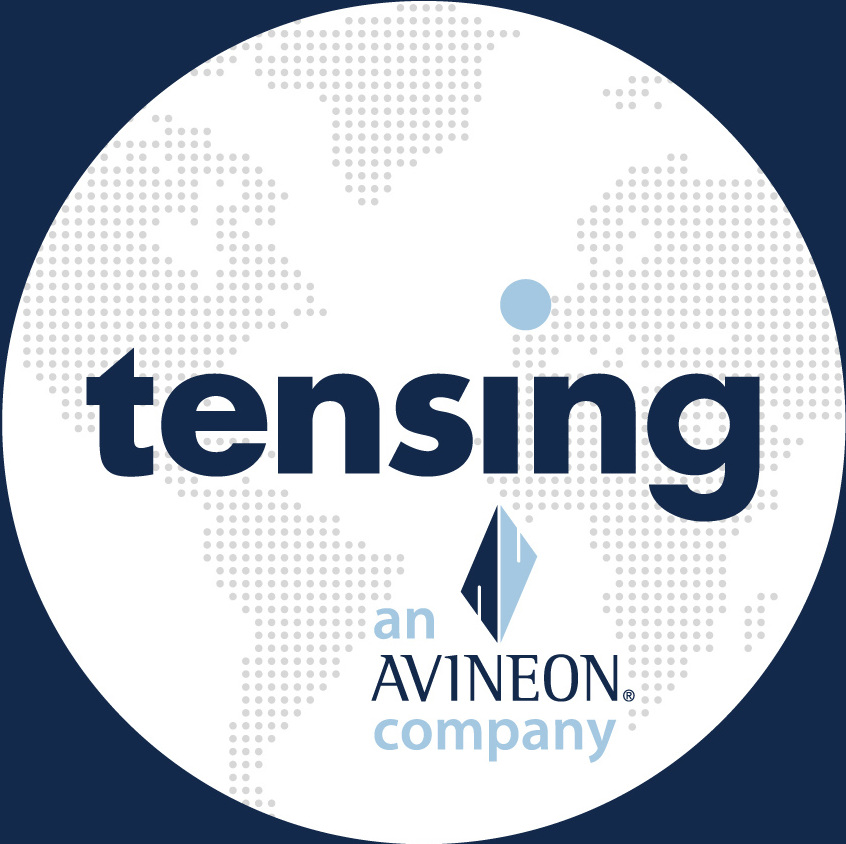 Tensing
Security is everywhere. Most famous example is probably the control room that you get on the phone when you call 112 or 911. But also consider ProRail, Rijkswaterstaat, Schiphol, and port and electricity companies, and all other organizations where incident and crisis management for citizens, employees and users are part of the primary process. In our daily practice we see that the price for safety and security is too expensive. Why? I am happy to explain this to you in this blog post
Speed
Speed is crucial for responding to incident reports — regardless of whether it is a disruption in an electricity network or an accident on the road, rail or water. In everyday life we see that major steps can still be made in terms of speed. Over time and in cooperation with various suppliers, a great diversity and fragmentation has developed in both hardware and software applications. As a result, the systems are not optimally integrated and valuable time is often unnecessarily lost.
INFORMATION GATHERING
At the same time, technology is developing at lightning speed. This makes collecting information increasingly easy. The well-known questions "who, what and where" can be completed almost automatically. Yet this is not happening enough. Why? People share information only if it suits them. If we share all our information in an anonymous form, it will become possible to benefit from the power of the information that is universally available. In my next blog post, I will zoom in on ways to achieve this.
CALCULATION EXAMPLE
Handling an incident report in a 112 or 911 alarm center can take up to 1.5 minutes. By applying new techniques, an incident report can be handled faster. Think of displaying automatically the approximate location of the call. If everyone shares their information, the dispatch time can be reduced to 15 and at most 30 seconds. A caller no longer has to tell dispatchers the address they're calling from, what the location looks like or other specific information of the location. In the event of a fire, major accident or resuscitation, this can be the difference between life and death. A quick report also prevents further escalation, which means that "collateral damage" also reduces considerably.
VISUALIZE AND OPTIMIZE SAFETY PROCESSES
By investing once in the IT infrastructure, it is possible to benefit from faster incident handling in the short term. We achieve this by using all the available information, so that the required information is available at the right place at the right time with the right person. Don't pay primarily for applications to gather information but opt for visualizing and optimizing security processes based on the available data and proven technology. We already have some of the information at our fingertips — I am referring to social media for example, where a lot of people share their information via Facebook, Twitter or Instagram — to ensure that safety is no longer overpriced.