The similarities between a GIS consultant and a chef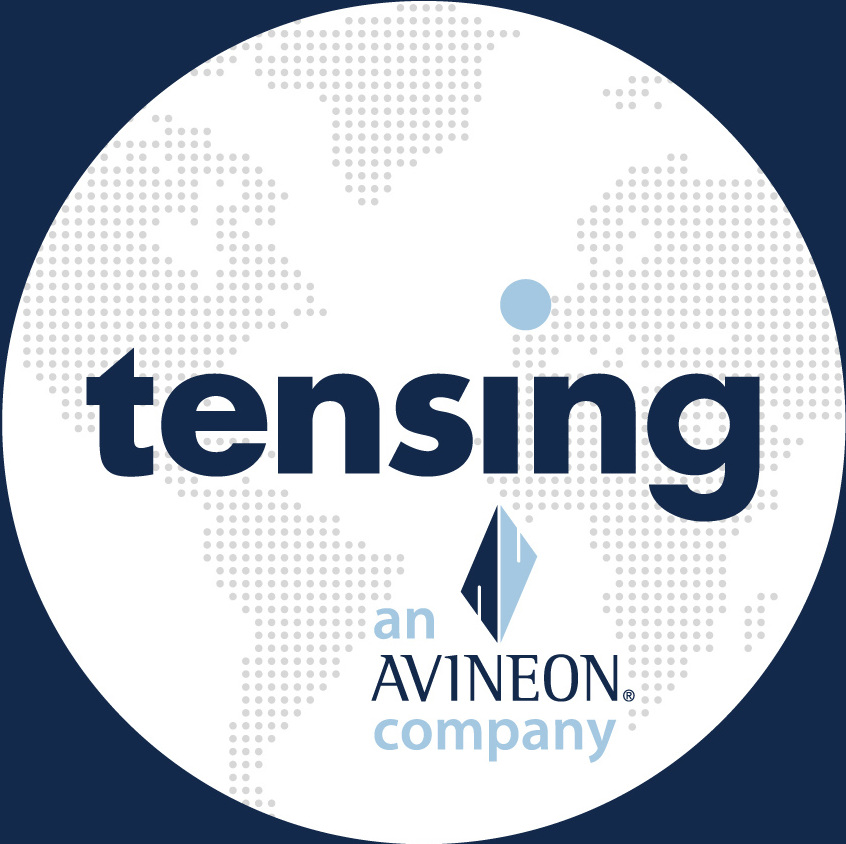 Tensing
GIS consultants at Tensing are different. Why? Because we already look beyond the knowledge component in the recruitment process. Knowledge is important to us in the same way as hygiene is important in Gordon Ramsay's or Jonnie Boer's kitchen. Without it, business operations quickly come to a halt. But if you focus only on knowledge — or hygiene in the kitchen — you will not get any further. (We think it's a nice parallel.) Curious about how we make a difference? We look for a twinkle in the eyes. Enthusiasm and motivation to go to the extreme.
That motivation says a lot about someone's drive and mentality. We also look at personal characteristics. Glass-half-full types are important to us. Finally, early in the recruitment process we start exploring whether someone has the right skills. In other words, can someone use his or her knowledge effectively in practice?
THE CONSULTANT AS A CHEF
Do you already see the parallels with the chef in the kitchen? He is so motivated that only the best result is good enough. This requires intensive cooperation with the rest of the team. The synergy that is then created in the team delivers a product that exceeds all expectations. But you don't serve an excellent venison steak in a dusty shed. From that point of view, our specialists think collaboratively with you about the application of GIS solutions in your practical environment.
CUSTOMER-CENTERED
Just like with the chef, customer demand is central to every consultant. What wishes, needs and interests are on the list? By clearly mapping this out, we come up with a solution that meets expectations. And in most cases, we manage to exceed expectations.
CONTINUALLY DEVELOPING
Getting to the top is one goal. Staying there is another. So even after the complete recruitment process, we continue to train our consultants to stay highly motivated. A concrete example of this is that we are building, along with third parties, the development of skills and personal characteristics. Only in this way can we really work as a partner alongside our clients and achieve the best results together.

Do you need a chef in your organization? Contact us and we will be happy to introduce a few to you personally