Unburden your GIS team: choose Managed Services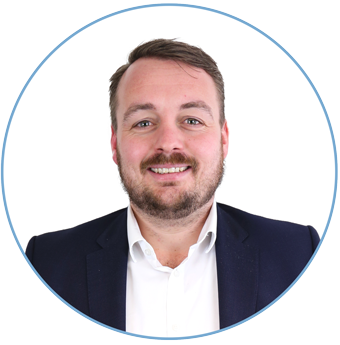 Michael Weggemans
Business Manager
The staff shortage is greater than ever. The ICT sector is also facing the consequences of this situation. I expect the labour shortage to continue during the coming years. Therefore, I like to actively think along with Tensing's customers to keep the quality of work high in the current labour market. My name is Michael Weggemans and I work as Business Manager at Tensing. I have four solutions to staff shortages in the GIS sector that I will share with you in four blogs in the coming months. Solution three: Managed Services. A product of unburdening FME and/or ArcGIS that allows your staff to fully focus on what they do best!
Ghost in the Machine?
Everyone in ICT knows it: an application no longer does what it is supposed to do and this jeopardises the day-to-day operations of your department, or even your entire organisation. To arrive at a solution, you first need to find out what the problem is. An application manager sets to work to find a good answer to the questions below:
Is the problem actually a technical problem (or does it turn out to be a functional problem, e.g. due to a colleague's lack of knowledge)?
Which colleagues are affected by the problem?
Does the problem have an occasional or structural cause?
Is the problem caused by an update of the application (or an update of a linked application)?
Is the problem caused by the application itself (or by an application linked to it, a data source for example)?
Can the problem be solved without help from the supplier (or should the supplier be involved)?
In most IT teams, you don't have a colleague available who spends eight hours a day dealing with incident response. Logical too: after all, if you have enough work for a full-time incident manager, something is structurally wrong. Due to the lack of routine, this diagnostic phase takes unnecessarily long. After all, the solution is not the problem. If you knew the problem in advance, the solution would also be found more quickly.
Text continues below the image.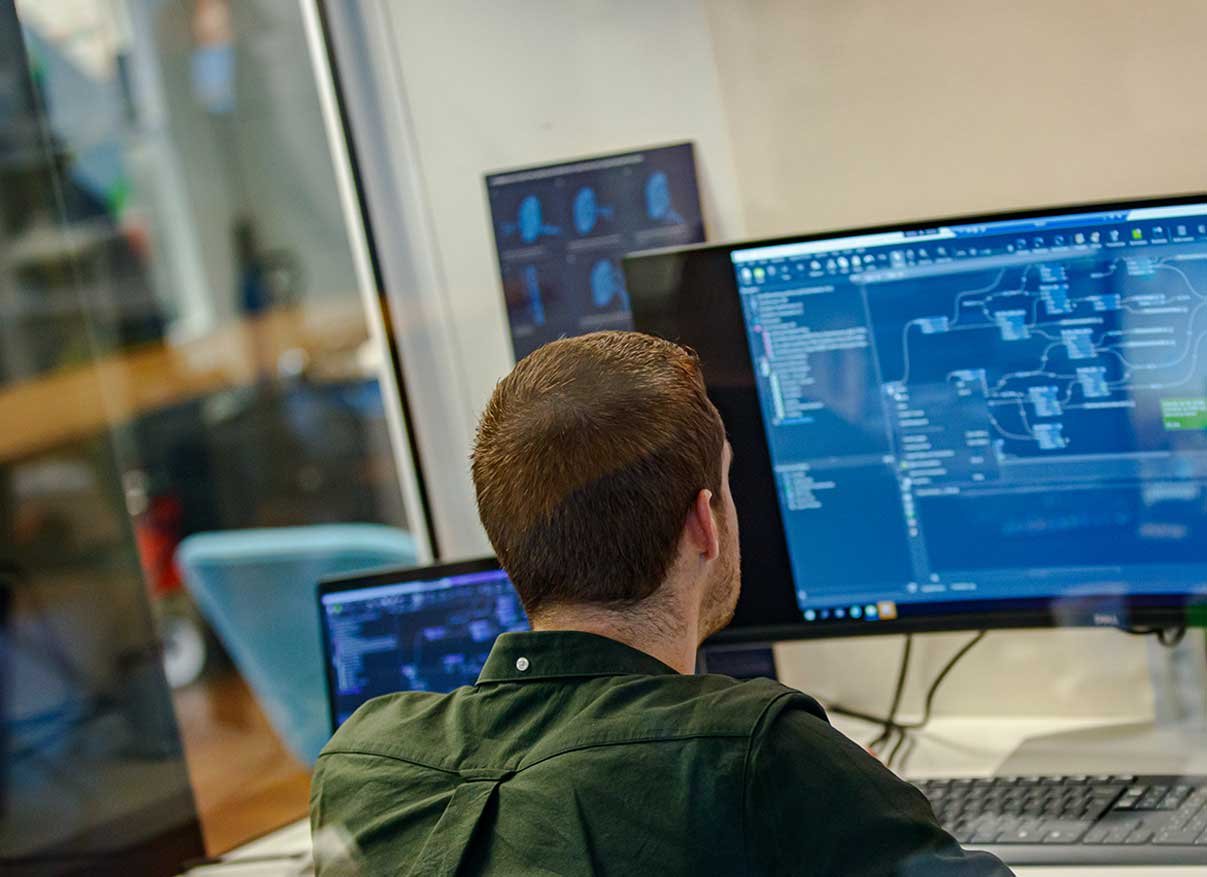 Prevention is better than cure
If you are faced with an incident, you are actually behind the times. After all, prevention is better than cure. If you make sure all your applications are actively maintained, you can prevent a lot of problems.
In daily practice, there is sometimes an 'update anxiety': what happens if you update application X and this affects the link with application Y? With time constraints, it may just happen that an update is skipped. In the short term, this may go well. Until one day a problem arises due to software not being updated.
Managed Services: a matter of unburdening
There are different definitions, so let me start with a brief explanation of what Tensing understands by Managed Services. We unburden you in the field of FME and/or ArcGIS by taking over the following tasks from you:
Incident management;
Changemanagement;
Proactive monitoring (of your FME Server or ArcGIS Enterprise environment);
Proactive version management;
Service management;
The summary: we'll keep your FME and/or ArcGIS platform running smoothly.
Personally, I advocate letting employees do things that energise them. At Tensing, for instance, we have assembled teams of experienced GIS consultants who get energy from resolving FME and/or ArcGIS incidents. And we've brought them together in a dedicated Managed Services team. Do you purchase Managed Services from Tensing? Then this is the team that keeps your platform running. Has your interest already been piqued? You can email me or call me to discuss the possibilities! Want to read more about Managed Services first? The text continues below the image!
This dedicated Managed Services team does nothing but keep FME and ArcGIS platforms up and running. They are super specialists. Super-specialists who handle the aforementioned diagnostic phase very quickly and can therefore start working on the solution quickly. But more importantly: our Managed Services are proactive, i.e. aimed at preventing problems. We continuously monitor whether you still have enough memory to run your FME Workspaces or your ArcGIS Enterprise environment and whether the applications are up to date.
Your GIS team can focus on what they do best thanks to a Managed Services construction: Using FME or ArcGIS optimally to achieve your business goals, without any worries!
Your GIS team can focus entirely on what they do best: using FME or ArcGIS optimally to achieve your business goals, without worries
Link with your GIS Strategy
Tensing is in the business of optimising geographic information systems. We employ more than 70 certified GIS Consultants who know everything there is to know about FME and/or ArcGIS. Our Managed Services team understands very well that technical and functional use of GIS systems get mixed up in practice. That's why we are well placed to help point you in the right direction, for example, when setting up your FME Workbench in a smarter way or applying a certain functionality in an ArcGIS application. These so-called Service Requests can be a good reason to have a deeper conversation about cooperation. And when required, we will engage one of our GIS Consultants to take your GIS Strategy to the next level too!
Would you also like to be relieved of worries about platform management in FME and/or ArcGIS? You can email me or call to discuss the possibilities!