Visit Tensing during the Esri GIS Conference 2018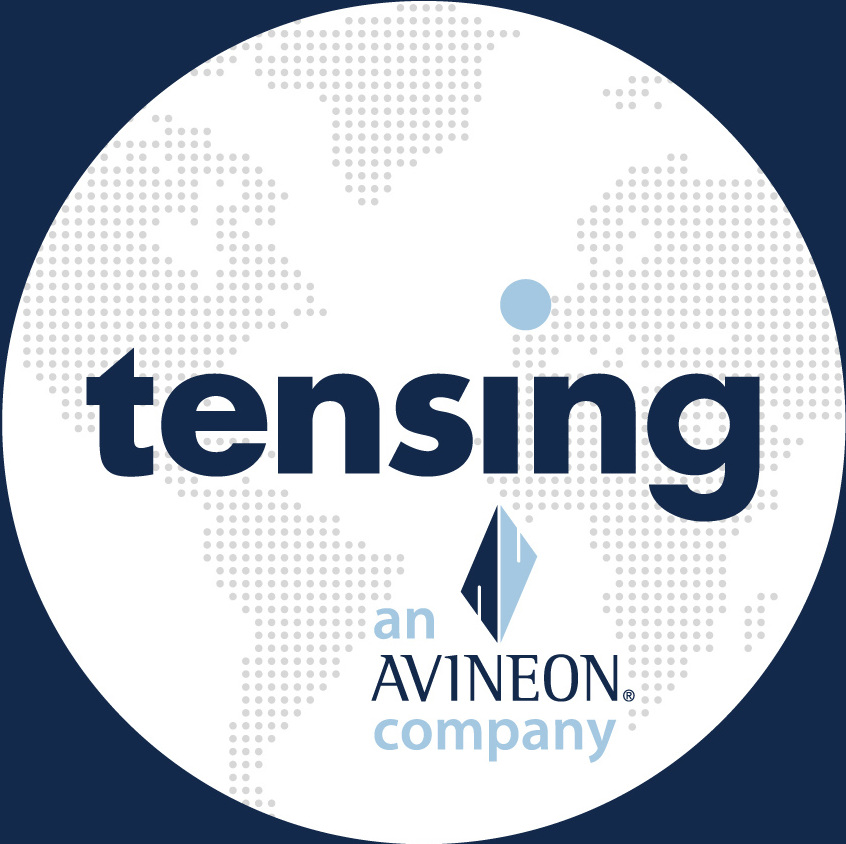 Tensing
On Wednesday 19 and Thursday 20 September 2018 you will find us again for two days in Rotterdam. During the Esri GIS Conference we will update you on our exciting recent developments. What do you think, for example, of processing drone data, making airports safer through a clear picture of where birds are located, and the way to quickly recognize misuse of real estate? If you're curious, visit our booth and attend the presentations that we give on Thursday.
MAKE YOUR OWN MAP MATERIAL WITH DRONES
After a collision between two vehicles, the interests of insurance companies, the police and the road authorities also clash. One wants to clear the road for traffic as quickly as possible while the other two want to secure the scene so they can investigate the cause of the crash. How do you deal with that? Tensing uses drones to quickly make a digital three-dimensional copy of the situation. This can then be used online for further processing by the police and insurance companies — and the road can be cleared quickly so that normal traffic patterns can be restored. Want to know more? Visit our booth
DATA-DRIVEN DECISION-MAKING
Presentation: Thursday 2 p.m. - 2.30 p.m.
Rowalt Kannekens (BAR organization) & Erik van de Schaft (Tensing)
The BAR organization — a collaboration between municipalities — uses data from the police, housing corporations and the municipality itself to measure the quality of life in the neighborhoods in the municipality of Ridderkerk. In a monthly consultation, the parties determine the best approaches and activities that can improve the quality of life in the different areas. Data on relocations, incidents and property value come together in the quality-of-life monitor, which enables the BAR organization to take steps towards a data-driven organization. What were the challenges in the project and what are the results?
ANALYZING BIRD-RELATED INFORMATION TO ENSURE AIRPORT SAFETY
Presentation: Thursday 3:45 PM - 4:15 PM
Kees van 't Hoog (Schiphol) & Marc van Nes (Tensing)
Birds pose a major danger for aircraft. For the safety of passengers and to maintain the strict schedules of traffic control, it is critically important to have insight into where birds are and how to chase them away. Our goal is to put things clearly on the map. Literally. That is why in this case we worked closely with the specialty supplier of the bird-detection system and the Geo-ICT department of the airport. The resulting collaboration has had demonstrable added value.