Water authorities: a lot of data available but often not centralized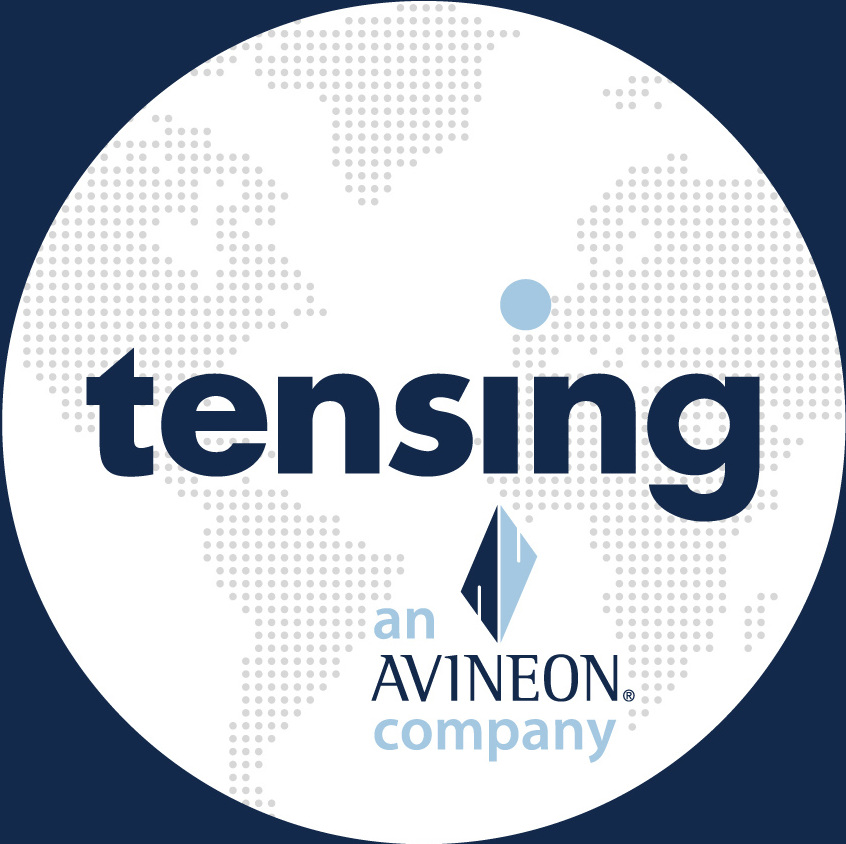 Tensing
Broadly speaking, data management at water authorities is well organized. Departments responsible for GIS and IT function on the basis of clear agreements. We do, however, see that water authorities sometimes struggle with a capacity problem when collecting data, combining different data sources and continuing to comply with changing legislation related to environmental laws and regulations.
Working in a fully digital environment is central to our approach. We have designed our own systems around this approach, while at the same time we leave the IT infrastructure of our clients intact. Sounds contradictory? Not with us. Thanks to FME, we ensure effective and efficient data exchange.
MOBILE DATA COLLECTION
Thanks to smart sensors and all kinds of free apps for smartphones and laptops, digitally collecting data is becoming easier, allowing us to collect a lot of data that potentially represent a lot of value. However, linking these data sets sometimes proves difficult, so that it is hard to optimally profit from them. Our goal is to make all available data transparent and accessible, so that water authorities can make better choices and people in the field always have the right information at their disposal. You can read how we do this on our Data Science page.
CENTRALIZED DATA
By centralizing data and allowing it to communicate with each other, all kinds of new possibilities arise. Think of the link with the BGT, management and maintenance of watercourses, and measuring the change in dikes due to more extreme weather conditions. We map the available data and let them communicate with each other thanks to FME. As a result, we can often take a major step in optimizing processes in a short period of time.
Business consultancy
With all projects that we are honored to carry out for our clients, we observe critical processes, which gives us a complete picture of the organization and allows us to offer advice on optimizing existing processes. We use standard software for the realization of these optimizations. As a result, we are not busy with endless programming, but instead we focus on design and application on behalf of our clients. We focus on urgency and provide suitable customized solutions.
Young professionals
We have observed that budgets are under pressure at many water authorities. At the same time, we have seen there is a shortage of GIS specialists available for them. As a result, in many cases, water authorities are more or less forced to hire external staff. Tensing has a team of young professionals for this — just starting on their careers, we train and certify them and can provide them to our clients at a favorable rate. Curious about the possibilities? Please contact us.